India Ale
Fruity. Savory. Full-bodied.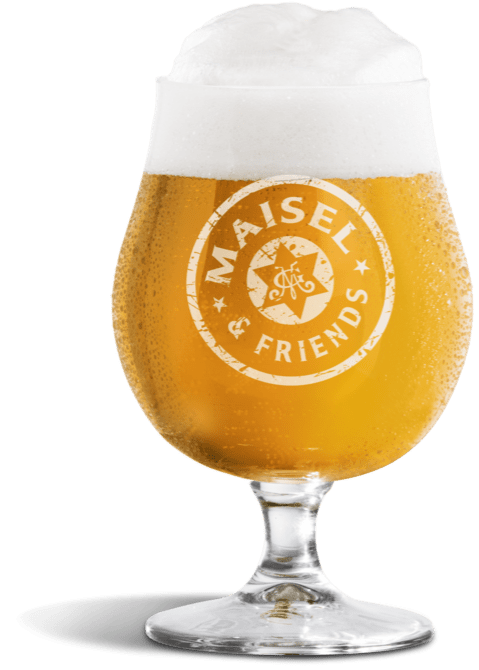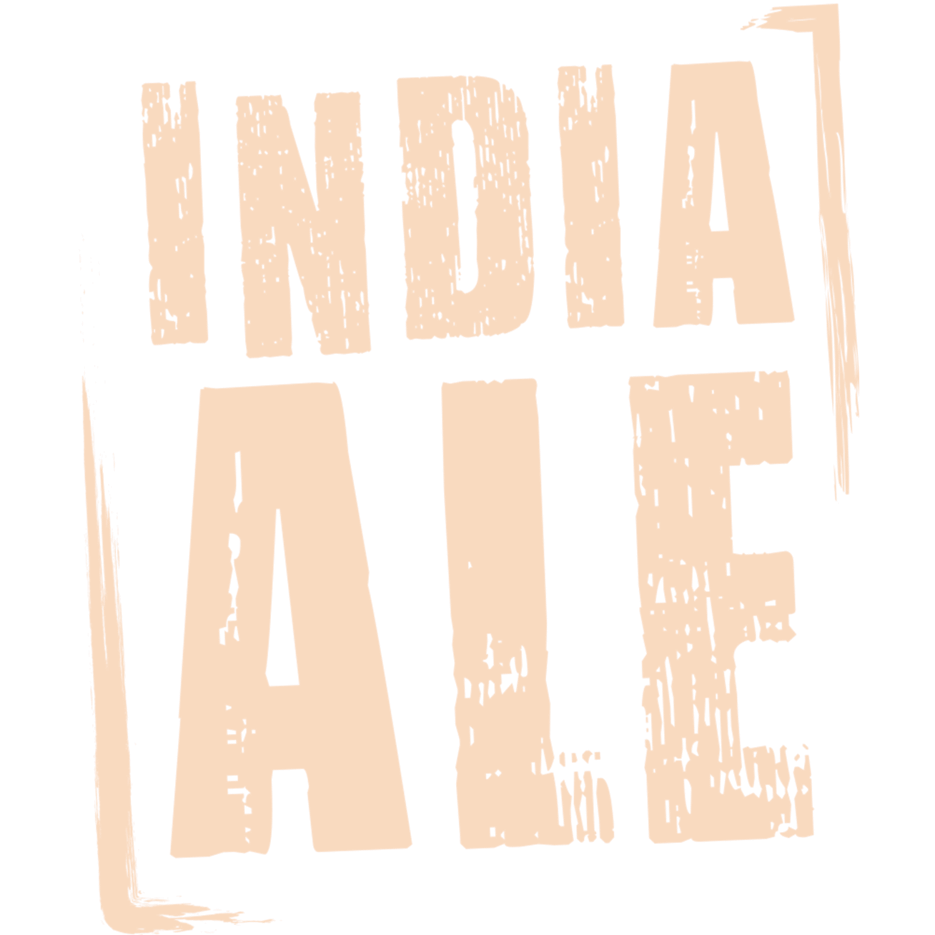 Serving temperatureOur India Ale is tapped and best served at a temperature of 6° C.

TastePleasant and full-bodied taste with citrus and honey aromas

ColorBright honey-colored

Food pairingBurger, pasta, pizza, cheese specialties
IngredientsFichtel Mountain water, barley malt, hop, yeast

ABV6.3%
Original Gravity14.75° P
IBU39
FermentationTop-fermented
HopsCascade, Columbus
MaltsChoice selection of barley and special malts
COLOR:
FruITINESS:
BitterNESS:
MalT:
ABV:
Our India Ale's
taste is
pleasantly fruity without being pushy and at the same time combines a malty aroma with a certain lightness. A marvelously rounded and savory taste experience.

Great taste - day in, day out - anyplace!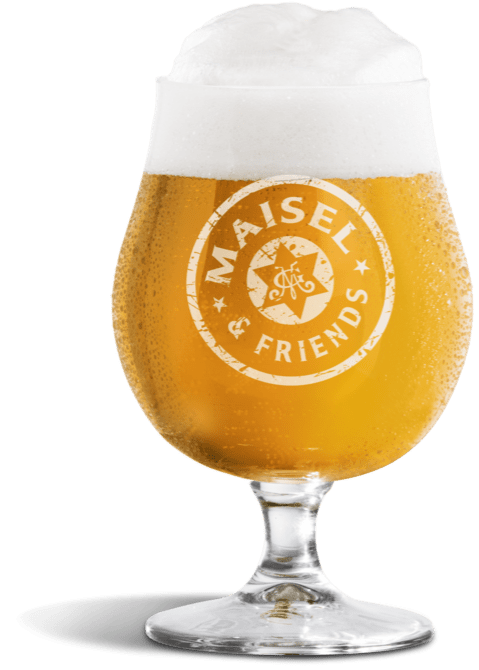 Freshly tapped only!
Our on-tap-only beers are served exclusively from tap at our Liebesbier Restaurant & Bar in Bayreuth.
to Liebesbier
More Maisel & Friends Session beers