My interpretation of an India Pale Ale
Stefan's Indian Ale is inspiring and exotic with a nicely measured hop bitterness and a fruity, fresh flavor profile. The beer surprises with citrus notes, a floral touch and its finish delights with hints of forest honey and caramelized malt.

Let me invite you to an exciting journey through the world of flavors.

Your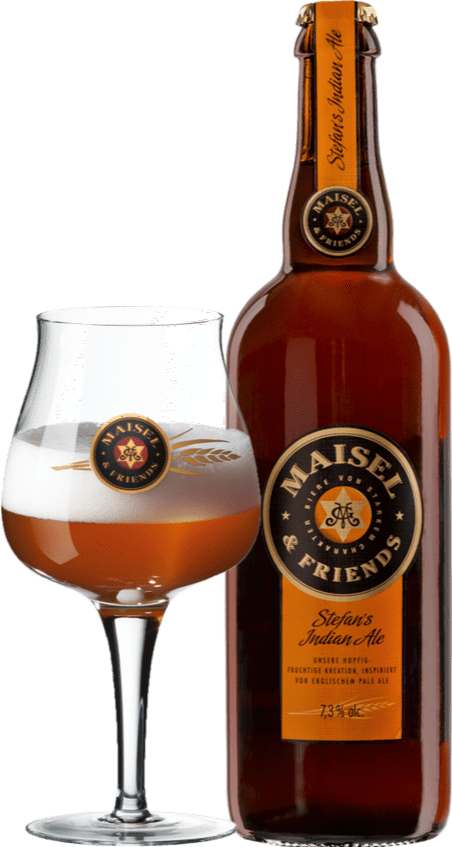 Serving temperatureThe ideal serving temperature for Stefan's Indian Ale is 8 – 10° C. The beer might and should be chilled and stored in the fridge at 5 – 6° C.

TasteNicely measured hop bitterness and fruity-fresh flavor profile with notes of citrus and honey.

ColorGolden yellow, honey-colored

Food pairingBurger, pasta with tomato sauce, roasted dishes
IngredientsFichtel Mountain water, barley malt, hop, yeast

ABv7.3%
Original Gravity17.3° P
IBU40
FermentationTop-fermented
HopsHallertau flavor and bitter hop, american flavor hop
MaltsChoice selection of wheat, barley and special malts
YeastTop-fermenting ale yeast
color:
Fruitiness:
Bitterness:
Malt:
ABV:
Epicurean with wine roots
Stefan, who grew up in a family running a fruit and vegetable business, has turned his parents's shop into one of the leading delicatessen stores in our region. His focus is on wine as he is not only wine sommelier but also winery owner: He and two of his friends cultivate a little vineyard in Würzburg, Franconia and vinifies a very special wine named "Hoch3" with lots of love and care.

Jeff and Stefan have known each other since childhood and they have stayed friend ever since. They have spent many evenings together passing time with exciting and stimulating discussions about beer and wine and this opened completely new perspectives on the dialog partner's views.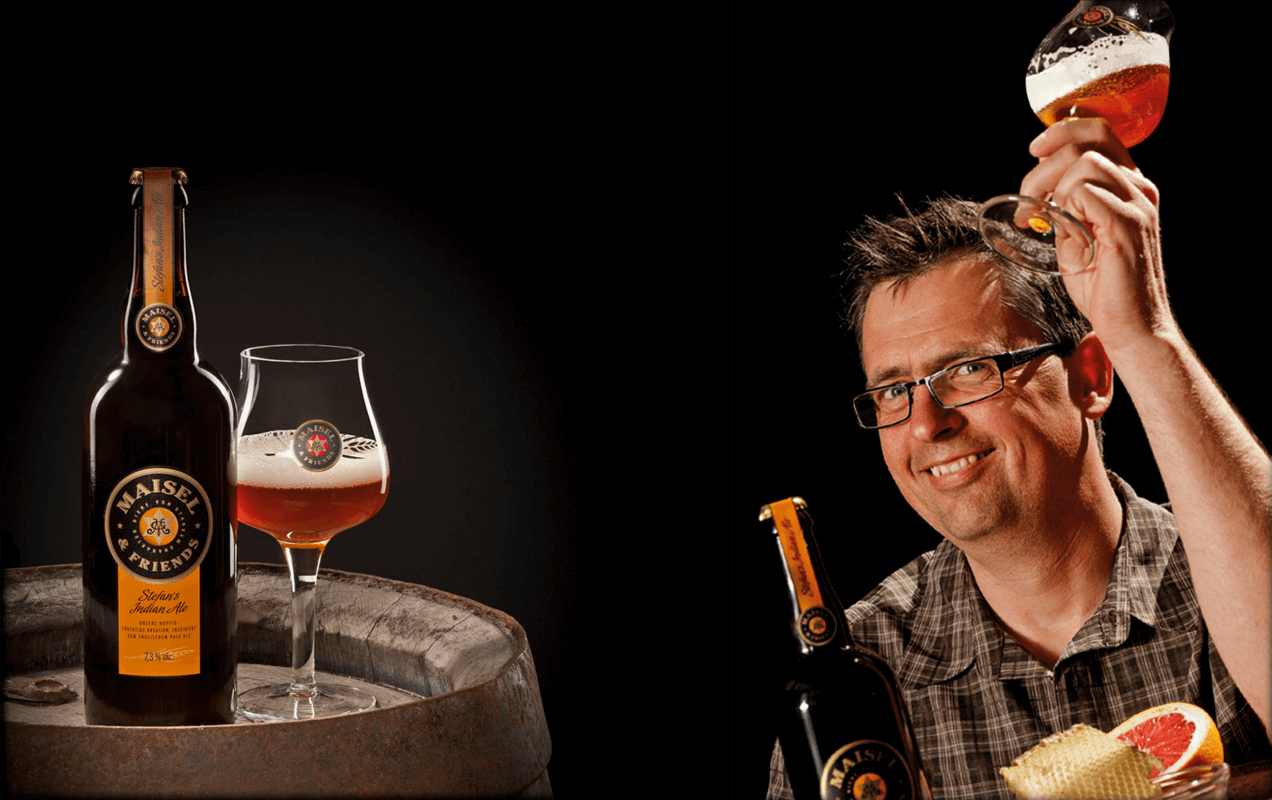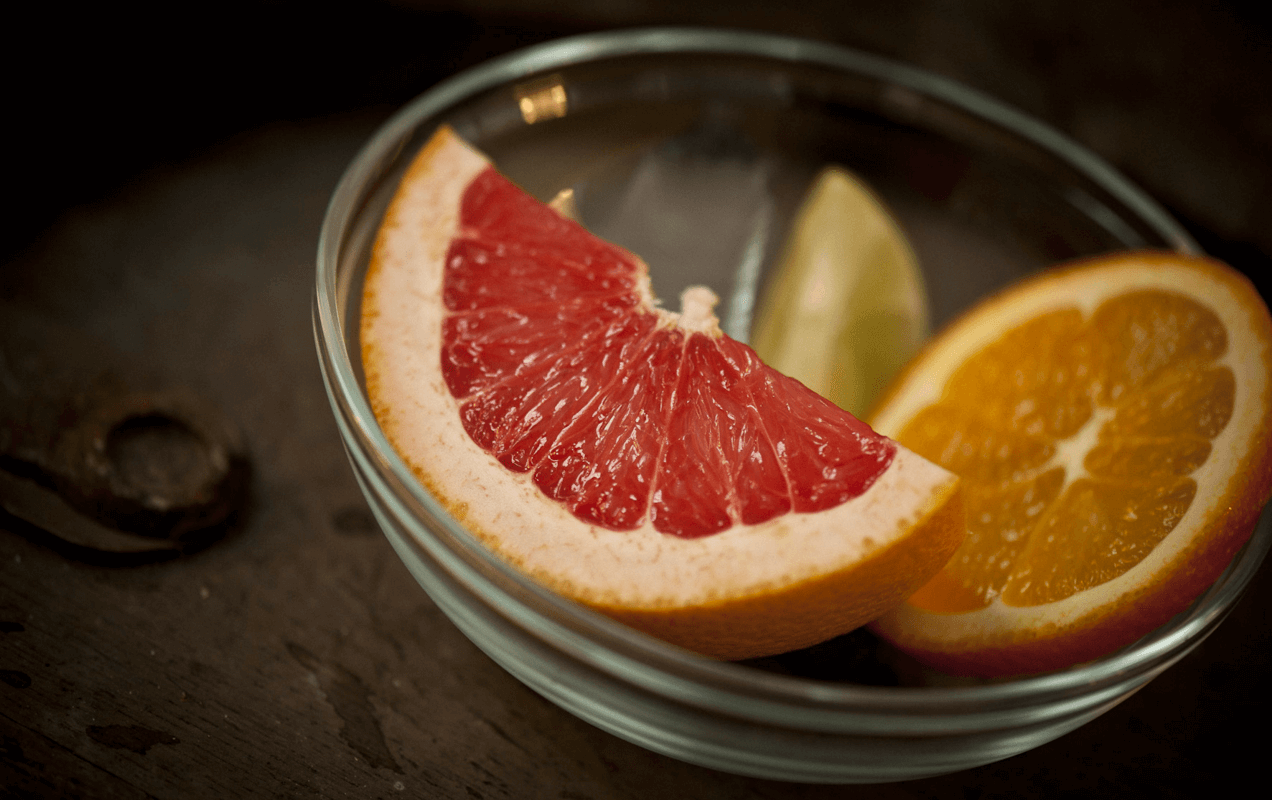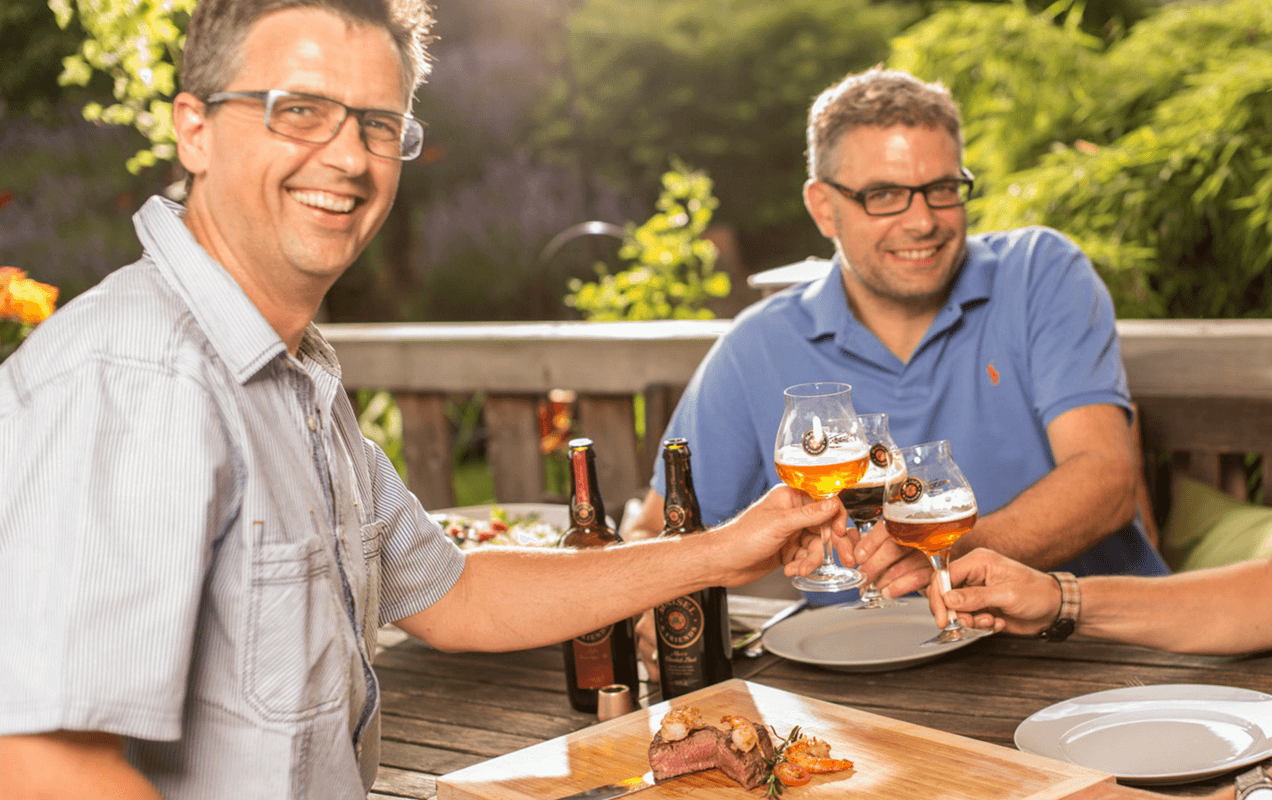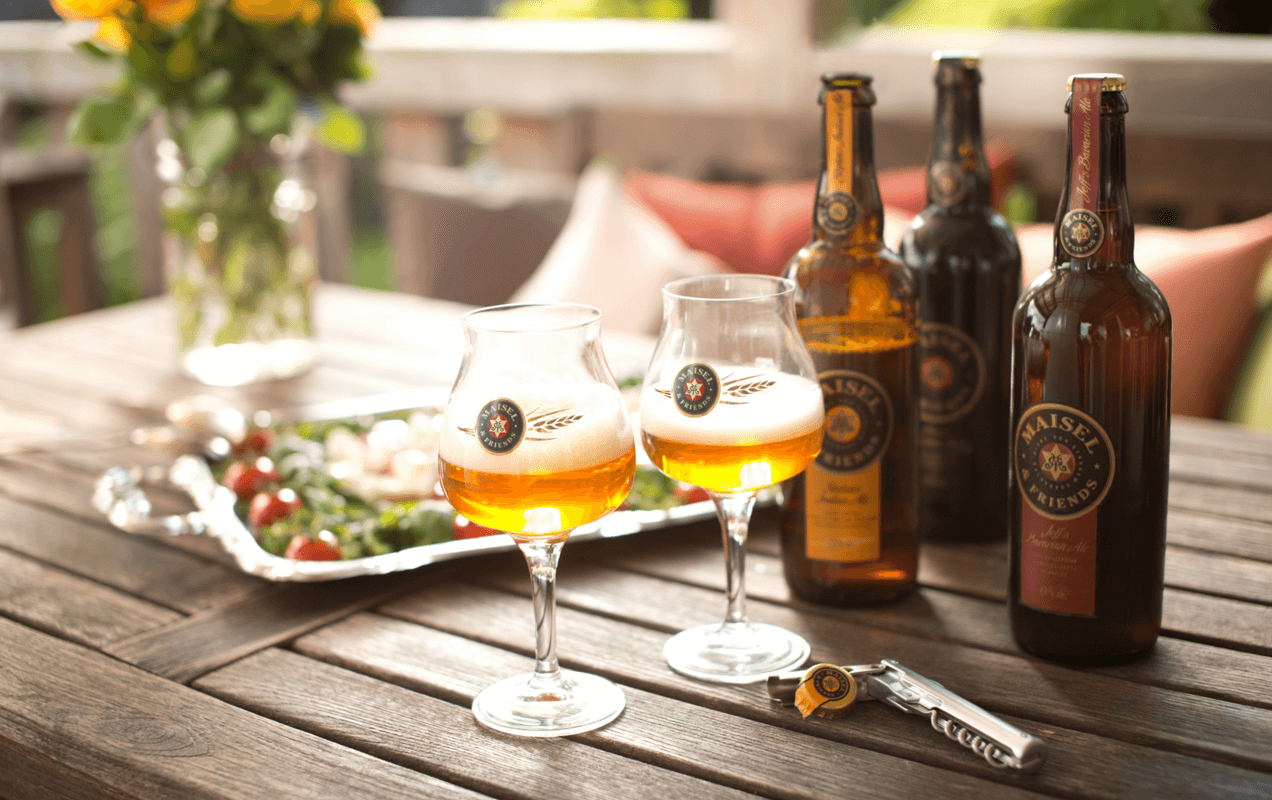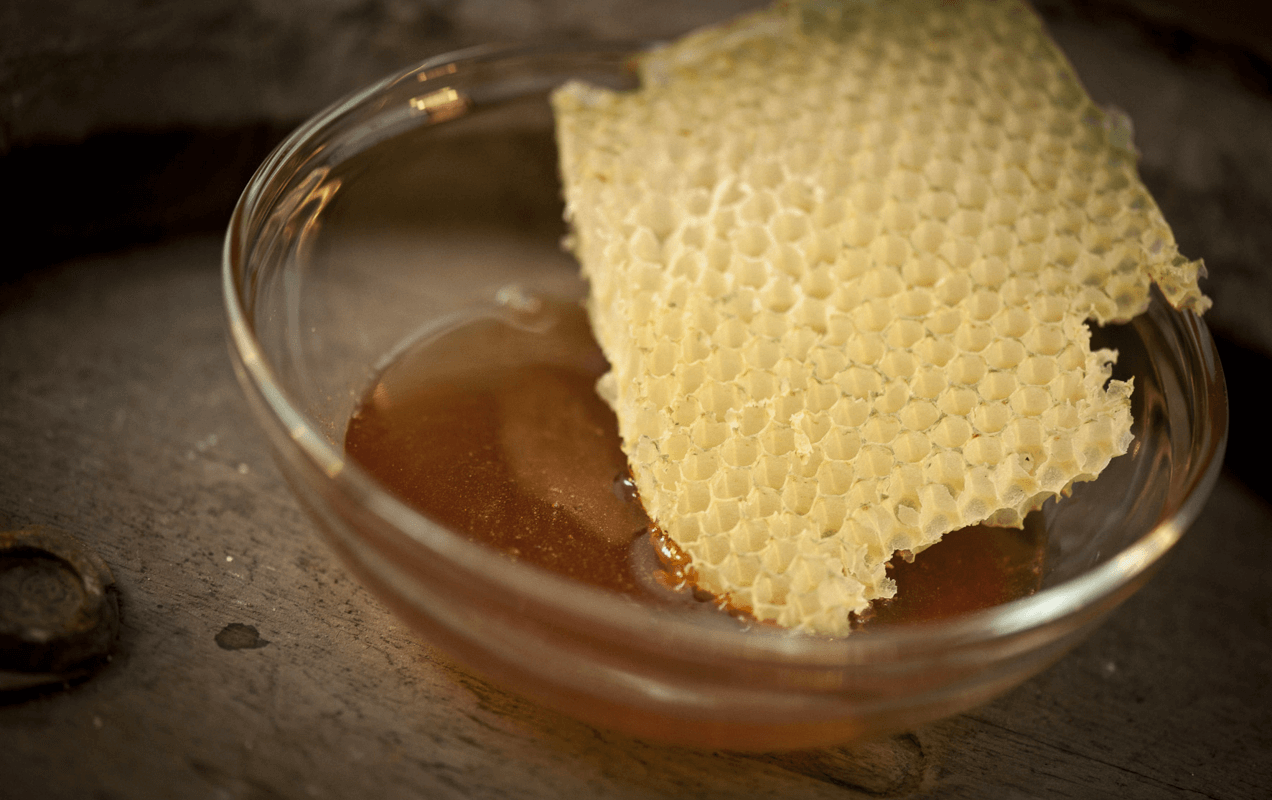 Further Maisel & Friends Signature Beers