Jeff Maisel, brewery owner
Jeff Maisel has been surrounded by the passion for beer from the cradle on. But this comes as no surprise, as the Maisel family can pride themselves with a brewing tradition of more than 200 years. Jeff is a brewer with his heart and soul and not only because he studied brewing and beverage technology in Weihenstephan. Although he does not operate the brewing kettles himself, he runs the company always keeping the ideas of his ancestors in mind. Besides, he is an untiring source of new and innovative ideas. After all, it was due to his initiative that our
Maisel & Friends beers
were established in 2012 and that his childhood dream of having a beer bar and gastronomy in the center of the brewery - our
Liebesbier
- could finally come true in 2016.
Four generations of beer brewing tradition
Our "Brauerei Gebr. Maisel" was established in 1887 by Hans and Eberhardt Maisel, two brothers from a brewer family, whose history can be traced back another 100 years. In the course of several decades, our family business has evolved from a local and regional brewery to one of Germany's leading producers of beer specialties. All Maisel generations have demonstrated foresight, courage and the spirit of innovation and have always been open to the expertise and advice of people closely connected to them. This tradition, which is part of Maisel & Friends's philosophy, was and still is the foundation of our brewer family.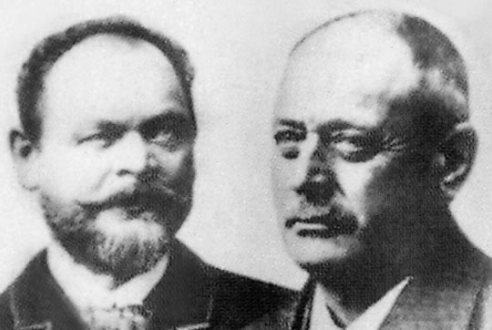 The founding brothers Hans & Eberhardt Maisel
... had the right touch in brewing and distribution, so that our brewery grew quickly. The horse-drawn carts were on the road in the surrounding area, and various smaller extensions were necessary in the brewery after only a few years.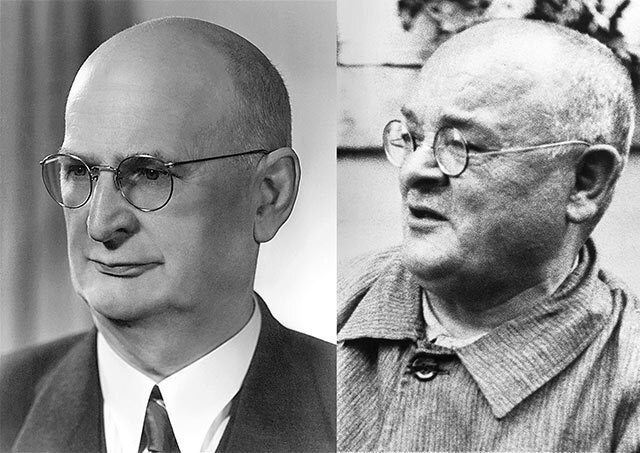 Fritz & Andreas Maisel, the sons of our founders
... brought the brewery through the war with foresight and turned our then regional brewery into an export brewery. The switch from horse-drawn vehicles to automobiles made it possible to transport the beer to the wider Bayreuth area.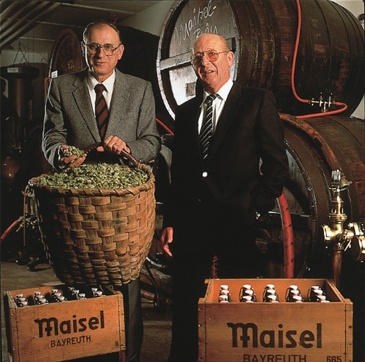 The third Maisel generation Oscar & Hans
... made the export beer brewery a nationally and internationally recognised speciality brand through its innovative spirit and the invention of Champagner-Weizen (later renamed Maisel's Weisse Kristall).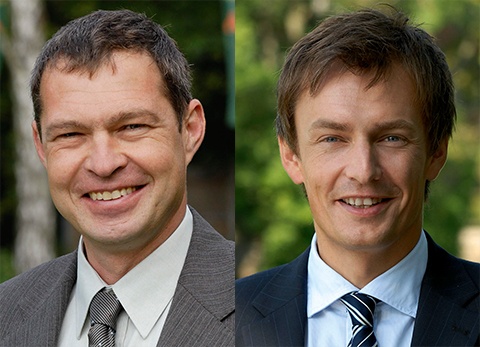 Andreas & Jeff Maisel
... brought the brewery into the 21st century and set the course for the future. Today, Jeff is one of the best-known faces in the brewing industry and is regarded as a likeable and creative mastermind who has made our brewery a trendsetter in the German beer market.
This might be interesting for you ...