Beer tasting for groups
The perfect event for your party
You are looking for an entertaining program for your event? We are happy to help you plan a beer tasting at Maisel & Friends in Bayreuth based on your individual ideas and preferences.
inquire about group event now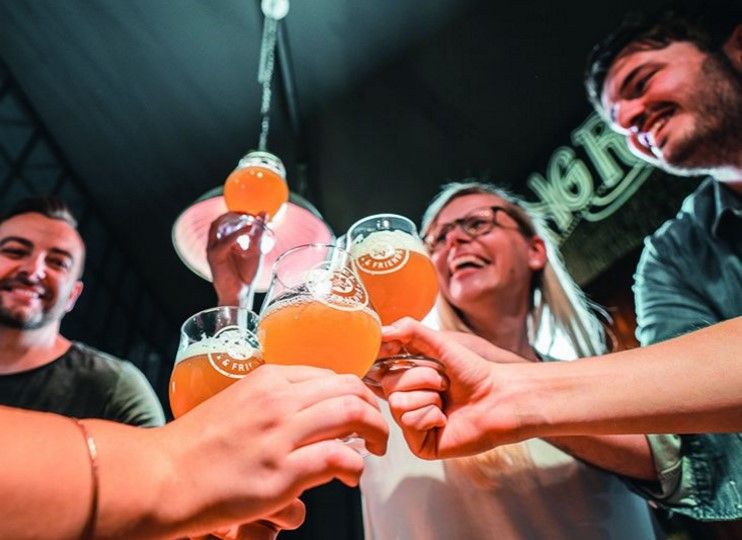 Not in the mood for dull parties?
If you are looking for an unconventional alternative to celebrate a birthday or a bachelor party we are happy to organize an individual private tasting for your group. Just send us an inquiry and we will plan your event for you. Bookable for groups of minimum 10 people and participants 16 years or older.
For beer lovers' birthday parties
For bachelor parties
For clubs, fire departments or sports teams
For "regular's tables" looking for a welcome change
That's how a beer tasting works
Following a short introduction to the world of beer diversity, our beer sommelier will present the selected beers, will explain their characteristics and then it is your turn to taste them. There will be, of course, plenty of time for your questions: Who has brewed it? What is the idea behind it? Which dish is it best paired with?

We will find the right day for you and will organize your event.
You come to our brewery in Bayreuth.
You will experience extraordinary beers supported by the expertise of our beer sommelier
There will be plenty of time for your questions & lots of fun in a convivial round.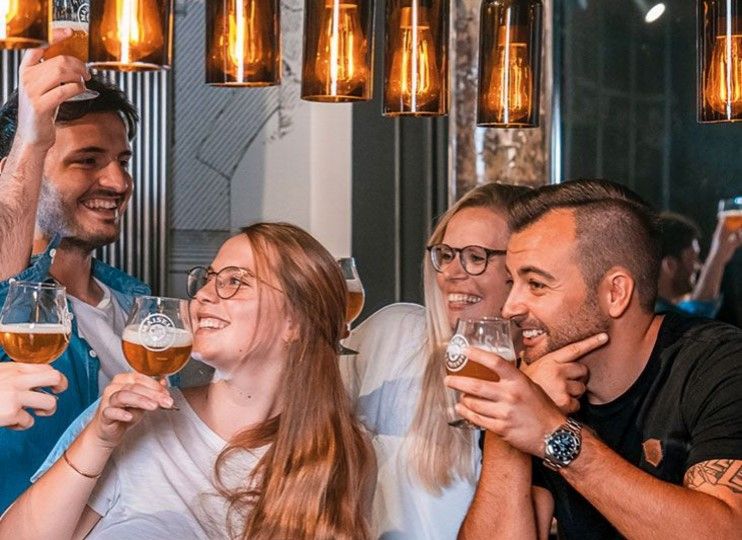 To the tasting in 3 steps!
1Select a date and choose the topic for your beer tasting.
2Come to Bayreuth for the tasting.
3Our expert will guide you and the other participants through the evening.
Manage your individual tasting event!