We have experimented with the storage of high-gravity beers in wooden barrels since 2016. On the one hand, we use new oak barrels that get toasted in various ways for barrel aging. But in most cases, we experiment using older casks which used to host strong red wines, Andalusion sherry, choice whiskys, mild liqueurs and several other spirits. During the period of aging, which takes several months, the beers take on the aromas of the cask or the pre-used barrel and get subtle to distinctly discernible unique flavor notes. This results in new and exciting creations which, in most cases, mature to perfection in about nine to twelve months.
Once our cellarman and brew master approves, the aged beer gets carbonated and filled in upscale 0.75-liter bottles, which is done
manually and with tender care
. Every single style is available as
limited edition only
that's why our Barrel Aged Beers are mostly sold out after a couple of days. So, better be fast.
You can detect some of the wooden barrels in which our Barrel Aged Beers mature in the
barrel store
of our
Liebesbier Restaurant
in Bayreuth.
Sorry, no longer available – our Barrel Aged archive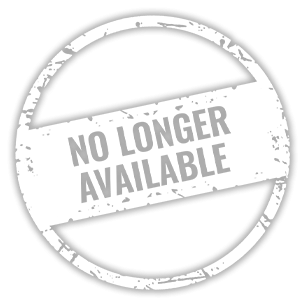 Maisel & Friends
Bourbon Bock 2021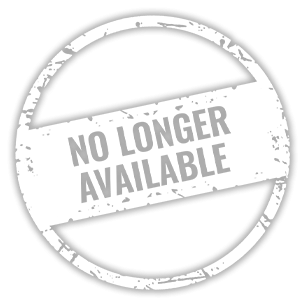 Maisel & Friends
Muscatel IPA 2020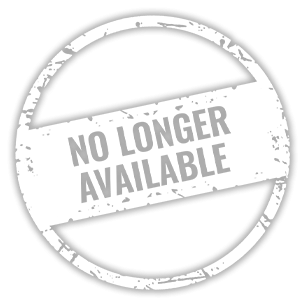 Maisel & Friends
Rum Bock 2020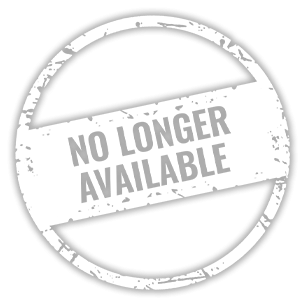 Maisel & Friends
Bourbon Bock 2020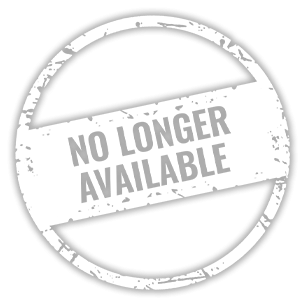 Maisel & Friends
Slyrs Bock 2020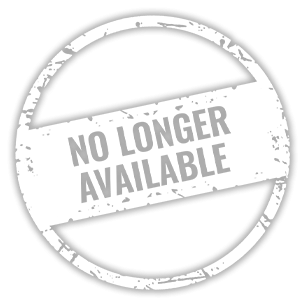 Maisel & Friends
Muscatel Bock 2019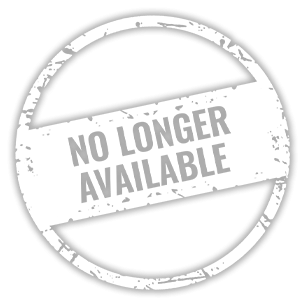 Maisel & Friends
Bourbon Bock 2019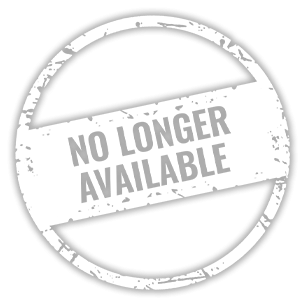 Maisel & Friends
Gin Bock 2019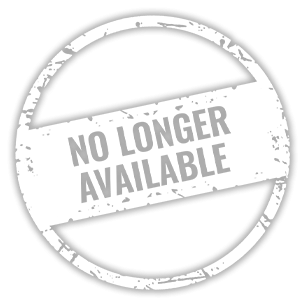 Maisel & Friends
Jeff's Bavarian Ale 2018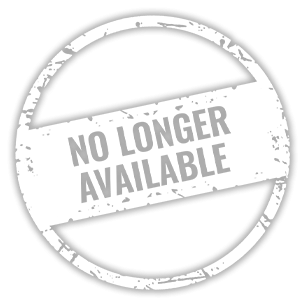 Maisel & Friends
Bourbon Bock 2018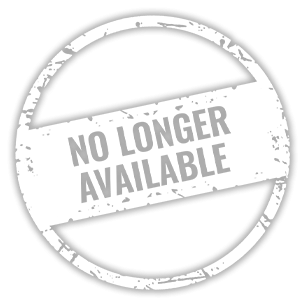 Maisel & Friends
Hoppy Amber 2017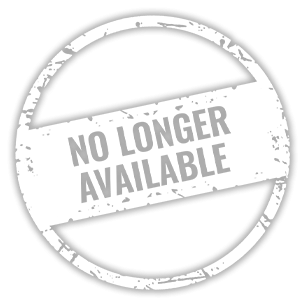 Maisel & Friends
Stefan's Indian Ale 2017