Experience beer with all your senses
As we are a family brewery in its fourth generation for us everything is about beer, experiencing beer and the enjoyment of beer. Beer is close to our heart and you will understand this once you visit us as our brewery is the place where you can see, smell and, of course, taste beer. We would like to show you that for us beer is a truly honest product: You can even watch our brew masters at work. Moreover, you can learn how our ancestors used to brew beer in former days and why beer cellars were so essential to survive for the citizens of Bayreuth in times of war.

Regarding the enjoyment of beer, there is a Beer Shop where you can choose from 80 different beers and there is the Liebesbier Restaurant which offers more than 100 beers from around the world. Should you intend to increase your knowledge about beer then taking part in one of our beer tastings with a beer sommelier is something you might consider.

After your visit you will be a beer expert - enjoy it!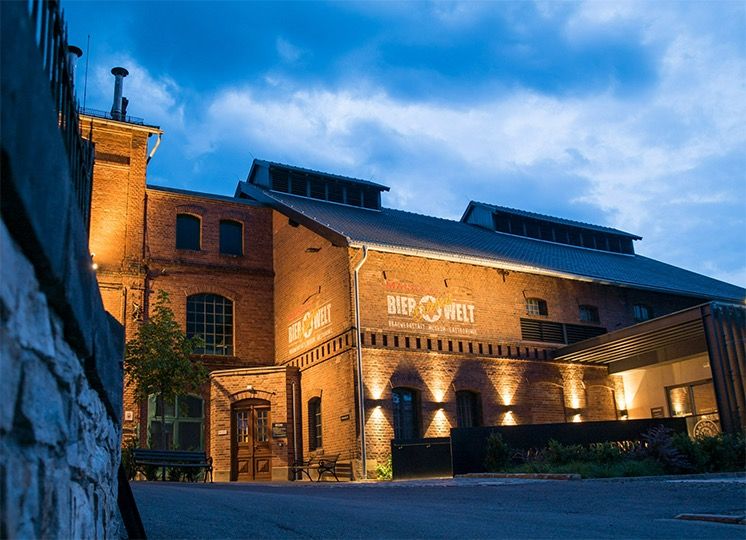 Maisel's Beer Experience World
Our brewery is a symbiosis of the traditional and the modern way of brewing. We can show you how beer brewing has developed further over four generations. On an adventure tour you will get to know how beer was brewed in former times as all the equipment is preserved in its original condition. At the same time, your tour will also guide you past our cutting-edge Maisel & Friends Brew Workshop which we opened in 2015.
to Maisel's Beer Experience World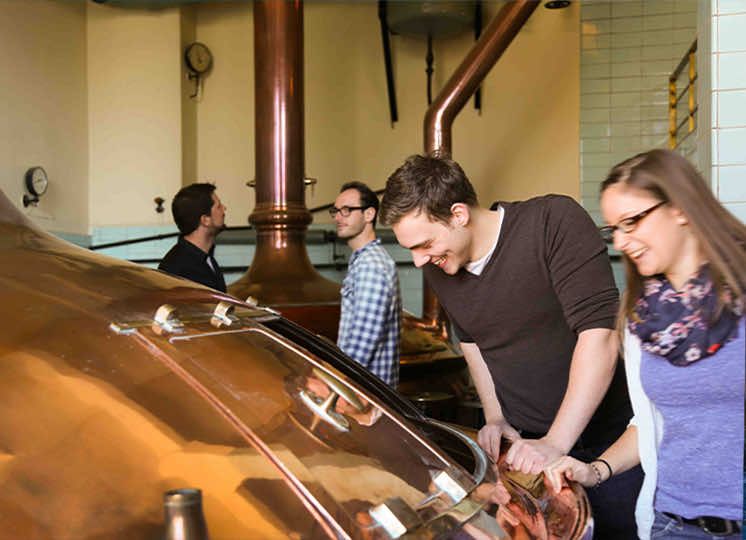 Adventure tours
Discover Beer Town Bayreuth! Bayreuth's beer culture and the traditional craft of beer brewing have existed for many generations already and that's why you can experience and taste beer history on short ways across town. Be it on a tour of our Maisel's Beer Experience World or the Bayreuth's Catacombs, on the Bayreuth Beer Tour, the Drayman's Guided Tour or our Urban Art Tour. Have fun and enjoy!
discover all tours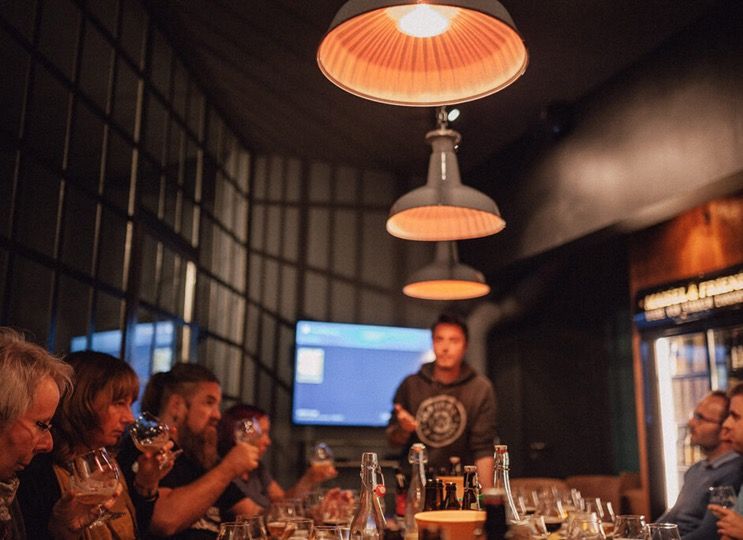 Beer tastings in Bayreuth
We love beer, and not just our own! Fancy delving into the exciting world of beer diversity with one of our beer sommeliers? Our beer tastings give you the chance to experience beers of Maisel & Friends and those of other breweries supported by the expertise of our beer specialists. Join alone or as part of a group and let us turn you into a beer expert. A must for every beer fan!

show all beer tasting dates

Find us
All beer events start at the info desk at Andreas-Maisel-Weg 1 in Bayreuth, next to Liebesbier.
opening hours

Contact us
You want to experience, see, smell or taste beer? Then you have come to the right place. We are ready for anything "beer-y" you might be up to and are looking forward to your inquiry!
contact us
This might be interesting for you...