Experience beer with all your senses
We would call ourselves gourmets and we love handcrafted things. Would that be true for you, too? Then, you should experience, taste and enjoy what we have to offer for you on the site of our brewery. We do, of course, also brew beer for you: Take a look over our brew masters' shoulders while enjoying a burger on homemade buns with one of our 100 beers at the Liebesbier Restaurant. But you can also see how coffee is roasted on a visit at our Crazy Sheep KaffeeManufaktur which is located at the brewery's former forklift hall. In addition to the art of brewing and roasting there is modern street art to marvel at in and around the Liebesbier. And you have the chance of spending the night directly beneath artwork.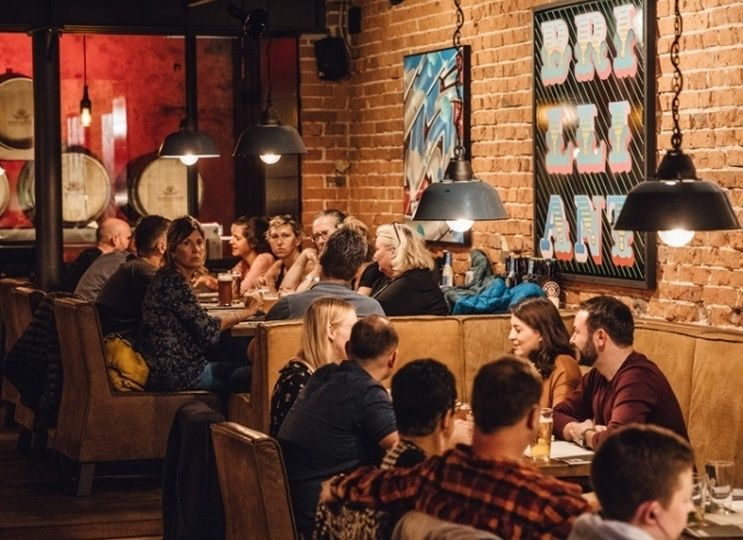 Liebesbier Restaurant & Bar
For us, beer means labor of love as it is being brewed in front of our very eyes. Our more than 80 types and styles of handcrafted beers are served with international dishes loving made from local ingredients. Enjoy the cozy and modern atmosphere and the flair of our unique brew house.
To LIEBESBIER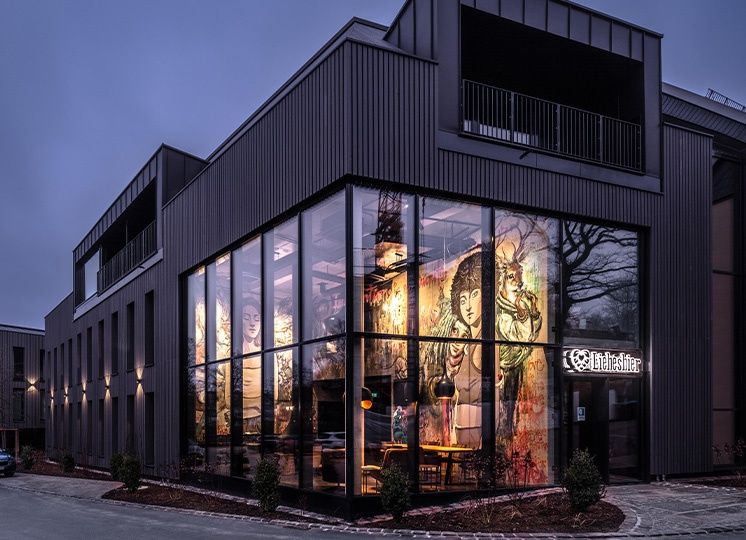 Liebesbier Urban Art Hotel
Street art meets upmarket hotel design: Bayreuth's brand new hotel has 67 rooms and 9 apartments which have all been

individually

designed by more than 50 street artists from 30 different countries. This smart hotel offers check-in and keyless access by smartphone. All rooms are equipped with smart TVs and high-speed internet connections.
To Hotel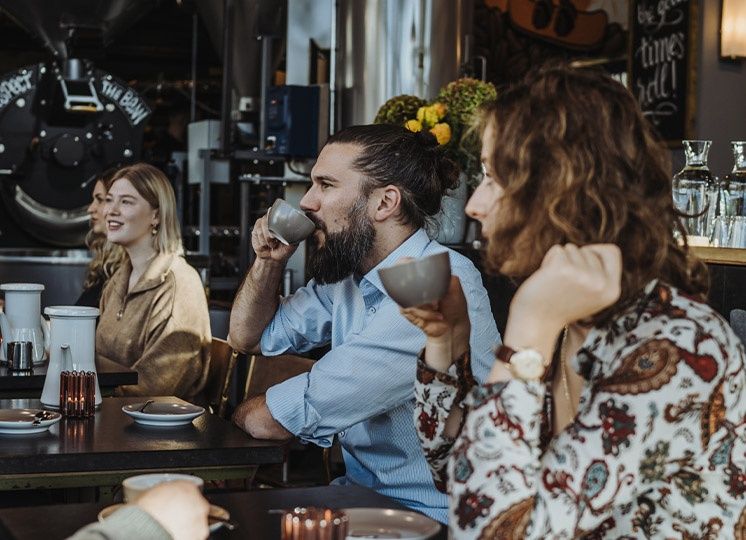 Crazy Sheep KaffeeManufaktur
Crazy Sheep is a young and crazy coffee manufactory aspiring to top-quality when it comes to coffee. You can be in on it too when coffee beans are roasted in Maisel & Friends' former forklift hall. And you have to try one of the many coffee specialties on offer.
To Crazy Sheep
This might be interesting for you...