Liebesbier Hotel, Restaurant & Bar
Individual catering for your event, relaxing get-together in the evening and accommodation on site.
Catering for your event - food and beverages - will be served by our gastronomy Liebesbier, well-known for a modern premium cuisine. Menus range from modern finger food and buffet to classic multi-course dinners. We are happy to fulfill your individual culinary preferences.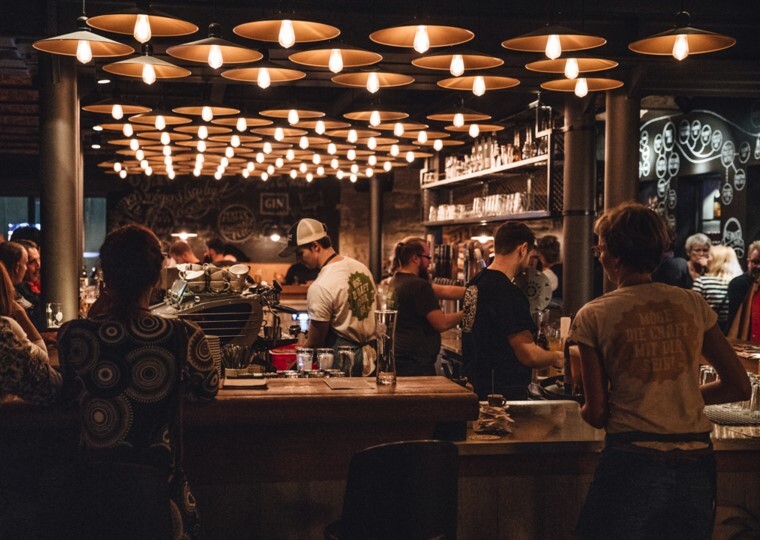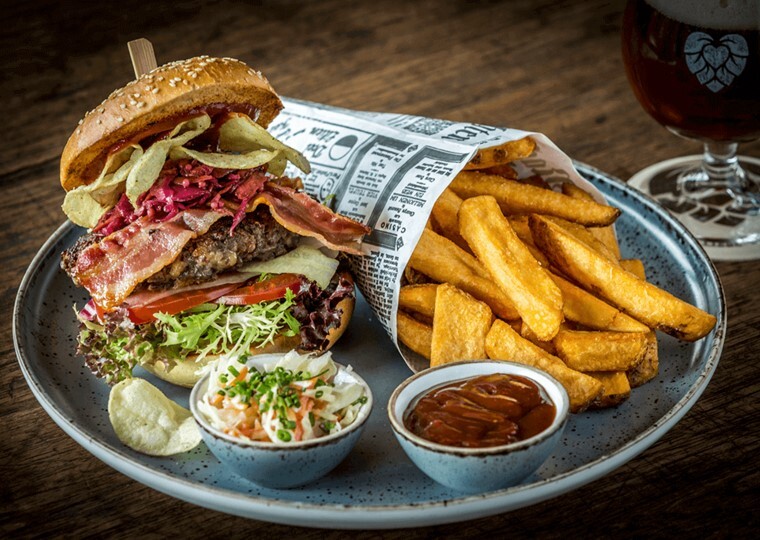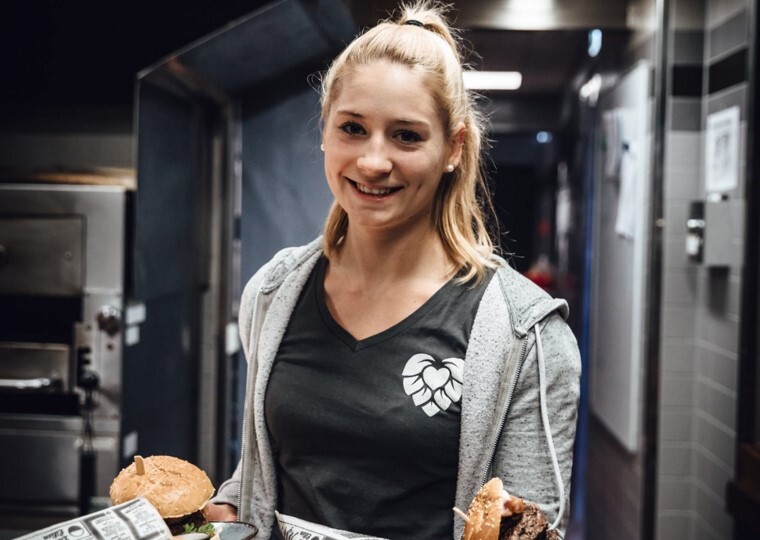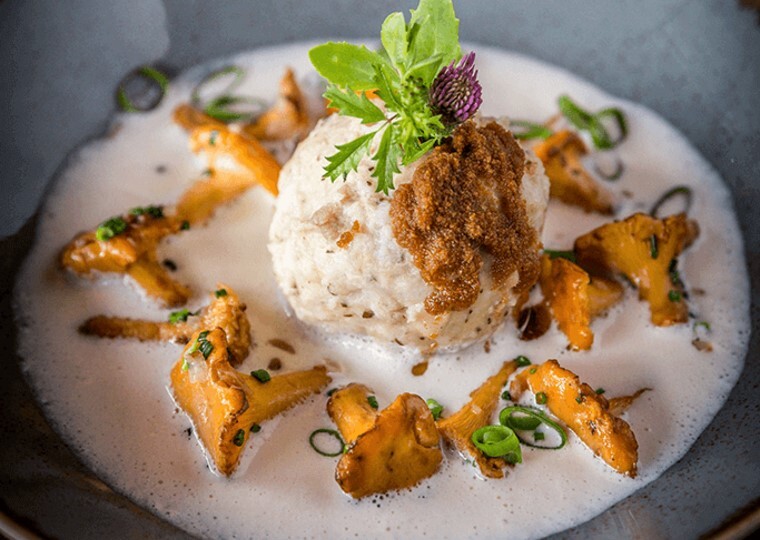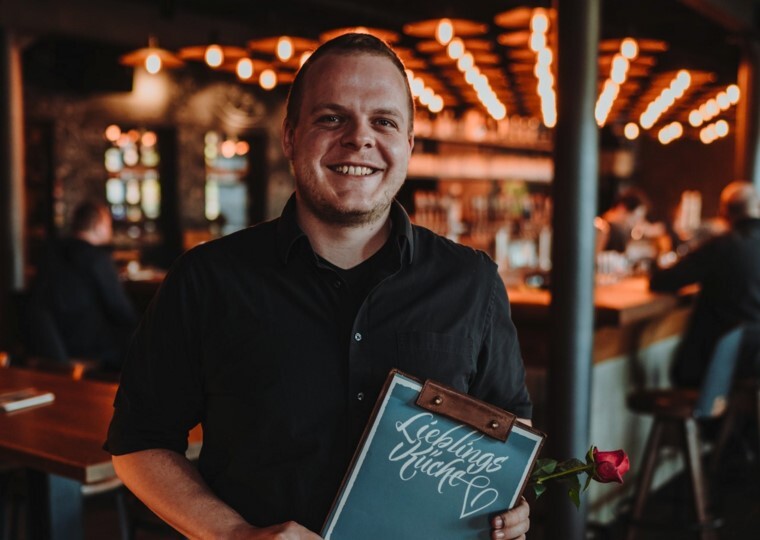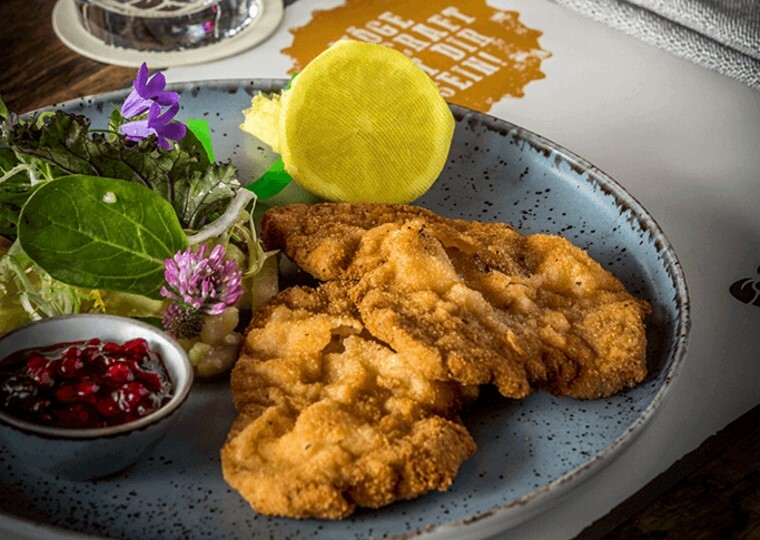 Finish a successful event day in the restaurant enjoying our culinary delights and with a view of the copper brewing kettles of the Maisel & Friends Brew Workshop. At Liebesbier you and your guests can, of course, taste everything our brew masters create in the brewing kettles next door. There are more than 100 beers from around the world on offer, 21 of them served on tap.
Innovative dishes ranging from snacks to 5-course dinners, lovingly prepared
Extraordinary industrial design with a view of the Brew Workshop
More than 100 beers from around the world
Liebesbier Urban Art Hotel
Accommodation next door at the Smart Hotel with high-speed internet connection
After your event, your guests might want to work out in the gym, relax in the sauna, answer emails - convenient, due to high-speed connection - or marvel at the artwork that has made our hotel become a worldwide unique art project. More than 50 urban artists from around the world have designed rooms, lobby and the outer facades of Bavaria's most modern hotel in their own individual style.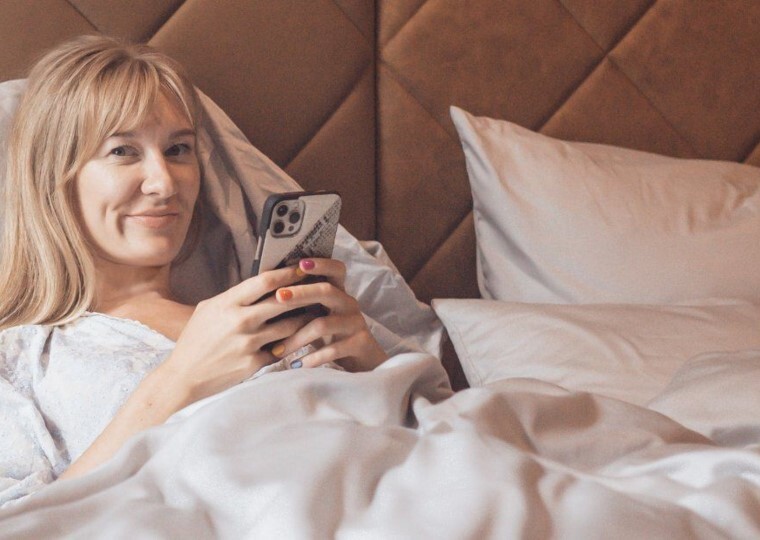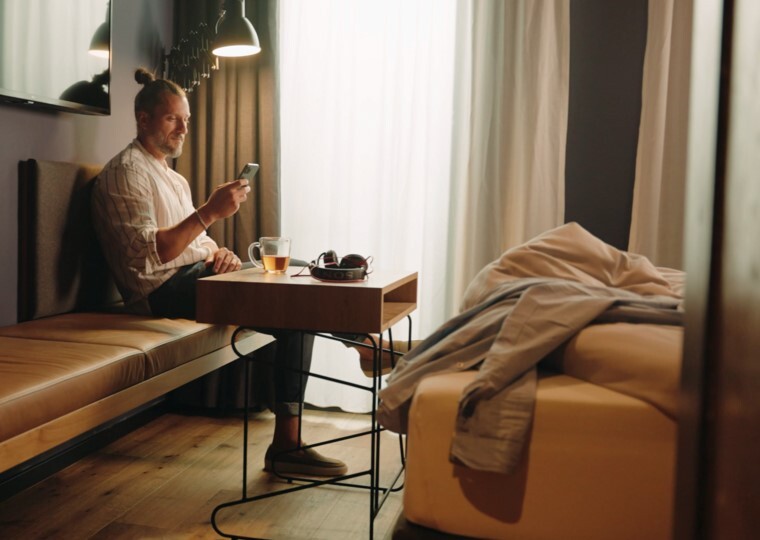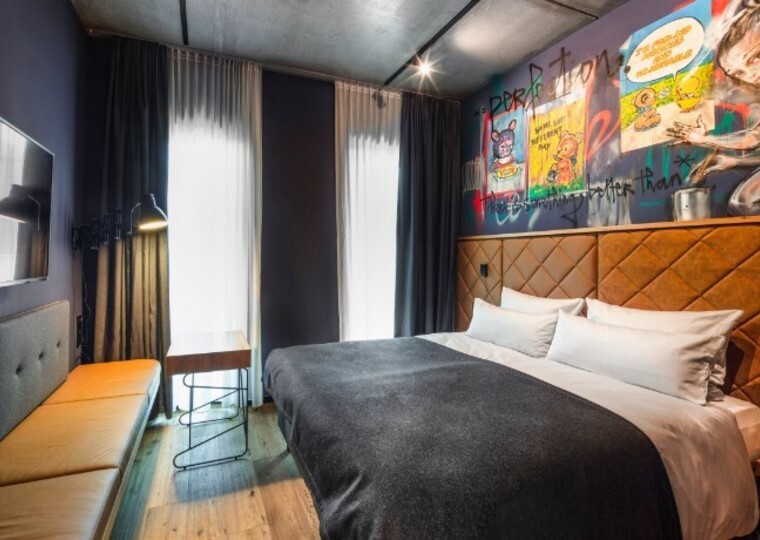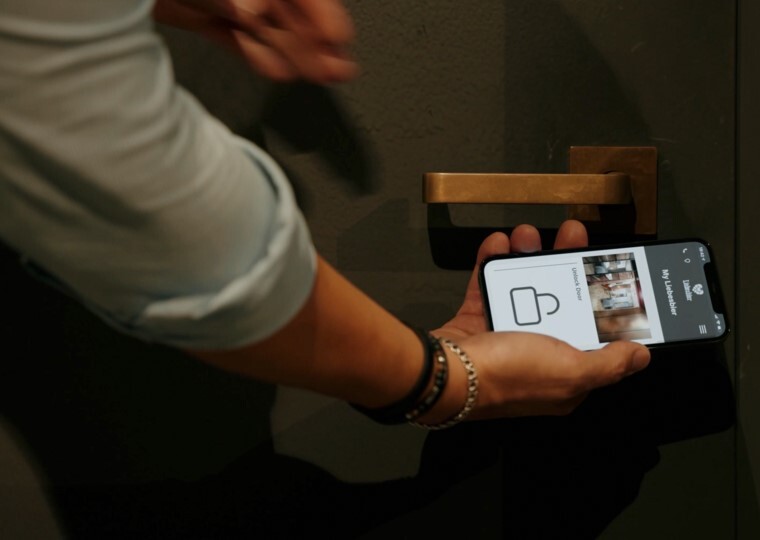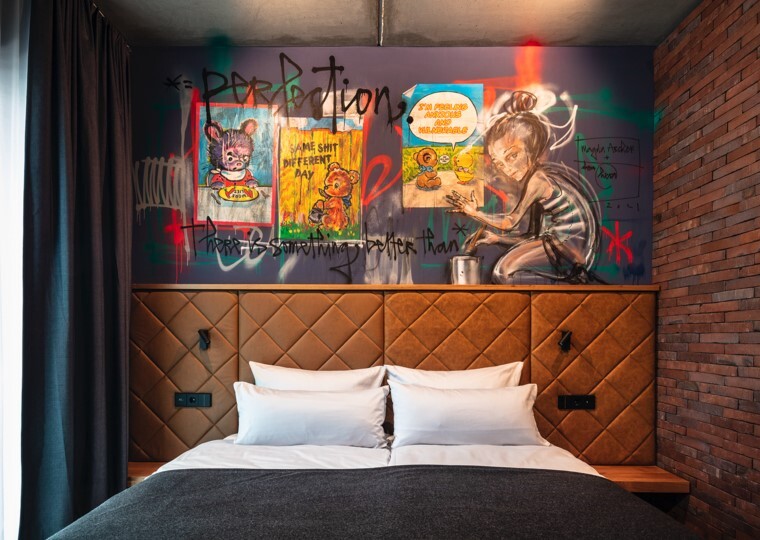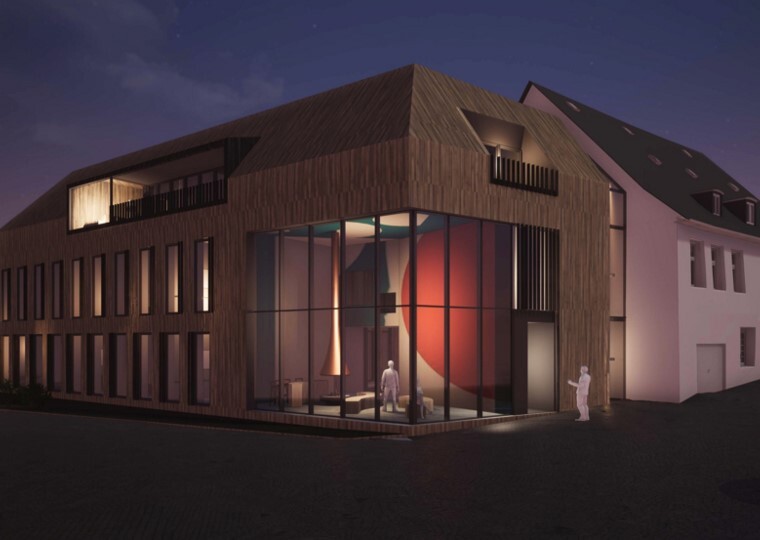 We can manage your event!
We are happy to offer our help regarding the organization of your event, participants management (digital invitation and registration), catering, concept and management of your indidual event program. Our support will turn your event into a remarkable time for you and your guests.
Contact Maisel & Friends Conference Center
Your personal contact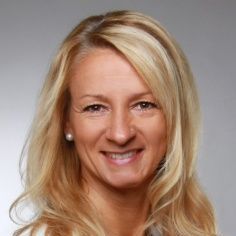 Stefanie Meister
+49 921 401 247
erleben@maiselandfriends.com
I would be happy to organize your event based on your ideas and your individual wishes.

I am looking forward to receiving your inquiry!