Maisel & Friends session beers are for all those who feel thirsty and who simply expect MORE from a beer. Our session beers show that beer, although brewed according to the German Purity Law, can be extremely diverse and complex. And even if their alcohol content is rather moderate their taste is extraordinary and very unique.

You can find our bottled session beers everywhere in Germany at well-assorted stores or in our webshop.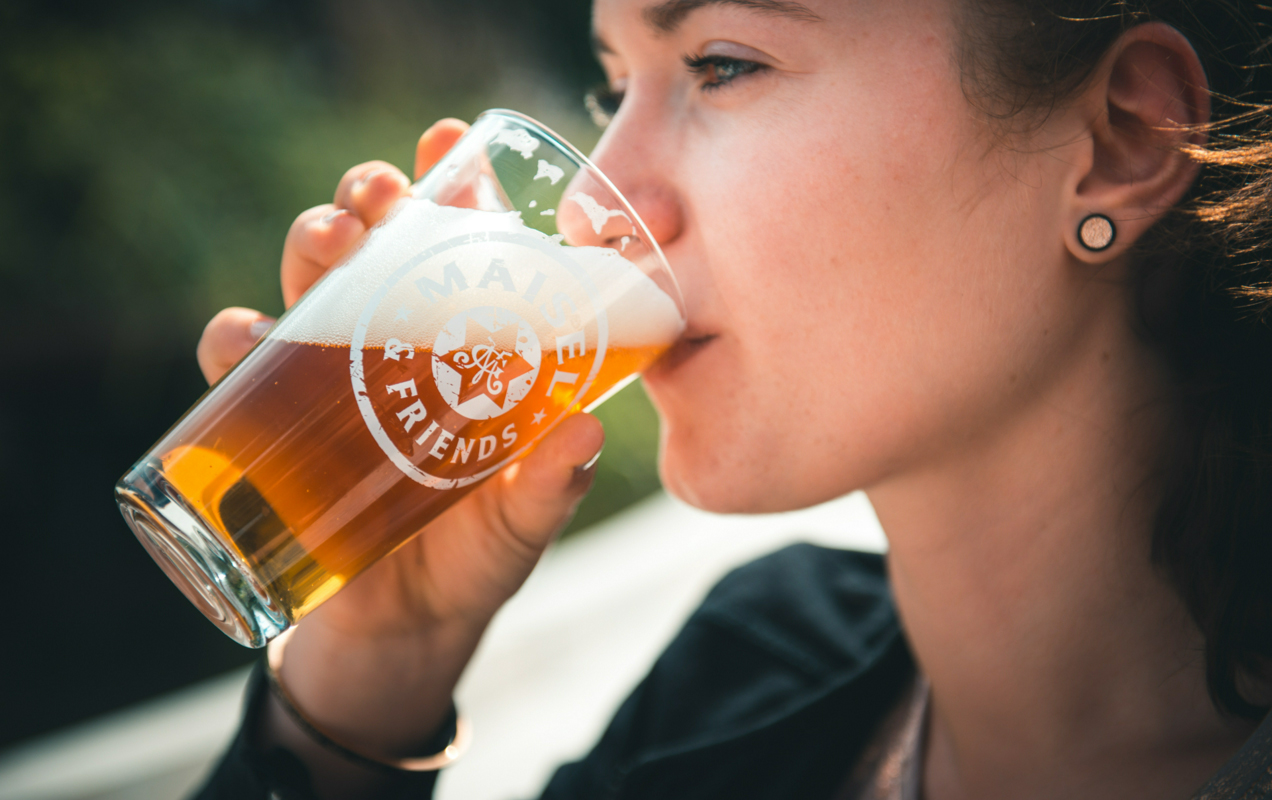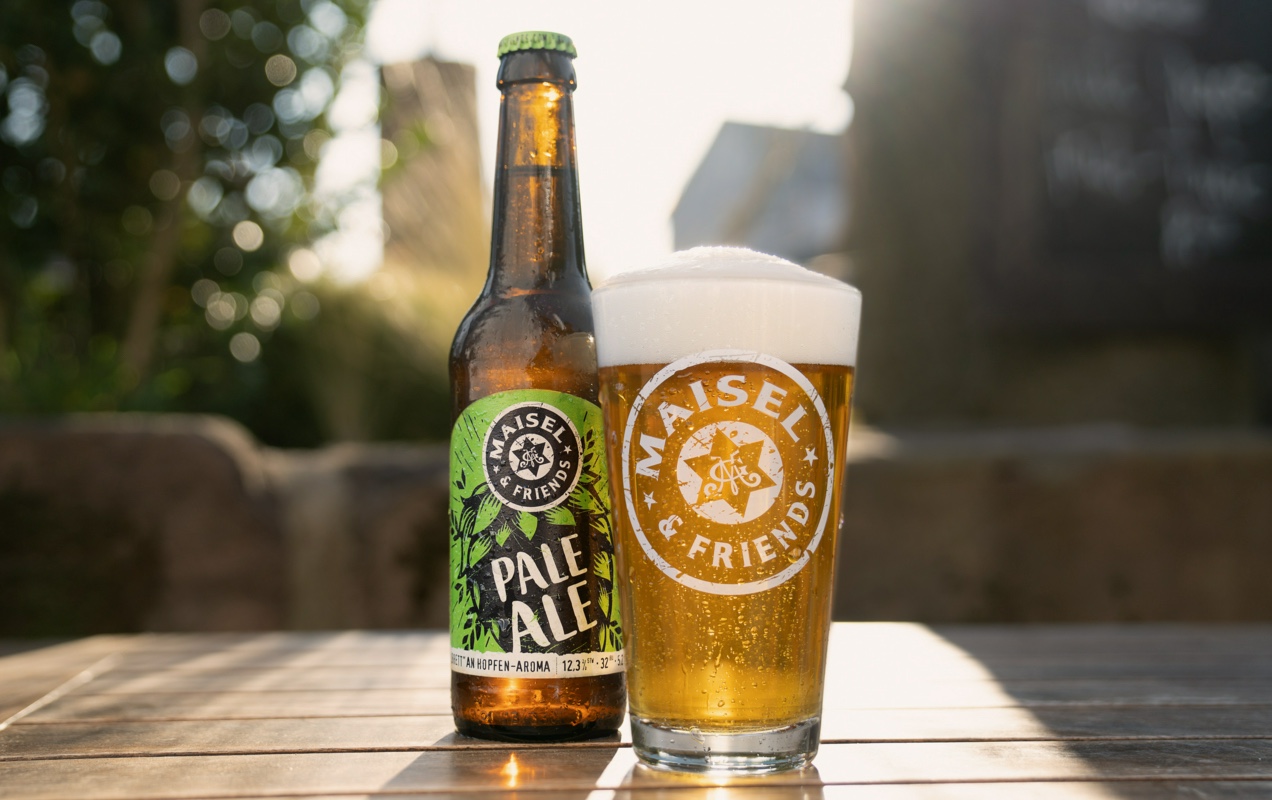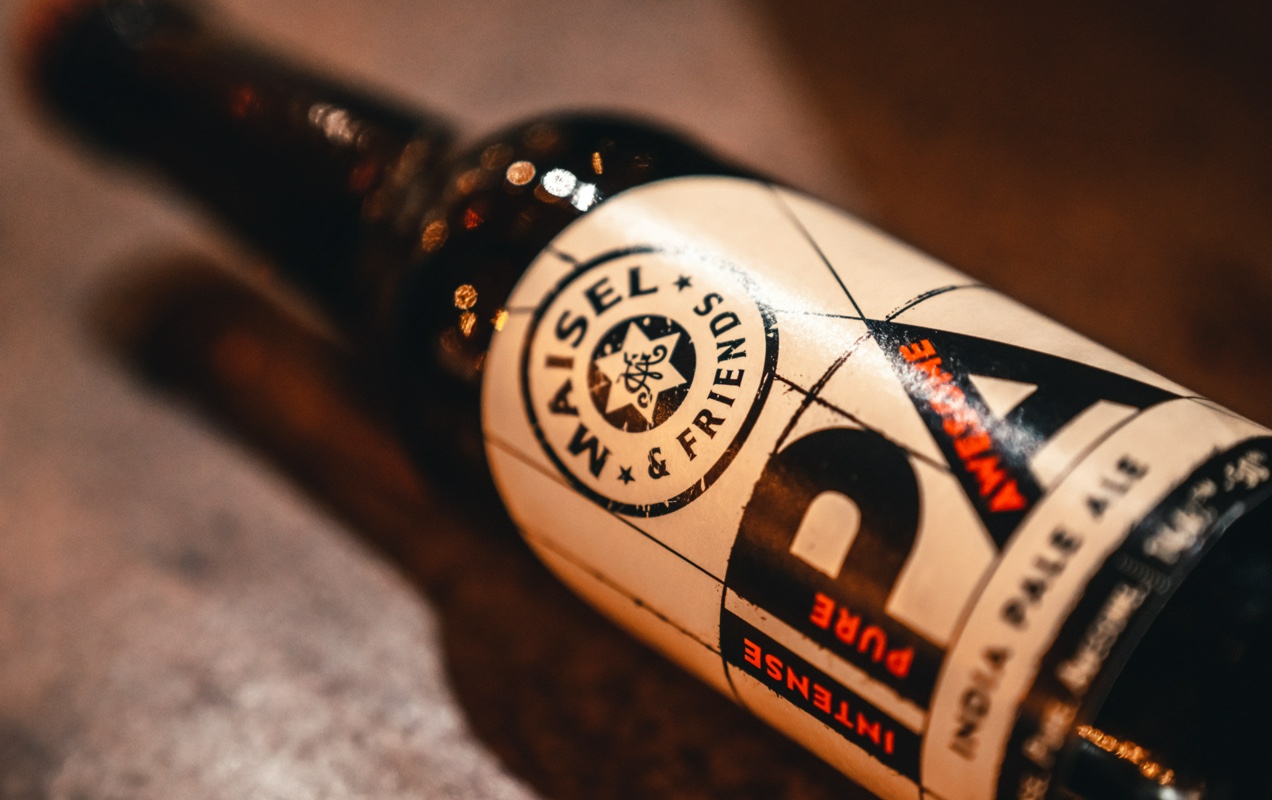 Unfortunately, no longer available – our Limited Beers archive
Here you can find an overview of all Maisel & Friends beers brewed since 2012 that are no longer available.