California-Style Maibock: Love at first sip!
Maisel & Friends Bockville - that's the easy living of California paired with the art of Bavarian brewing. We brewed our California-Style Maibock together with our friend Figueroa Mountain Brewing Co. from California (USA).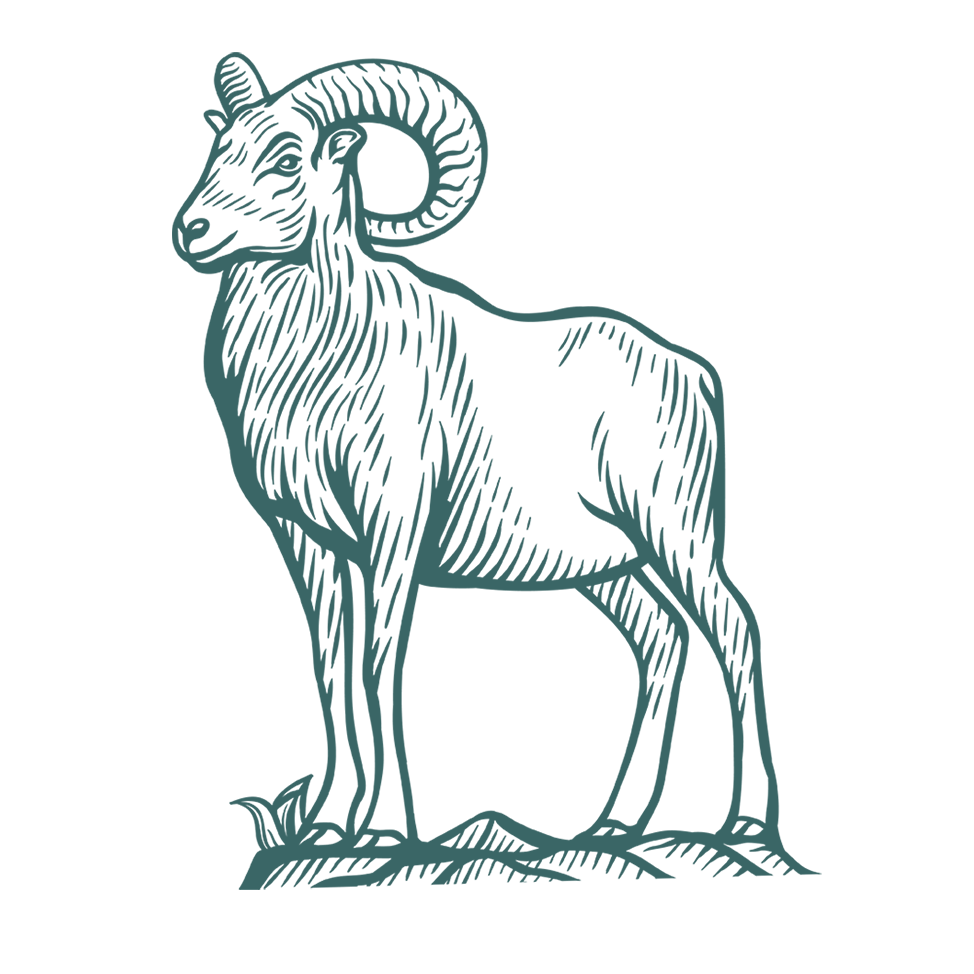 Drinking temperaturePerfectly enjoyable between 8° C and 10° C.

TasteMango, apricot and Citrus fruits

ColorBright golden yellow with a slight haze
Ingredientswater, barley malt, hops, yeast

Original Gravity16,5°P
ABV7,3 % vol
Fermentationbottom-fermented
HopsMosaic, Simcoe, Callista, Saphir, Herkules
Maltsfinest selection of barley malts
Yeastbottom-fermented lager yeast
Farbe:
Frucht:
Bittere:
Malz:
Alkohol:
Not too long ago, Jamie Dietenhofer, founder of Figueroa Mountain Brewing Co. contacted our beer sommelier Michael König and invited us to their festival "Lagerville". We were quickly enthusiastic about the idea and wanted to brew a beer together with our friends from the USA to present it at their festival. At the beginning of January the time had come and the guys from Figueroa Mountain were our guests in Bayreuth. The result of their visit is our Maisel & Friends Bockville, a German-American collaboration in a class of its own!

Get the full story on our limited edition California-Style Maibock on our blog.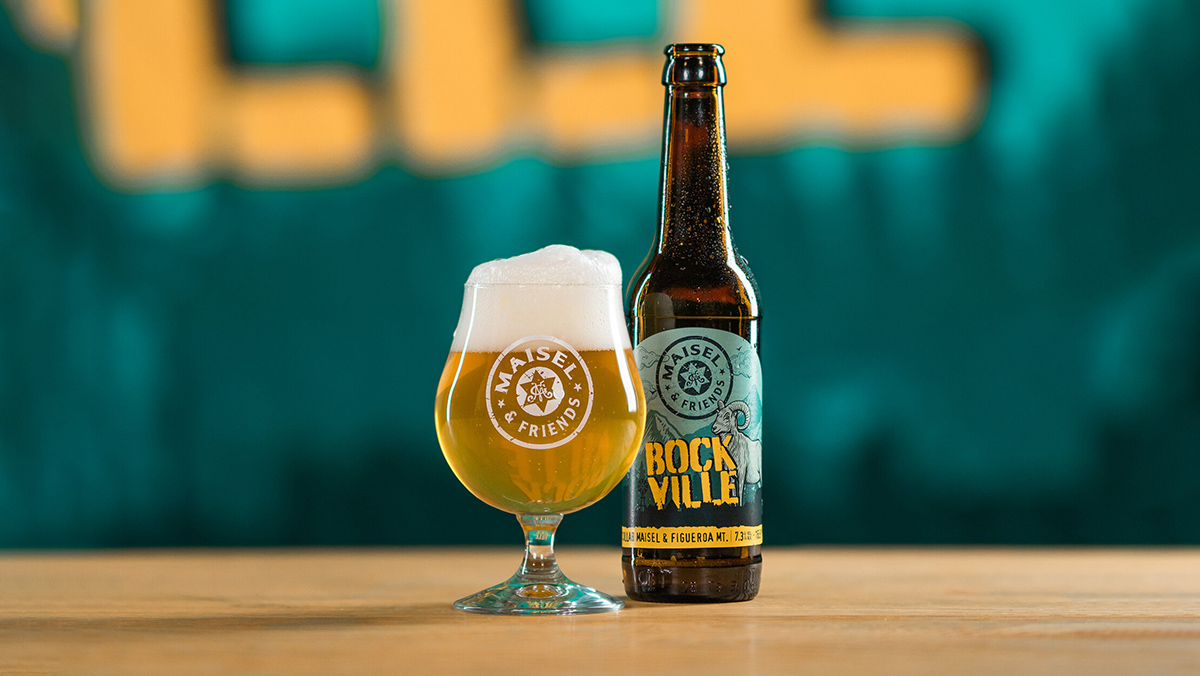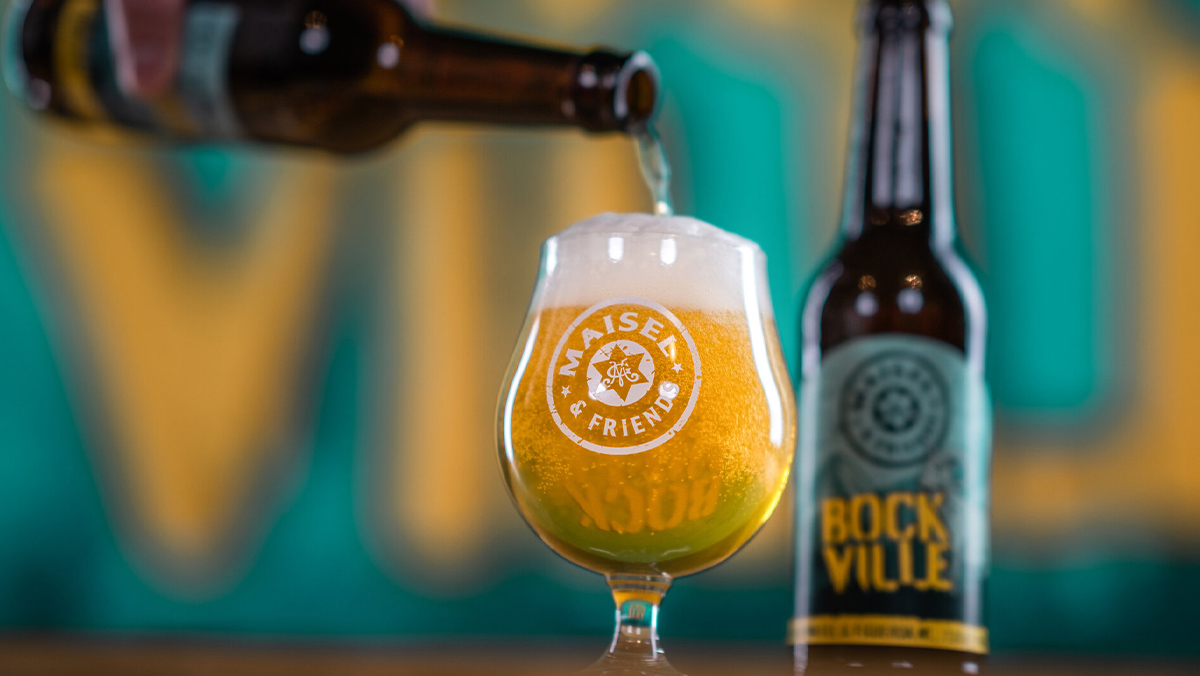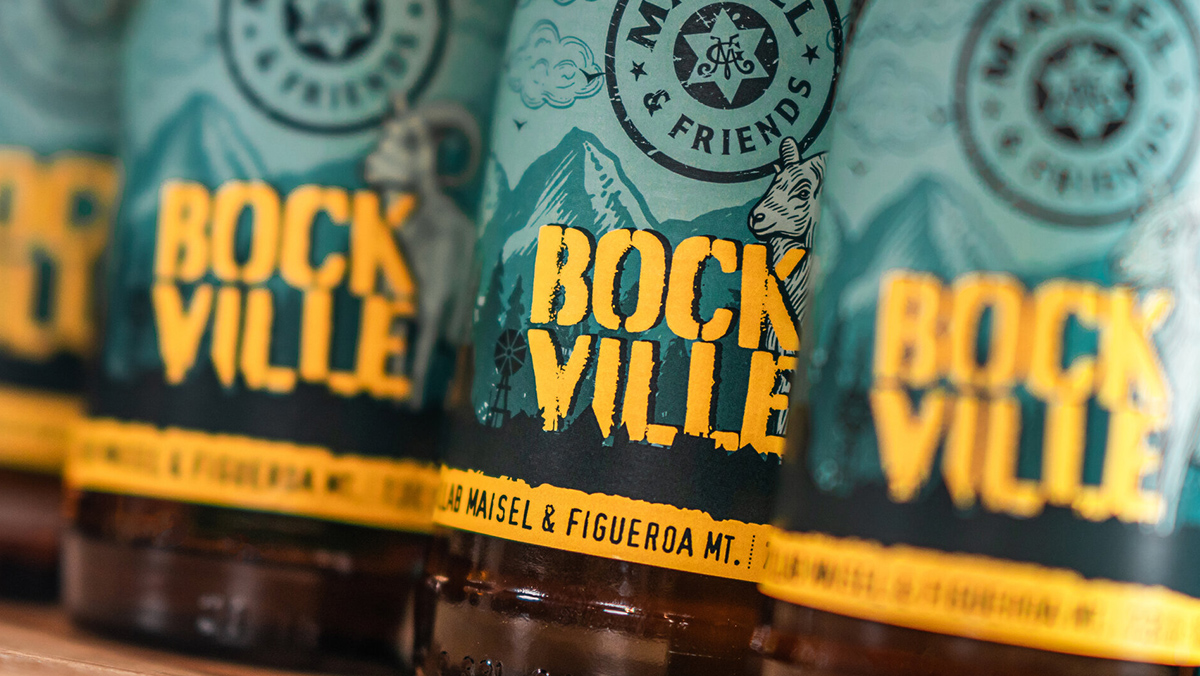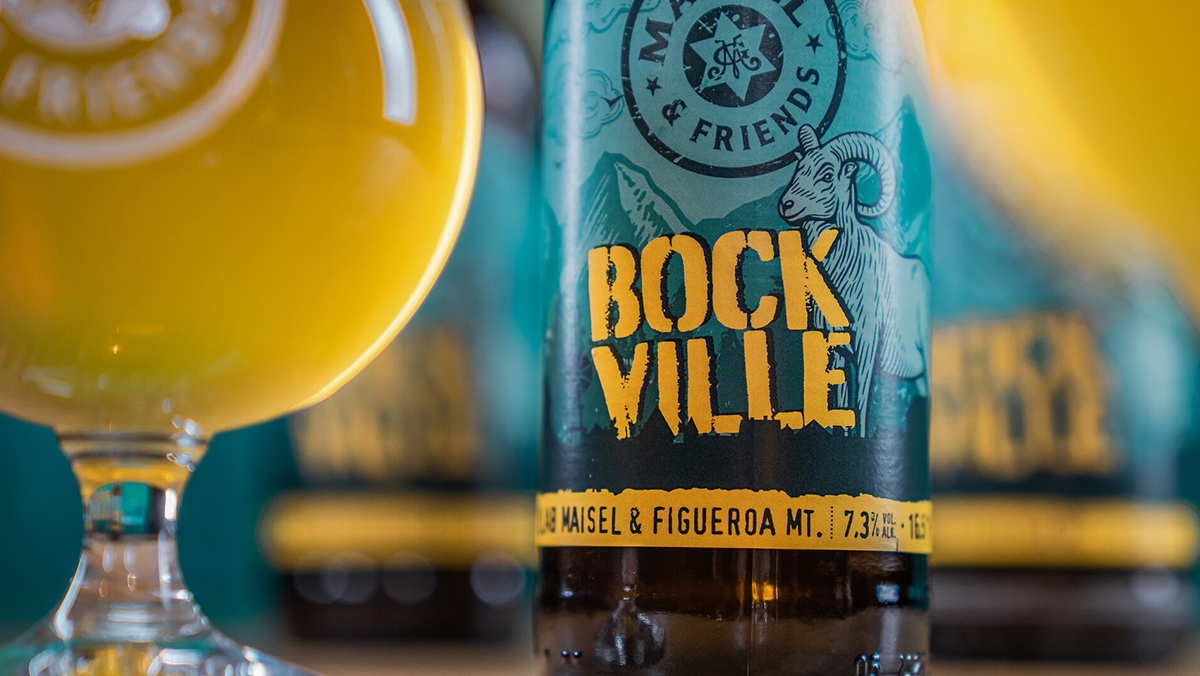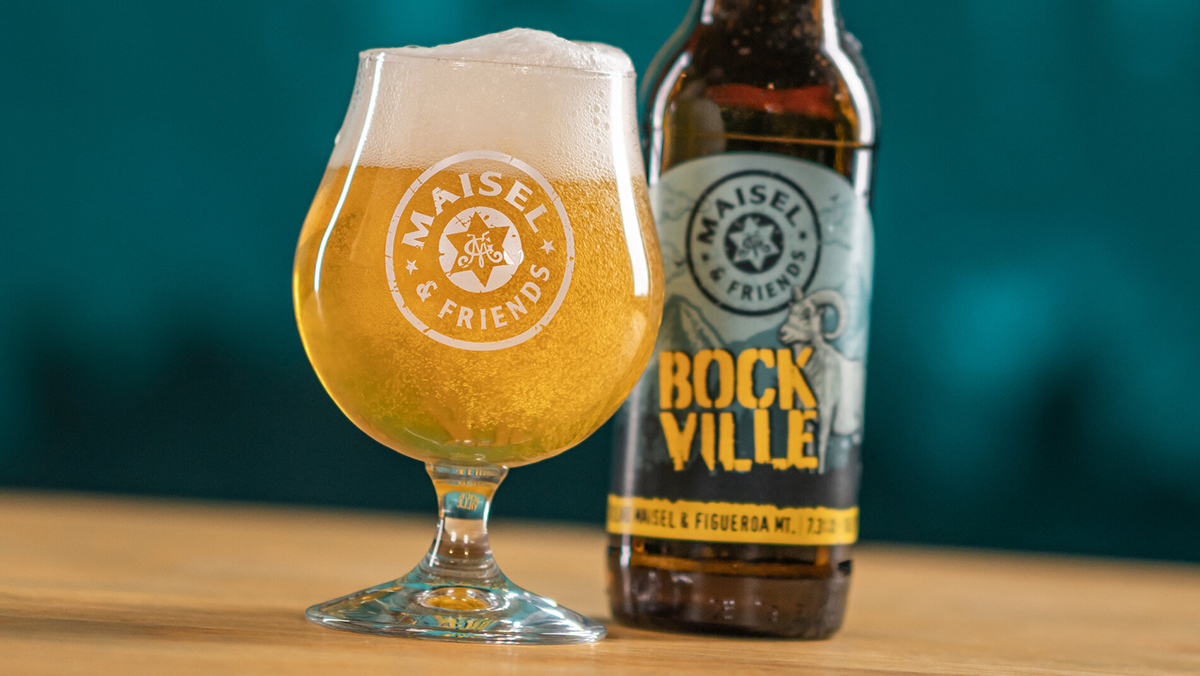 Our California Style Maibock glows golden yellow with a slight cloudiness in the glass. Not least the creamy white head demands the first sip. Even from a distance, an incredibly fruity-tropical aroma pours into the nose and a bouquet of mango, passion fruit, peach and apricot puts a smile on the face of the connoisseur. The scent is accompanied by a light cookie touch.

Already the first sip reveals to the beer lover what makes a California-Style Maibock. Tropical, light and incredibly refreshing, that's Maisel & Friends Bockville. At no time does one notice that this beer is a strong one. Each sip is a delightful demonstration of what happens when Bavarian brewing craftsmanship meets the summer feeling of California. Delightful notes of mango, apricot and citrus fruits pamper the palate. Everything about this beer is harmonious all around, it doesn't get too heavy or too bitter. Maybe this will be your favorite Maibock …

Our beer sommelier Micha was already blown away from the start: love at first sip!
More Maisel & Friends Limited Beers