Homebrewing Competition by Maisel & Friends and BrauBeviale
We at Maisel & Friends are passionate about the inventive spirit and creativity of the home brewers who brew their tasty beers in basements, kitchens and garages. In 2018, we therefore launched the Homebrewing Competition together with the beverage trade fair BrauBeviale.

Also in 2022, a jury of experts persisting of home brewers, beer sommeliers and brewmasters again rated the beers submitted for the contest topic "American Style Amber/Red Ales". Whether smell, taste, strong sparkling or visual appearance, which is very important for this style of beer – these and other criteria were rated within the jury tasting. With his "Flaming Amber", Markus Süttgen and his homebrewing team Sven, Aribert and Josi were able to prevail over 105 competitors. A few weeks ago, this homebrewer team from Dormagen named "Bestes!" visited us to brew their winning beer together with our brew masters in our professional brewhouse.
Winner 2022 – AMERICAN AMBER ALE
"FLAMING AMBER"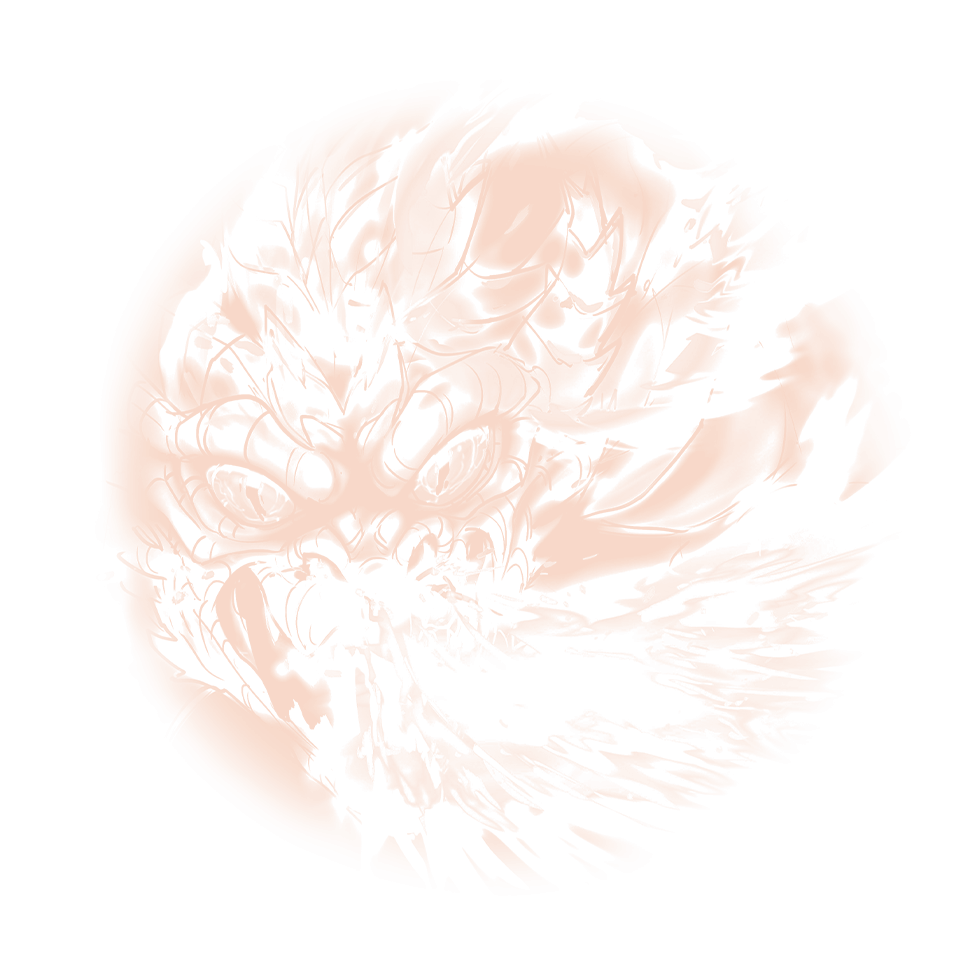 TasteRote Beeren und Brotrinde mit einem Hauch von Karamell

ColorFuchsig, rotbraun mit feiner Trübung und cremiger Schaumkrone
IngredientsFichtelgebirgswasser, Gerstenmalz, Hopfen, Hefe

ABV5,8% Vol.
Original Gravity13,7° P
FermentationTop-fermented
MaltsPilsner Malt, Münchener Malt, Abbey Malt, Melanoidin Malt, pale toffee malt
HopsHallertauer Mittelfrüh, Hallertauer Blanc, Motueka, Mosaic, Zamba, Herkules
YeastTop-fermenting Ale yeast
Color:
Fruitiness:
BitterNESS:
MalT:
ABV:
Fruity Fireworks of Flavor with fine malty notes
Foxy, reddish-brown, with a fine hazing and a creamy white crest – that´s Flaming Amber. A fireworks of flavor exudes the scent of red berries and fresh red apples. Notes of peach, rose hip and the scent of bread crusts also fill the air. Wonderful aromas also come to their own in terms of taste: strawberry aroma is accompanied by peach and citric flavor. Also the malt brings in its full strength and shows a fine sweetness reminiscent of caramel. This is followed by the flavor of freshly baked bread. A drinking experience that immediately makes you want to take the next sip.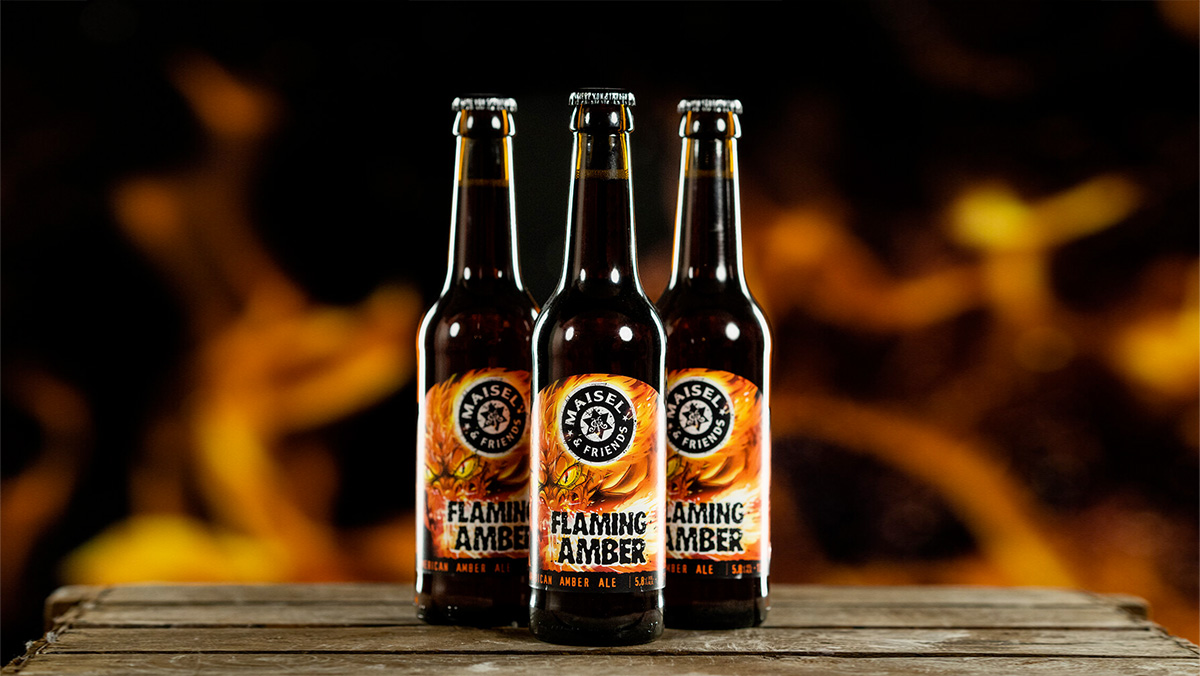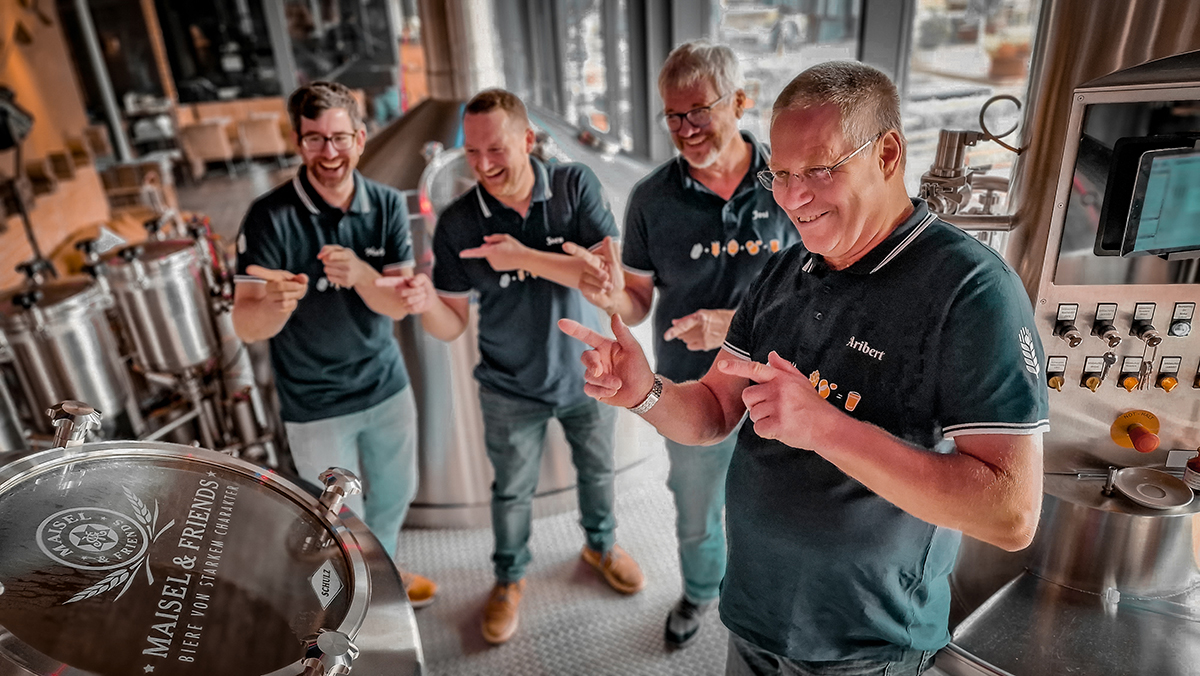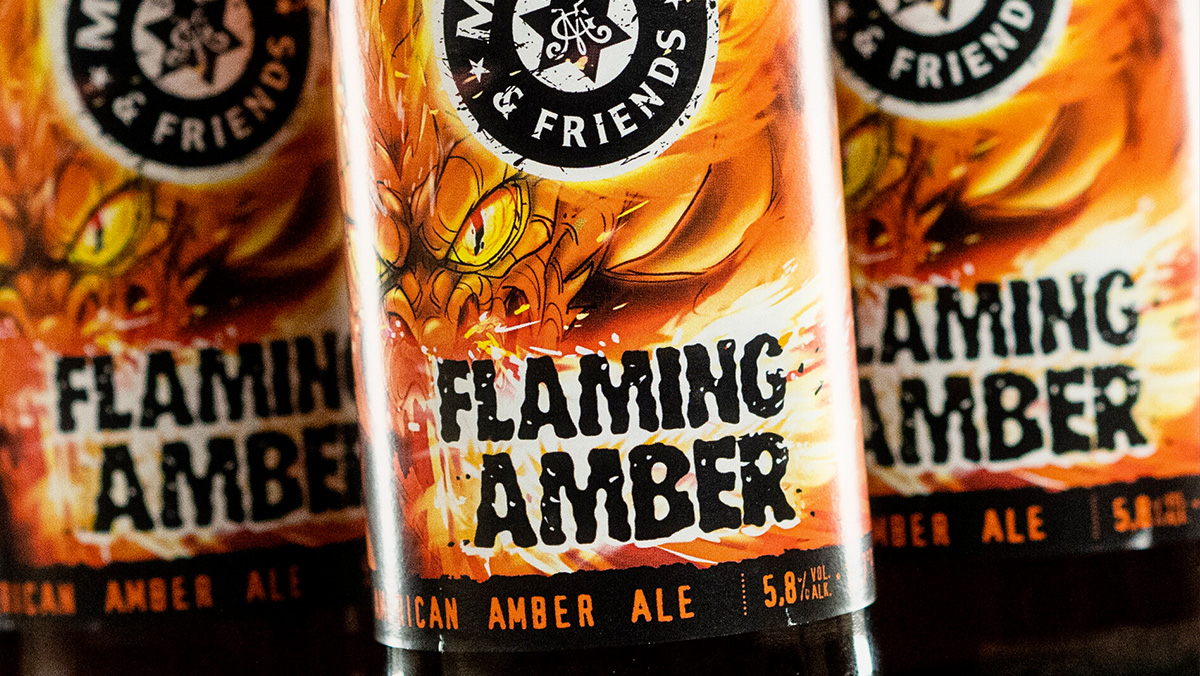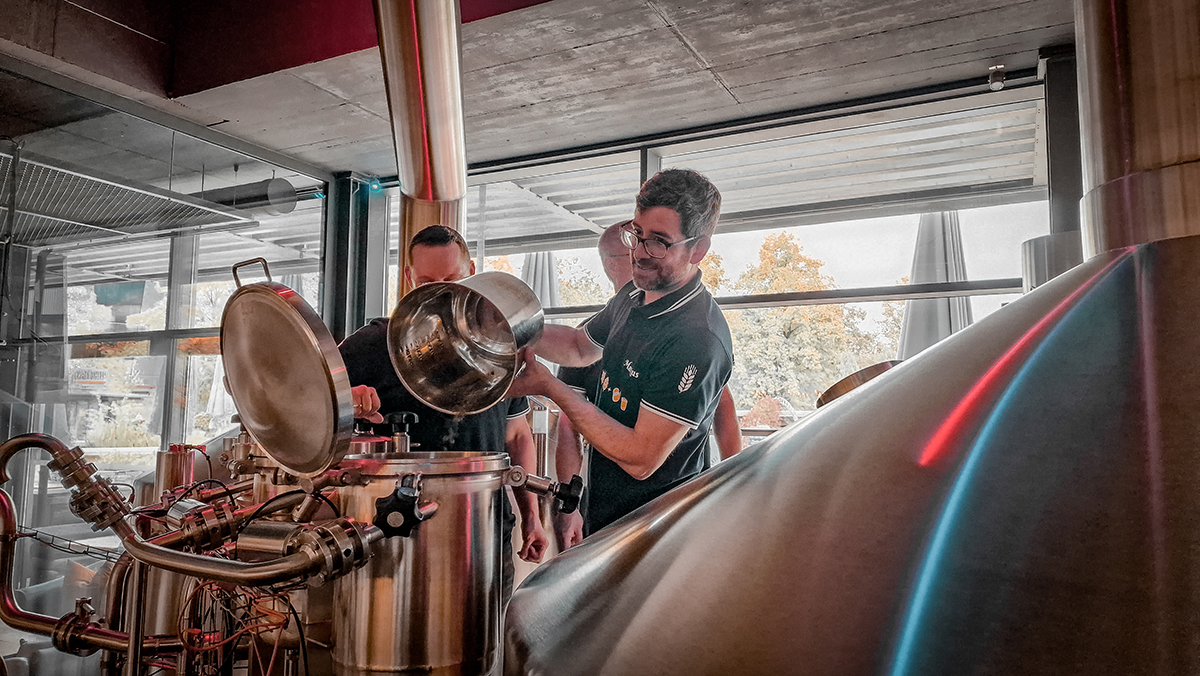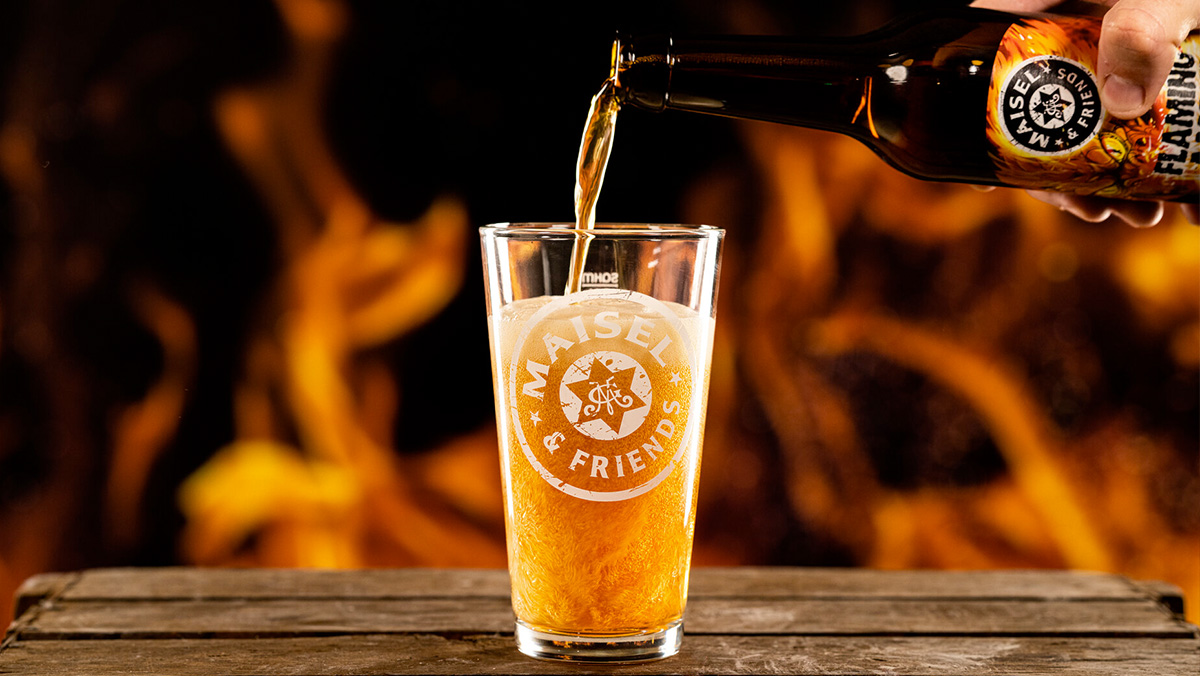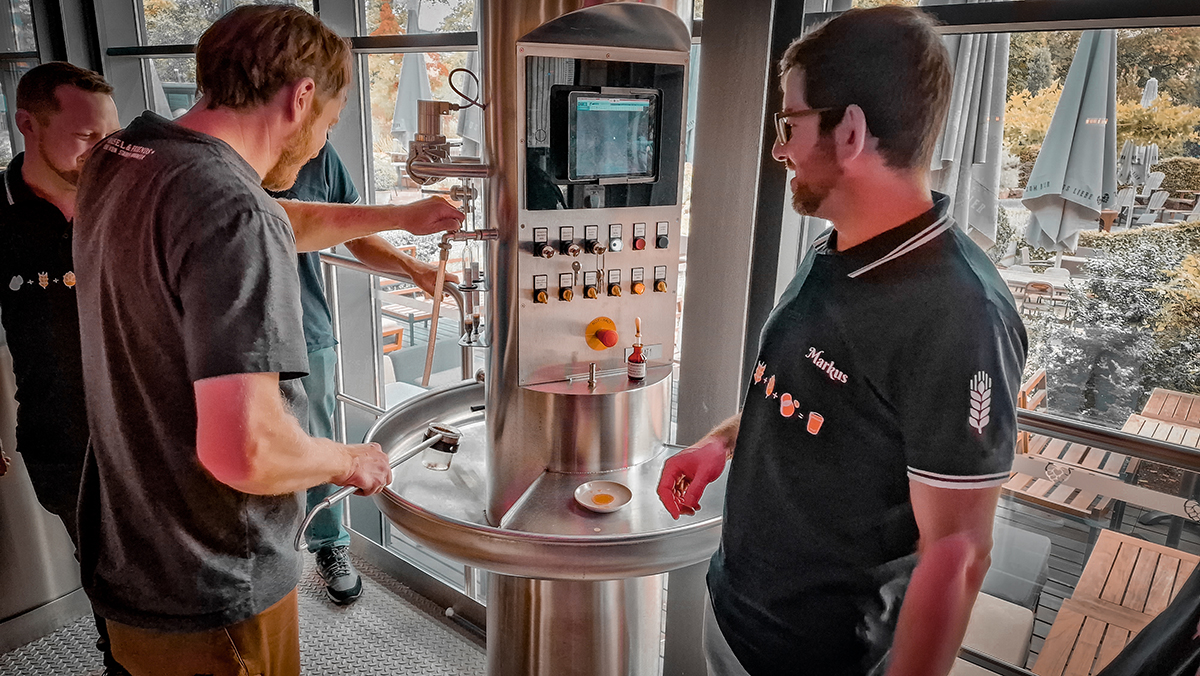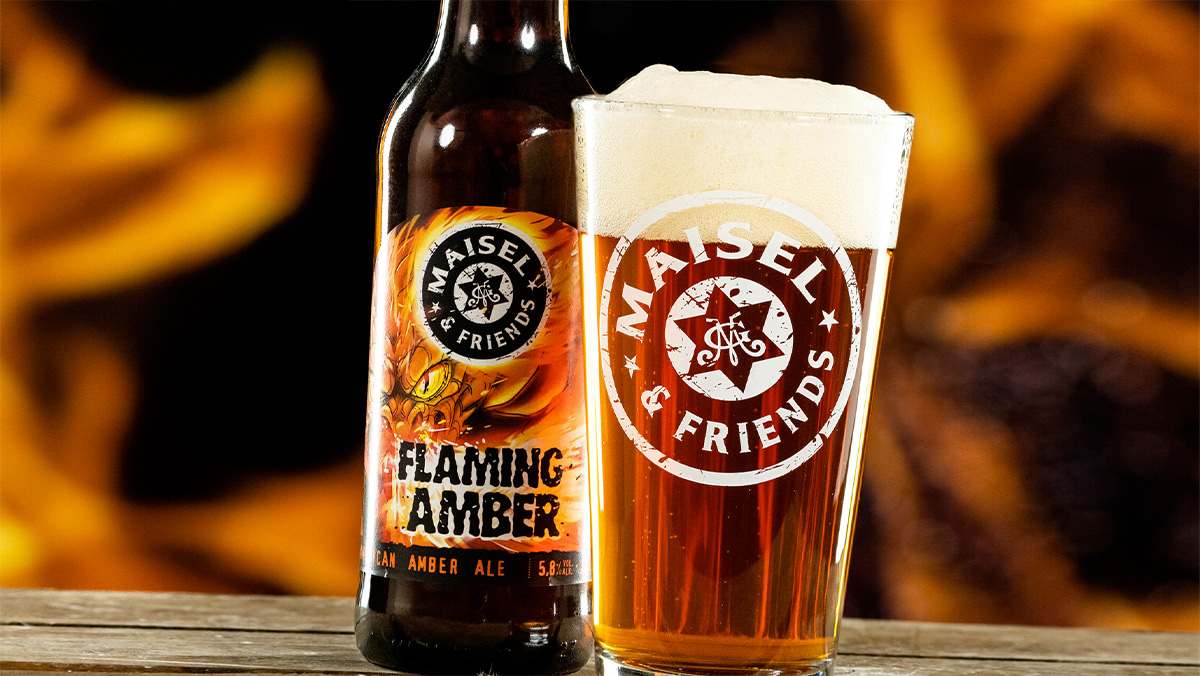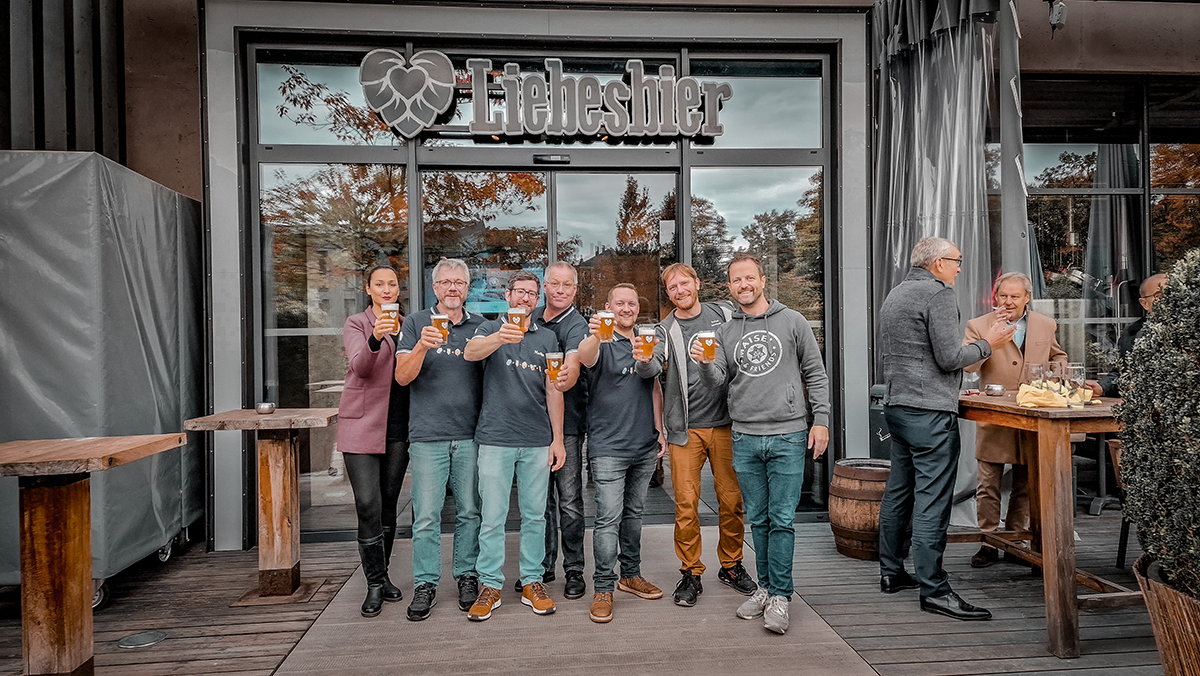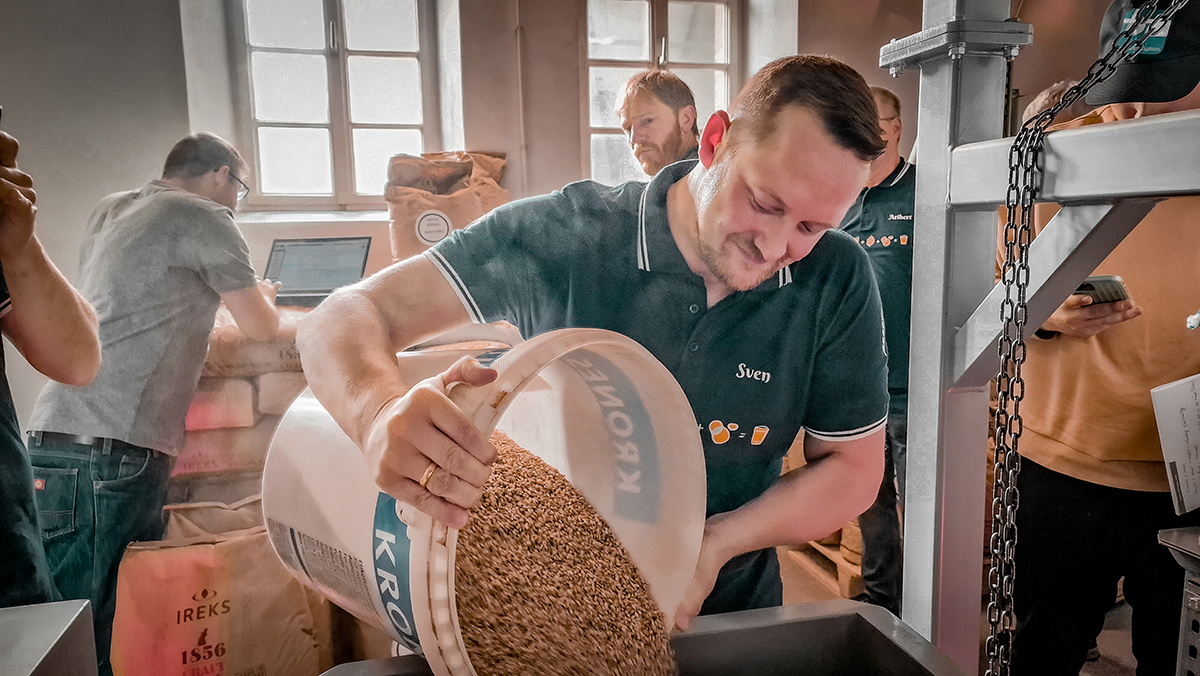 The previous winning beers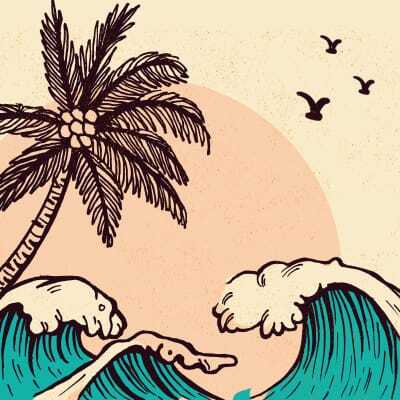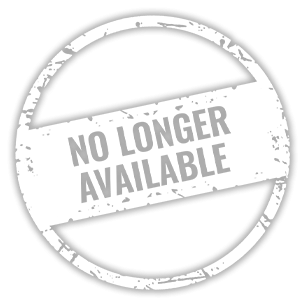 Maisel & Friends
Tropical Coast
Maisel & Friends
Tropical Coast
Fernando Coppi wrapped our HomeBrew Contest 2021 - "West Coast IPA" - with his "Tropical Coast". It's a hoppy fruit mix of pineapple, lychee, passion fruit and citrus on the nose with resiny pine-like and honey notes emphasizing the flavor bouquet.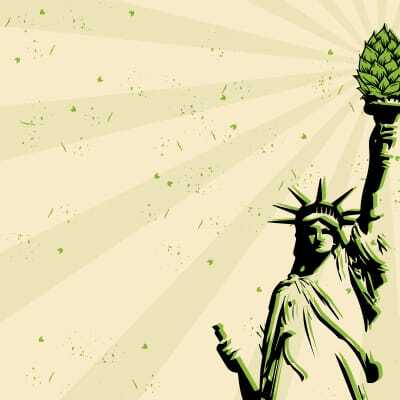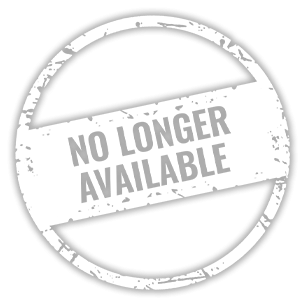 Maisel & Friends
Hoptimism - American Pale
Maisel & Friends
Hoptimism - American Pale
Christoph Wolfrum is the winner of the 3rd Maisel & Friends and BrauBeviale Hobby Brewing Competition. With his American Pale Ale "Hoptimism" he is making hoppy hearts beat faster.