Dry Stout
Dark. Malty. Creamy.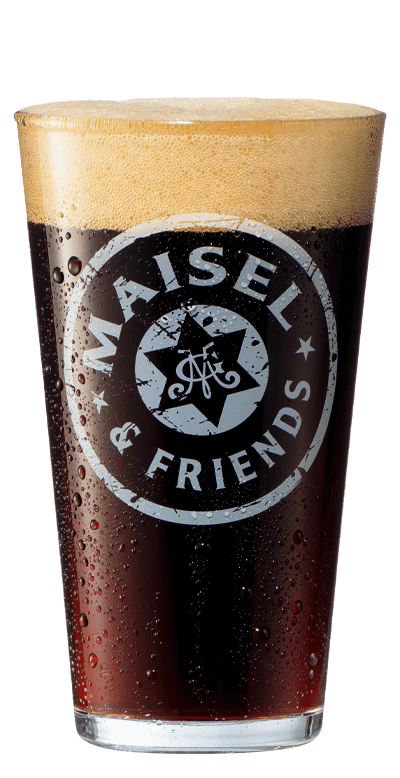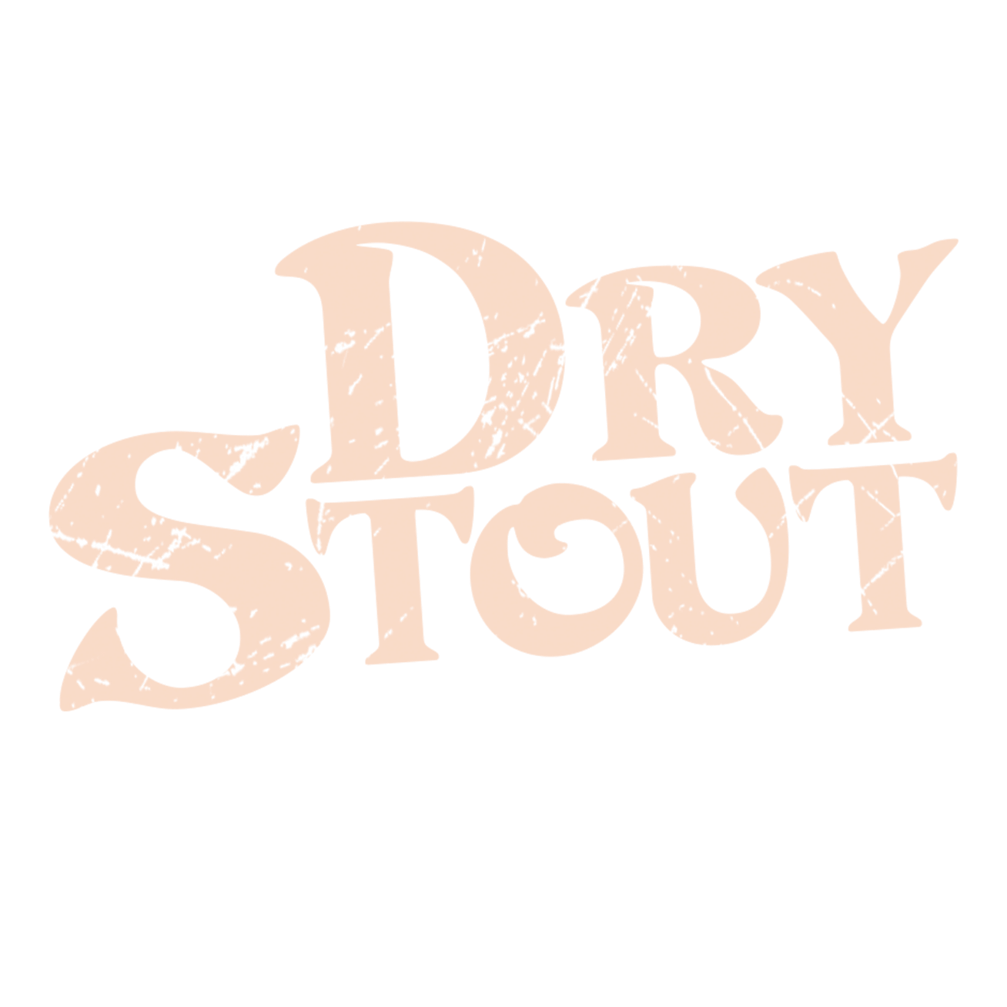 Serving temperatureOur Dry Stout is tapped and best served at a temperature of 6° C.

TasteSubtle roast aromas, delicate mocha flavor, a touch of cocoffee and a perfectly balanced acidity

ColorFrom bold dark brown to black

Food pairingRoast sausages, steak, chocolate
IngredientsFichtel Mountain water, barley malt, hop, yeast

ABV4.5%
Original Gravity10.75° P
IBU24
FermentationTop-fermented
HopsHerkules
MaltsChoice selection of barley and special malts
color:
Fruitiness:
Bitterness:
Malt:
Abv:
A malty dream of sleepless nights
Our dark Irish dream making every stout lovers heart beat faster. The Dry Stout has the power to thrill with its opaque chestnut color which seems almost black in the glass. A light and fresh breeze of roast malt notes evokes holidays on the green island and jolly nights in the Irish pub. Its creamy smooth and light mouthfeel is a delight from the very first moment on and indulges the palate with its Irish grace.
Sláinte from Upper-Franconia!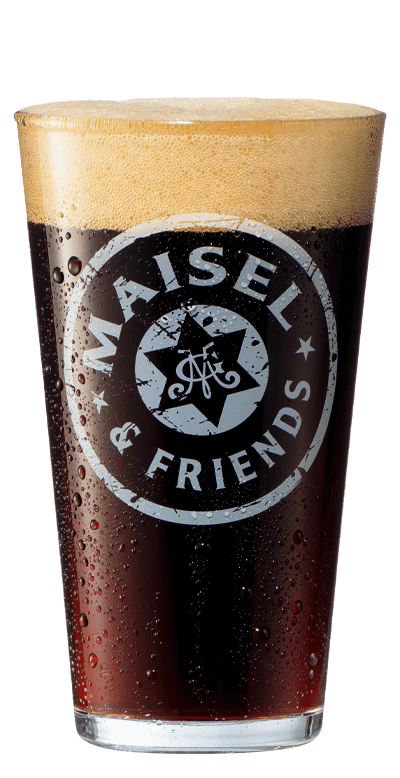 Freshly tapped only!
Our on-tap-only beers are served exclusively from tap at our Liebesbier Restaurant & Bar in Bayreuth.
to Liebesbier
More Maisel & Friends Session beers