Art of brewing + street art = A perfect match!
Already in 2018, our highly coveted art beer edition could prove that art of brewing and street art are a perfect match: Brewing beer is incredibly diverse and there are countless possible combinations and that's why we think brewing can be seen as an art, too.

And so, we came up with the idea that a beer brewed in an artful manner has to be decorated with an artistically designed label. That's why we always try to get internationally well-known artists onboard to jointly develop an idea for a beer of our art beer edition. In the next further step, our Maisel brew masters create a new beer specialty and the artist designs a matching label that shows the hand of its creator.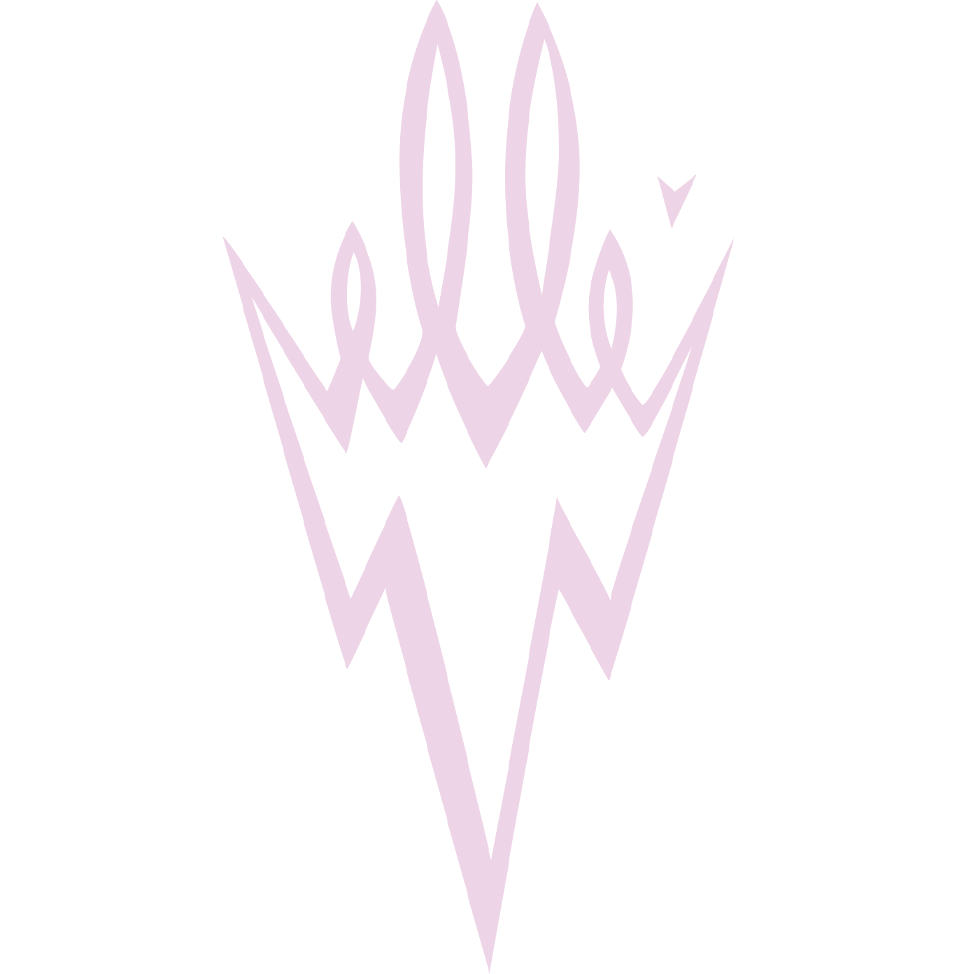 TasteLychee, peach, apricot, orange and mango
IngredientsFichtel Mountain water, wheat and barley malt, hop, yeast

ABV7.4%
Original Gravity15.5° P
IBU42
FermentationTop-fermented
HopsIdaho 7, Callista, Citra, Mosaic, Amarillo
YeastTop-fermenting ale yeast
color:
Fruitiness:
Bitterness:
Malt:
Abv:
Maisel & Friends Juicy IPA
Our Artbeer #4 is a bit cloudy and shows its awesome golden yellow color in the glass.
Five flavor hops were used: Idaho 7, Callista, Citra, Mosaic and Amarillo. They create an intense fruity bouquet. Intense tropical notes of lychee, peach, apricot, orange, mango and citrus come to the nose which make you want to dive deeper and deeper into your glass.
As soon as the beer touches your lips, fruity notes also dominate, too, and the IPA-typical bitterness blends in harmoniously to create a wonderful balance. The mouthfeel is soft and creamy which makes you reach for another sip immediately.
Fill your glass with art!
shop now
Kai and Simon feel the thrill of anticipation waiting for the arrival of ELLE and they can hardly wait to start shooting the release video for the ARTBEER #4! But, alas, the sincere American cancels at the last moment. Without further ado, both decide to design a label for the fruity Juicy IPA on their own initiative - although Kai soon has to face his limits. The initial euphoria collapses completely when both look at their finished artwork... Nevertheless, there is a happy ending, as ELLE was just joking and suddenly shows up in the door, radiant.
Artist: ELLE
ELLE hails from Brooklyn and started her career as an illegally spraying graffiti artist in New York. She meanwhile ranks amongst the most popular women of the street art community and works everywhere around the globe. Her works are characterized by collage-like blended images of female figures, animals and plants. Feminism and environment protection play an important role in her artwork that very often carries its message in a very colorful style.

She uses a wide array of street art techniques and equipment for her art: spray cans, pump bottles, stencils and paint rollers. With these, she has presented her individual style in towns allover the world - like Amsterdam, Melbourne, Miami or Bayreuth, to name just a few.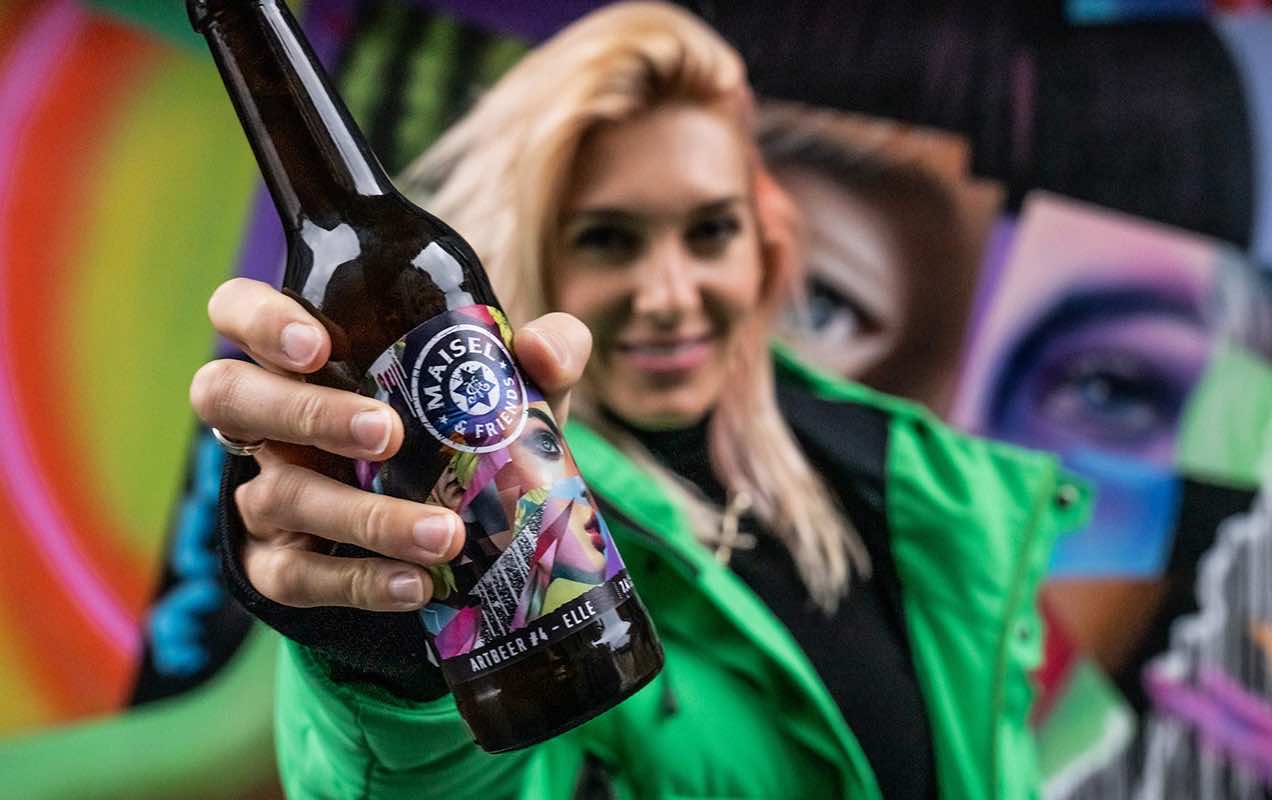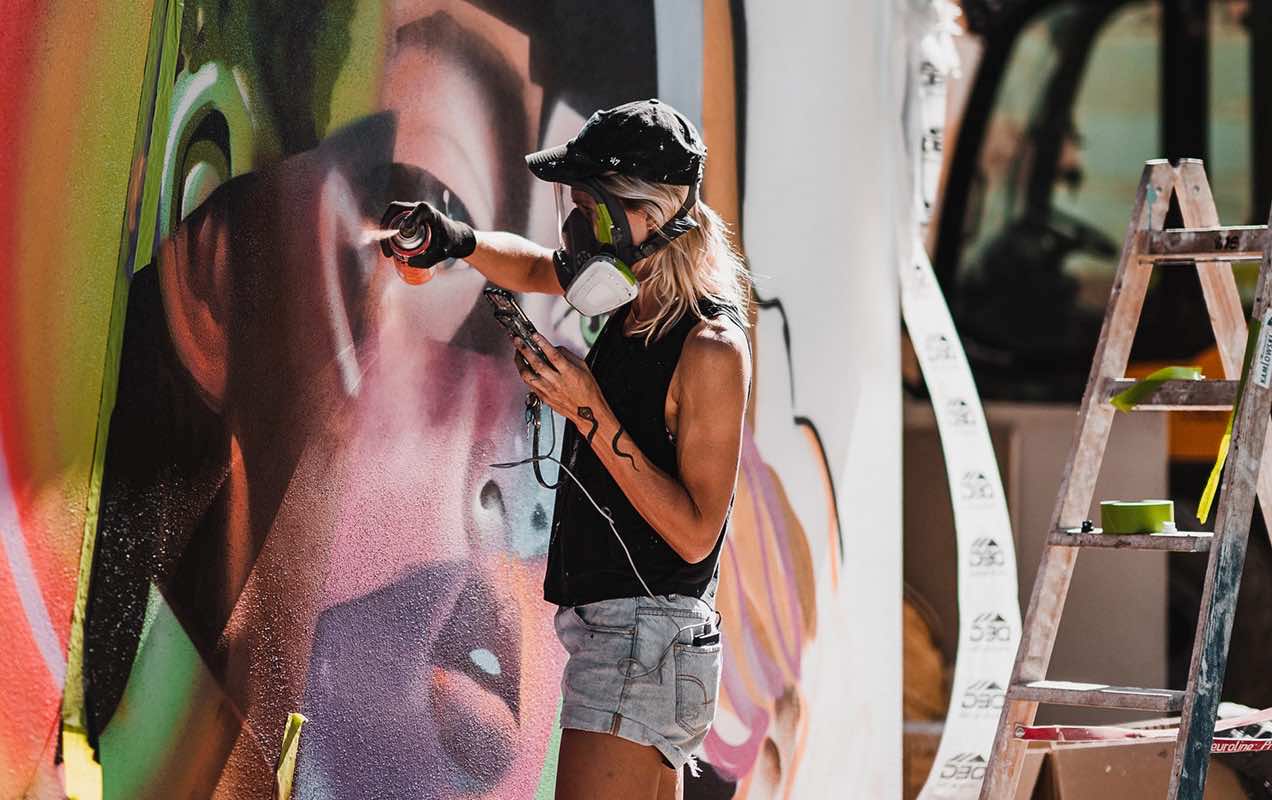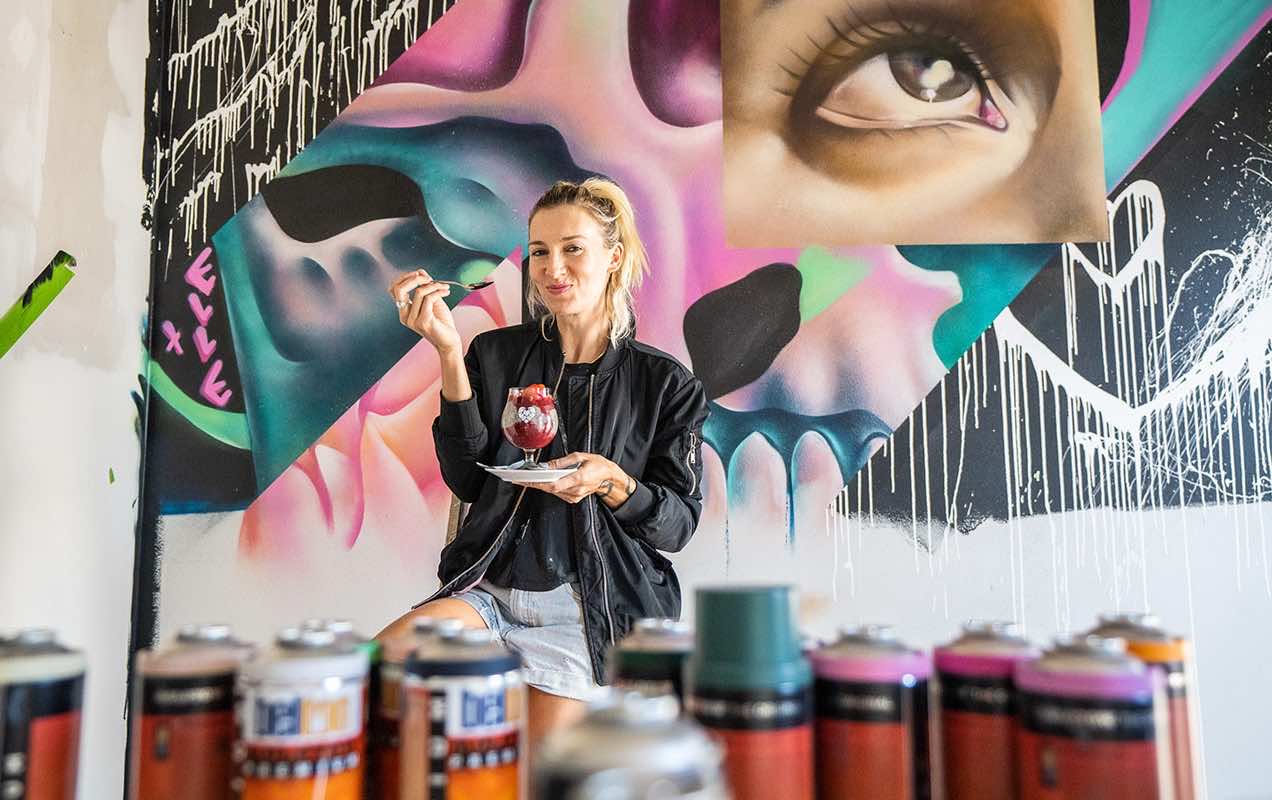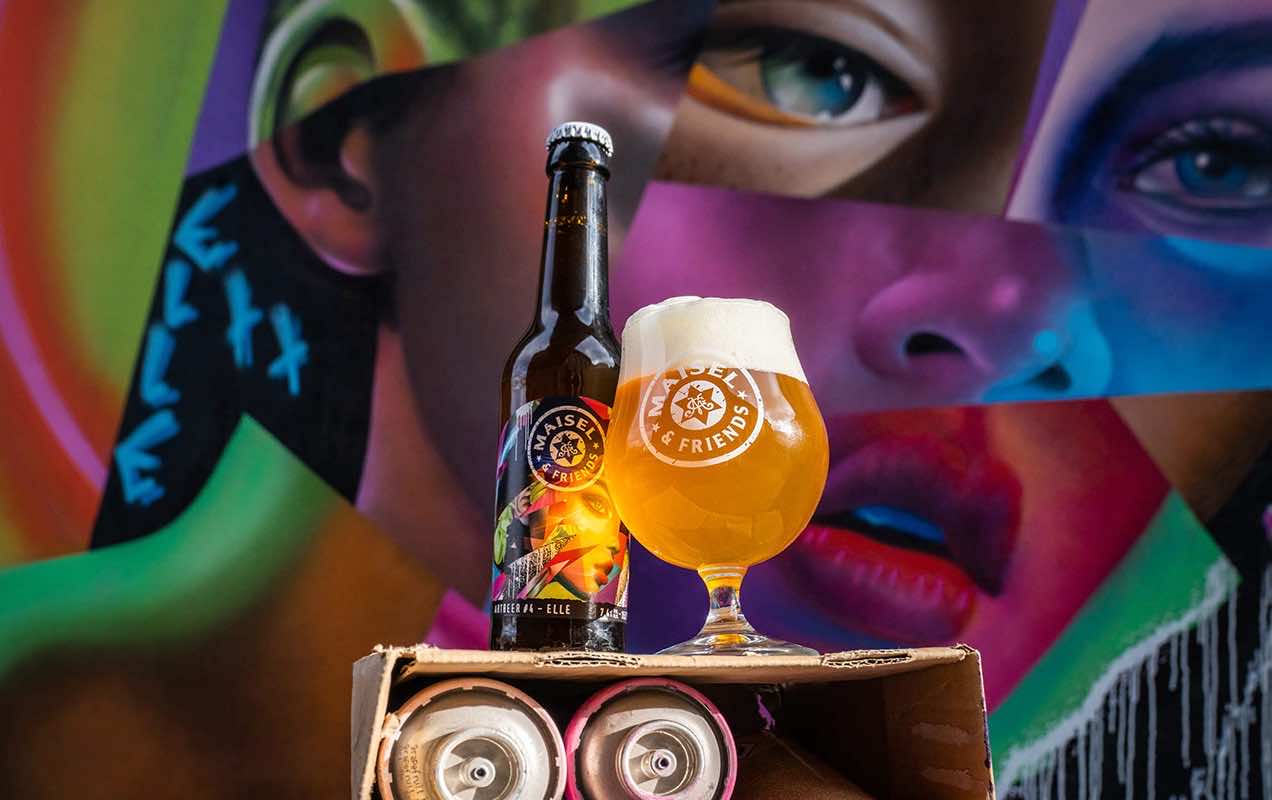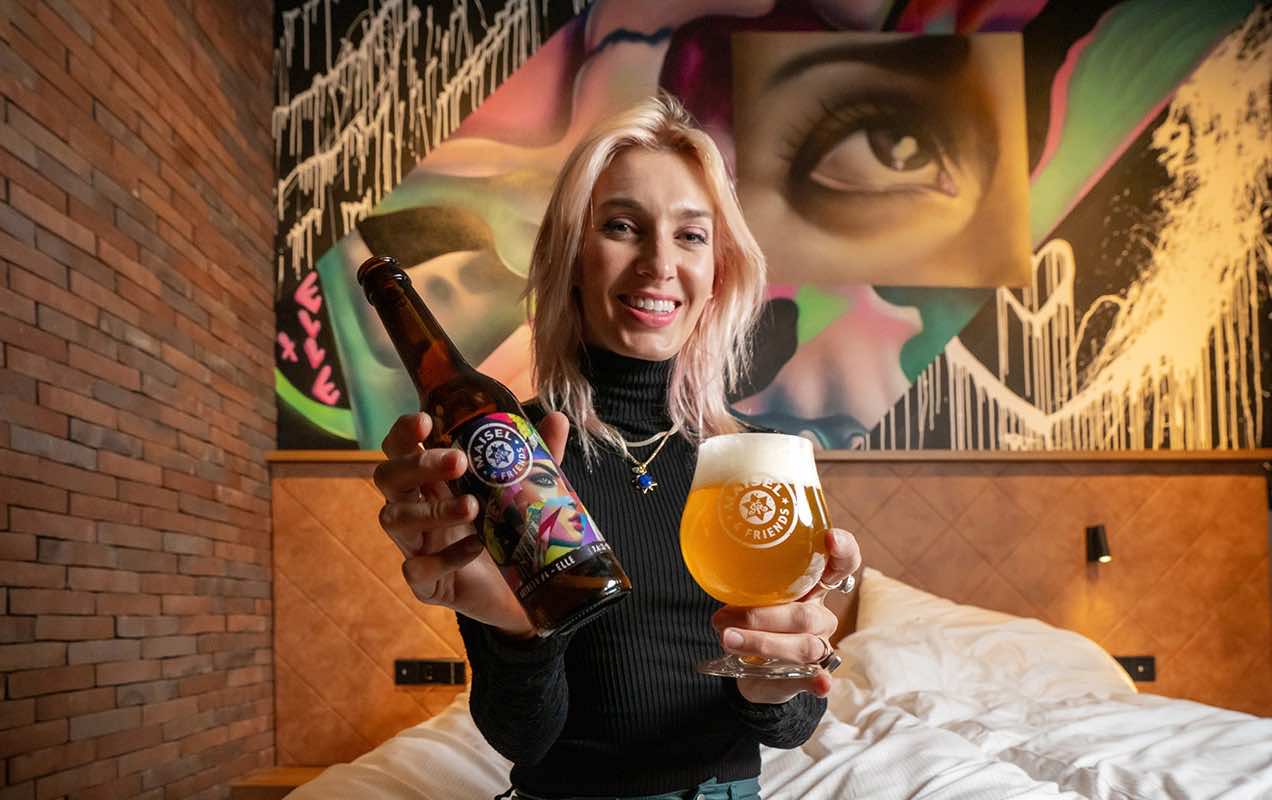 Street art in Bayreuth
Actually, ELLE has left her artist's traces in Bayreuth already, as she is one of 50 artists who have turned our Liebesbier Urban Art Hotel into a worldwide unique art project. ELLE was our guest for 11 days and designed two hotel rooms, one outer wall and a wooden door during her stay.
Her positive and cheerful charisma has made it easy for us to take her to our heart and she quickly became a true friend. She, obviously, also loved working in a brewery and enjoiyed trying several beers together with Jeff, the company owner, and Markus, our brew master.
It soon was clear that she is absolutely the right person for our next artbeer project and we have chosen a beer style she prefers: Juicy IPA was the beer of choice.
The label had to show the same characteristics as the IPA: Strong and distinctive. That's why ELLE designed her collage in a rather jaggy and dynamic style. All five flavor hops found their way to the label as well as the creamy touch represented by soft lips.
Artbeer #4 created by and with the artist ELLE is definitely a true artwork!
shop now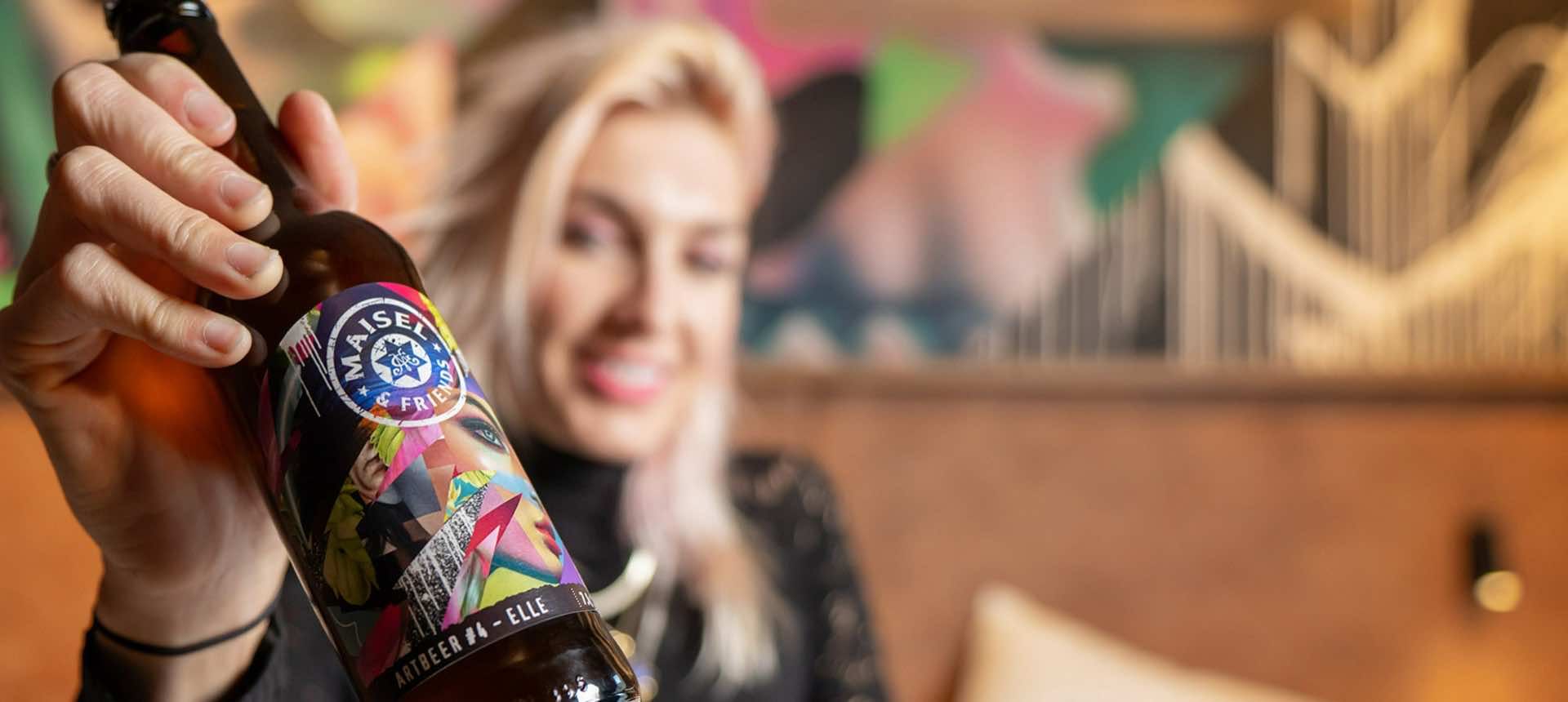 Previous beers of the artbeer series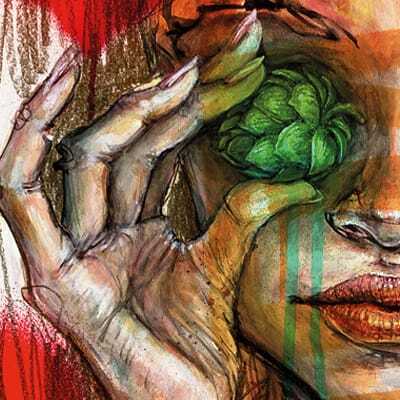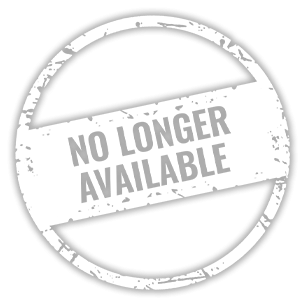 Maisel & Friends
Artbeer #3 - Hera
Maisel & Friends
Artbeer #3 - Hera
Hera has decided to choose a delicate and yet expressive female face for our Artbeer #3. One of "Miss Hoppy's" eyes immediately captures the viewer's attention. The other eye seems covered by a hop cone, symbolized with quite a hoppy flavor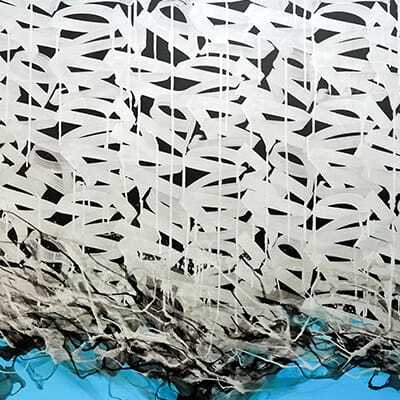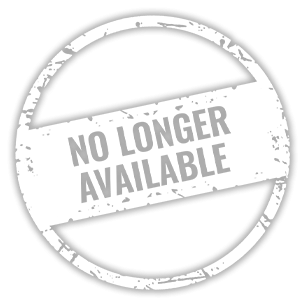 Maisel & Friends
Artbeer # 2 - Stohead
Maisel & Friends
Artbeer # 2 - Stohead
The second masterpiece from our Artbeer series was created in 2019 together with street artist Stohead. Art and beer, that's love, my dear.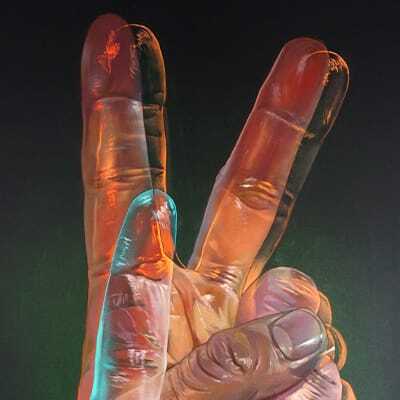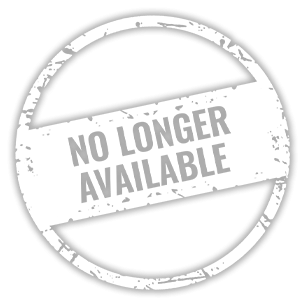 Maisel & Friends
Artbeer #1 - Case Maclaim
Maisel & Friends
Artbeer #1 - Case Maclaim
This hoppy strong ale is an absolute hoppy work of craftmanship that combines the art of brewing and street art. CASE's powerful style is not only reflected on the label, but also in our first Artbeer.