From symbol of friendship to legend
The idea for brewing Hopfenreiter was born in 2016. Since then, the beer community always starts getting exited weeks before the release date for this beer, which has almost aquired a legendary status meanwhile. Our friendship brew batch is intended to show that we see other breweries not as competitors but as friends. More and more well-known brewers from around the world have started contributing rare or still unknown hop variants to our Double IPA which means that the Hopfenreiter's smell and taste changes on a yearly basis. Six different types of hops take you on a wild ride through the garden of hops!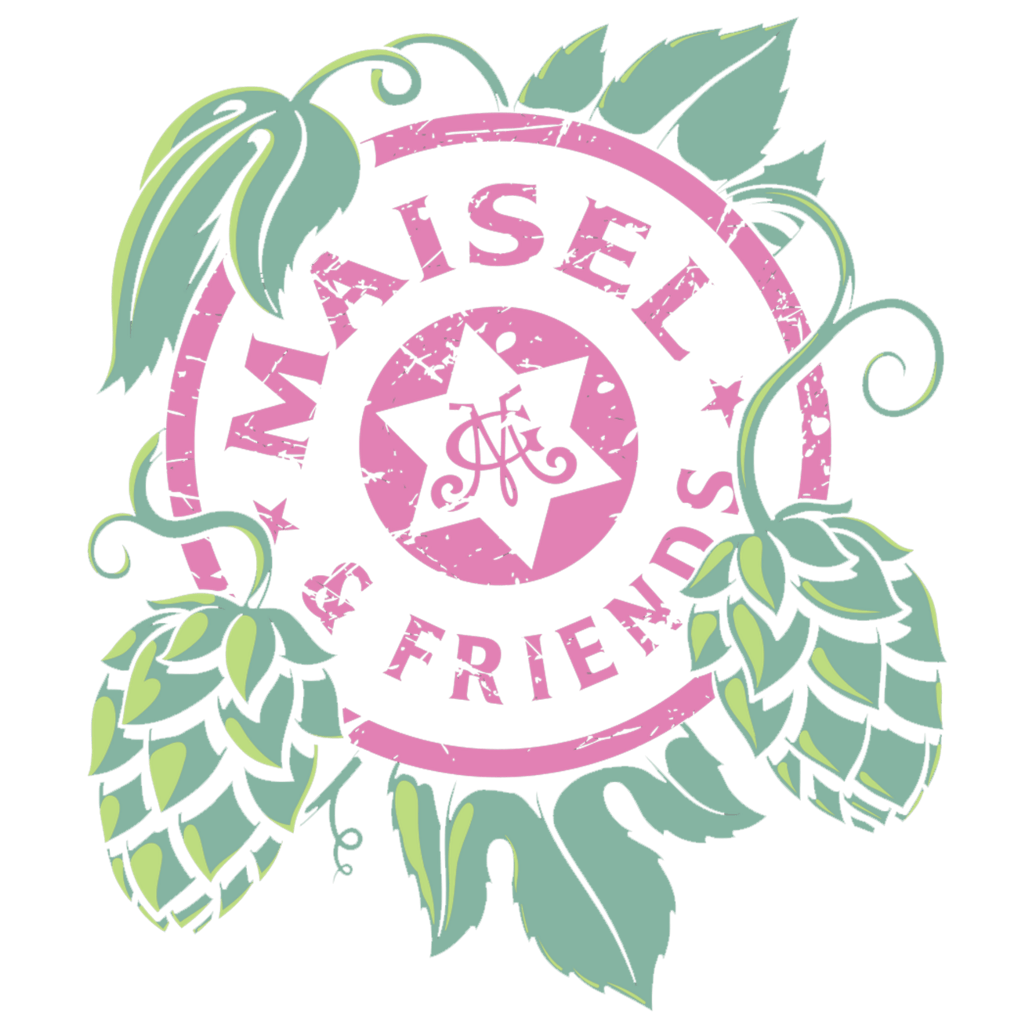 Serving temperaturePerfect at a temperature of 8°C - 10°C.

TasteTropical fruity with aromas of mango, passion fruit, strawberry, wild red berry, citrus, pineapple, blueberry and a hint of tangy orange peel.

Food pairingThai curry, chili, intense cheeses
IngredientsFichtel Mountain water, barley malt, Hopfen, Hefe

ABV8.5% Vol.
Original gravitys18,8° P
Bittereinheiten70 IBU
FermentationTop-fermented
HopsHBC 630 (Braukollektiv), HBC 431 (True Brew Brewing Co.), Jester (Samuel Smith's Brewery) , Monroe (Kuehn Kunz Rosen), Simcoe (Pivovar Zichovec), Solero by Hopsteiner (Maisel & Friends)
MaltsChoice selection of barley, caramel and roasted malts
YeastTop-fermenting ale yeast
Color:
Fruitiness:
Bitterness:
Malt:
ABV:
Saddlebags filled with the full hop power
Back again – finally: Our Double IPA "Hopfenreiter. Its amber color and slight cloudiness, its creamy and voluminous foam make every beer lover's heart jump for joy. When pouring it, a marvelous potpourri of tropical friuts rises to the nose. Mango and passion fruit aromas, which mark the start, are met with the scent of red forrest berries, straw berries, citrus, pineapple and orange peel. The very first sip will put a smile on the beer fan's face unfolding a soft creaminess and a harmonious IPA-typical bitterness. And the fruity flavors dominate the taste as well stimulating the palate. The variety of hops used are responsible for our Hopfenreiter's intense interplay of flavors, which have made this Double-IPA the annual highlight for the community of its fans.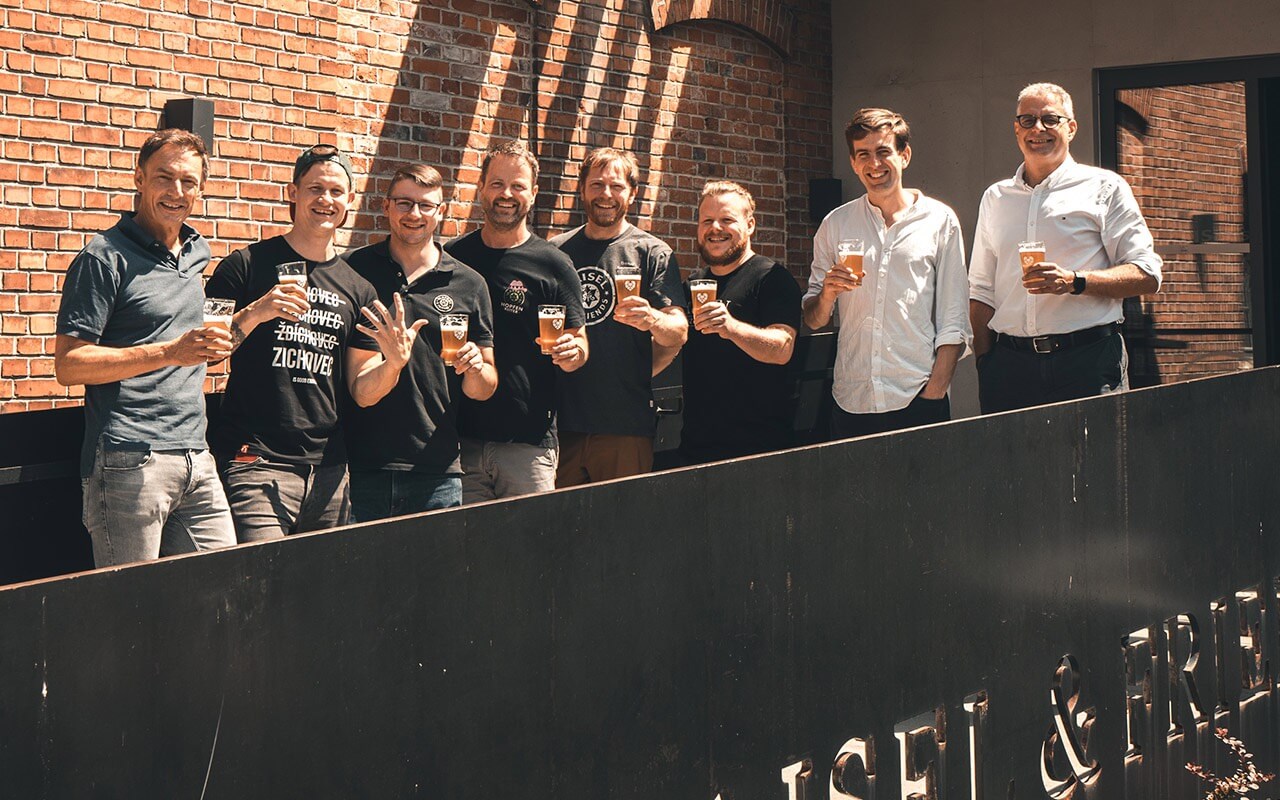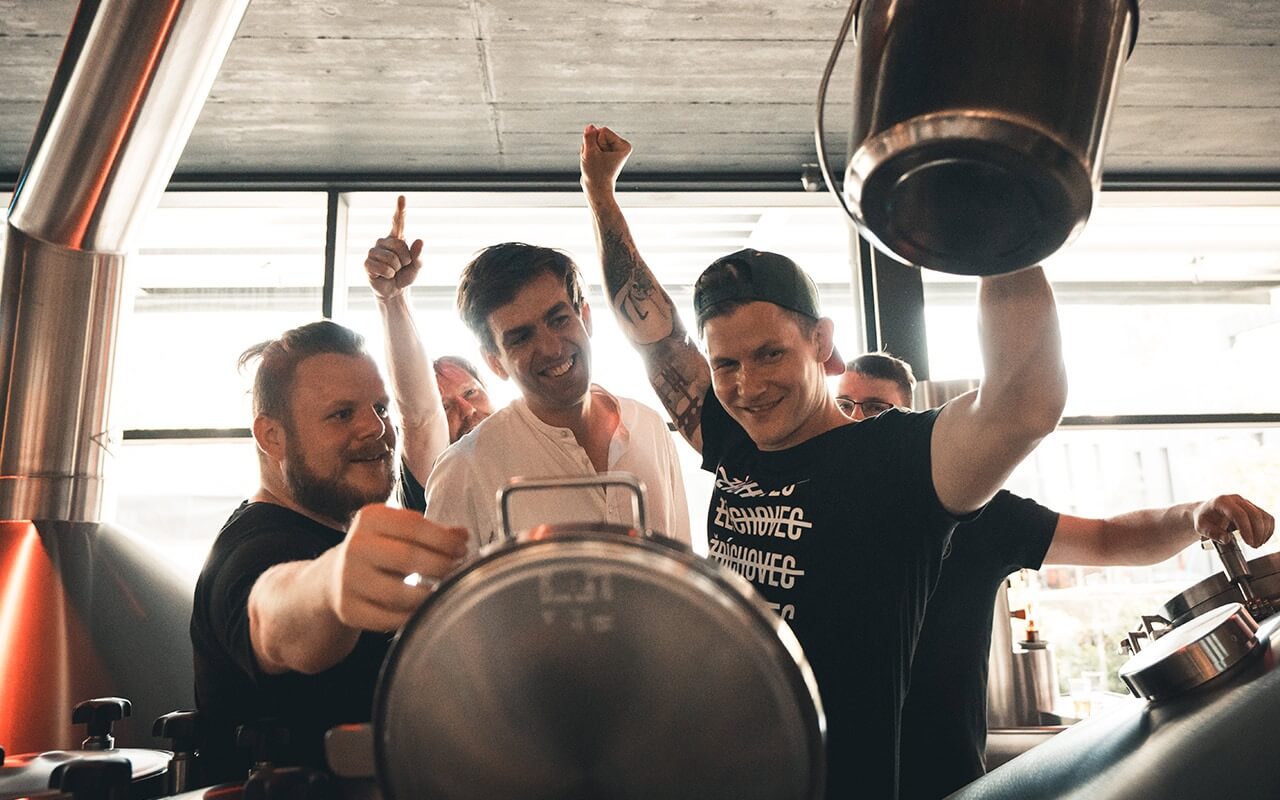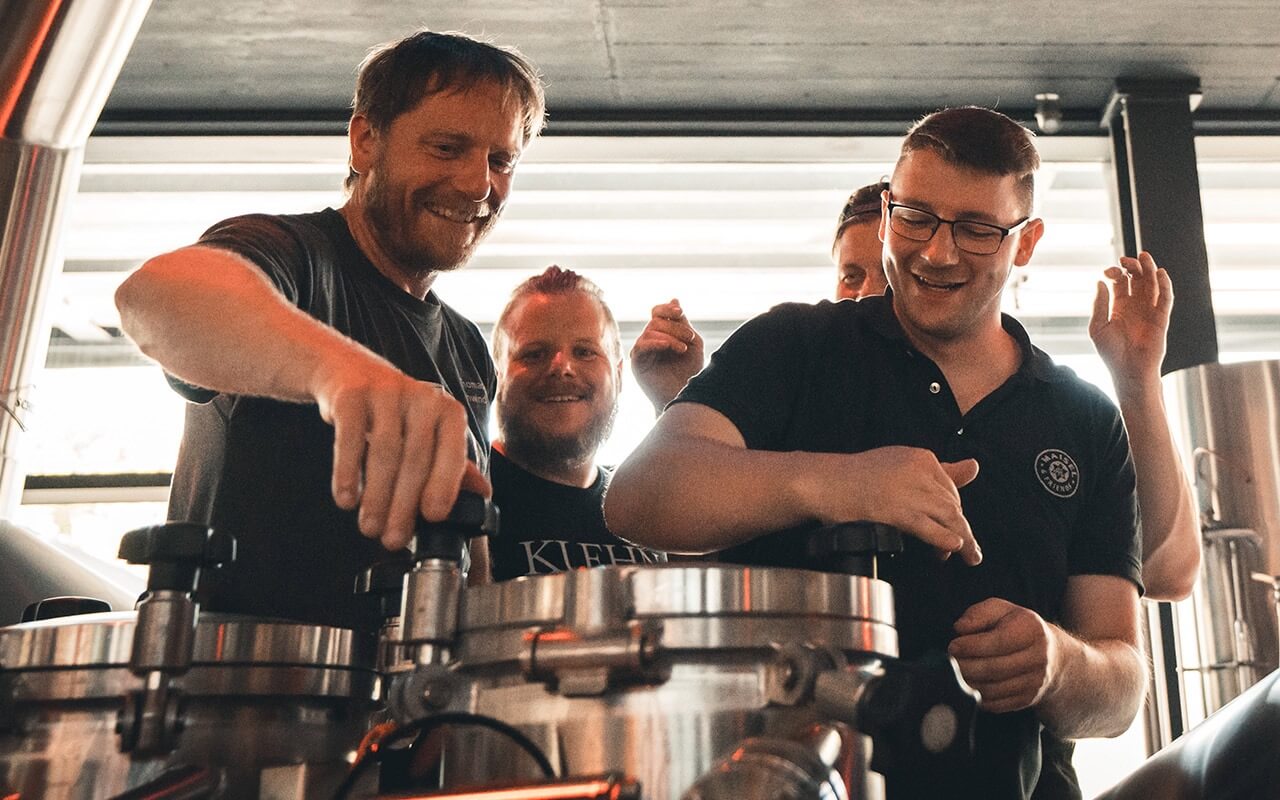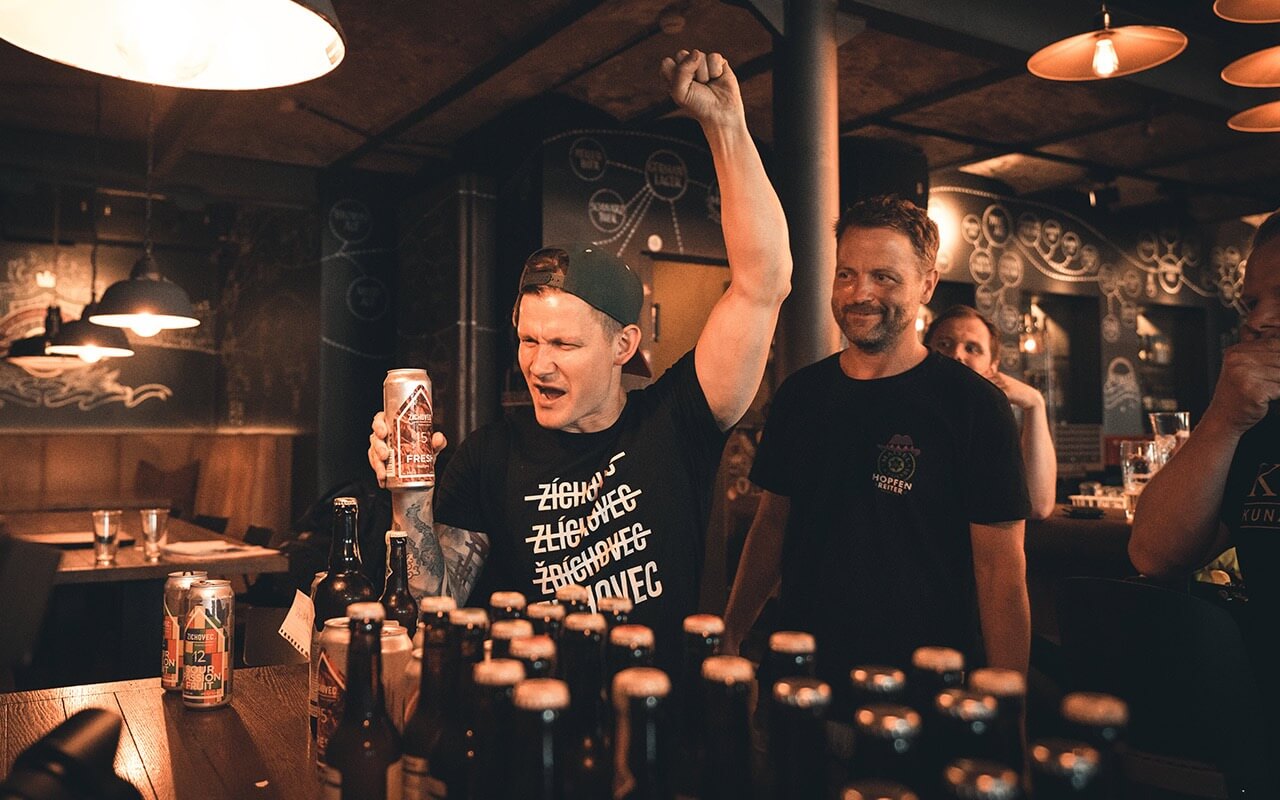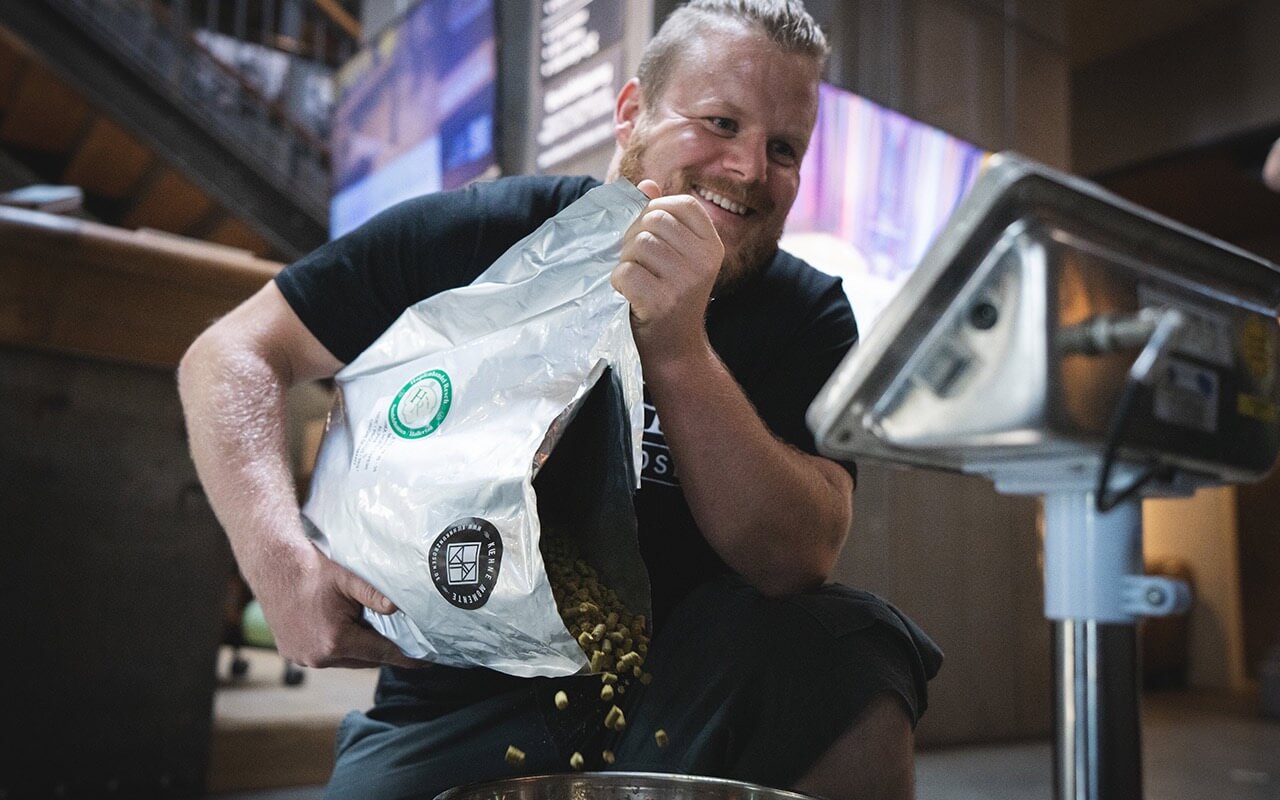 Hopfenreiter is, of course, a Double IPA as every year. But its taste and smell does change on a yearly basis as our brewer friends permanently contribute new and partly very exotic hops. In 2021, the hops used and the breweries who contributed to the beer and of whom some of them were present on the day of brewing, were:
Jester of Samuel Smith's Brewery (UK)
HBC 431 of True Brew Brewing Co. (Germany)
HBC 630 vom Braukollektiv (Germany)
Monroe of Kuehn Kunz Rosen (Germany)
Simcoe of Pivovar Zichovec (Czechia)
Solero of Maisel & Friends with the friendly support of Hopsteiner (Germany)
Previous Hopfenreiter beers: