Non-alcoholic
Natural. Fruity. Refreshing.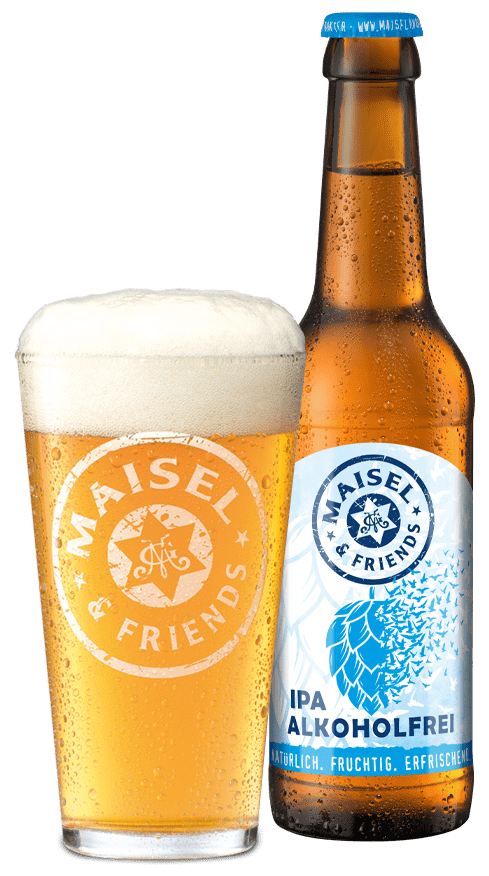 Serving temperatureBest served well-chilled at a temperature of 6°-8° C.

TasteFull-bodied and creamy with notes of peach, mirabelle and mango.

ColorBright golden-yellow and cloudy

Food pairingFarmer cheese, light fish dishes, salad variations, asparagus, bruschetta
Nutritional information per 100 mlCalories 103 KJ (24kcal) | Fat 0g, of which saturated fatty acids 0g | Carbohydrates 5.0g, of which sugars 2.5g | Proteins 0.6g | Salt 0g

IngredientsFichtel Mountain water, barley malt, hop, yeast

ABV< 0.5%
Original Gravity7,75° P
IBU34
FermentationTop-fermented
MaltsChoice selection of Pilsner and caramel malts
COLOR:
FRUITiness:
BITTERNESS:
MALT:
ABV:
Exciting. unconventional. Non-alcoholic.

Somehow hard to believe that this beer masterpiece is non-alcoholic.
Full-bodied and creamy, fresh and fruity with notes of peach, mirabelle and mango. This untreated thirst quencher is rounded off with a perfectly integrated hop note.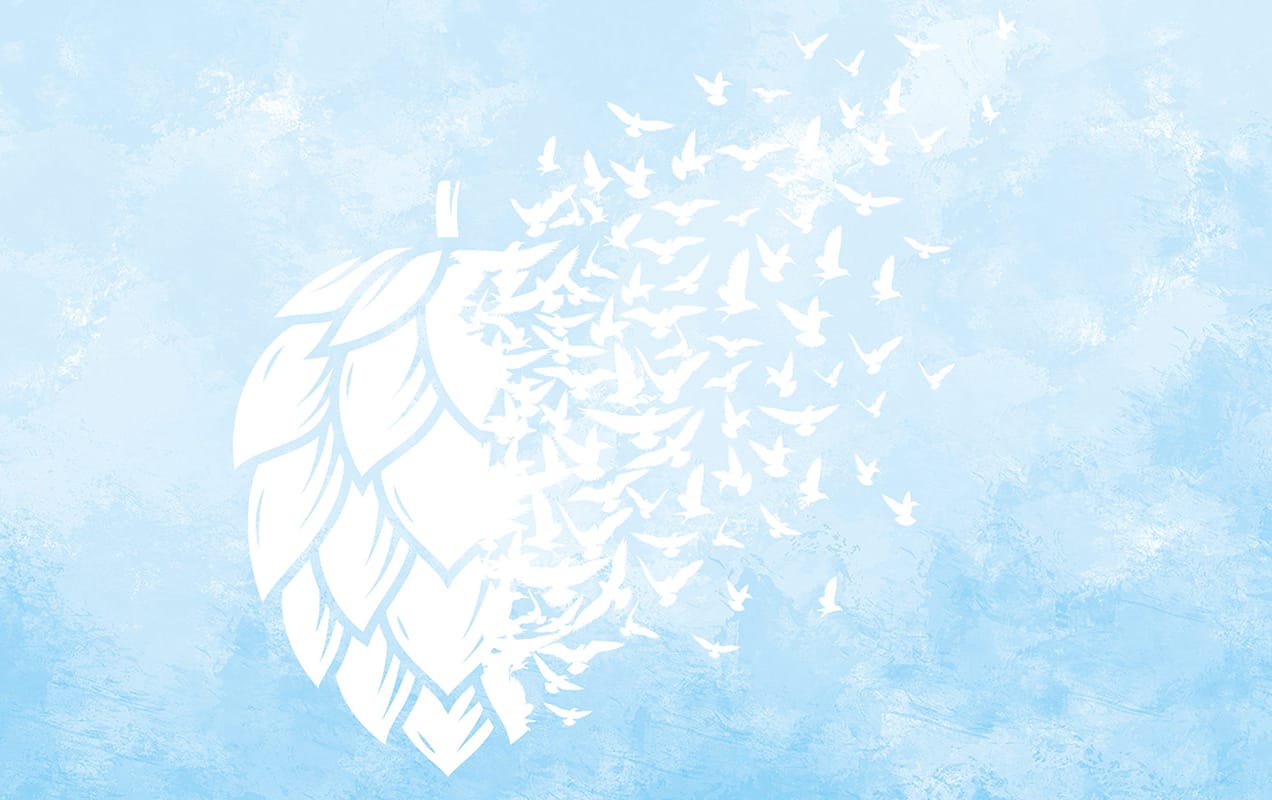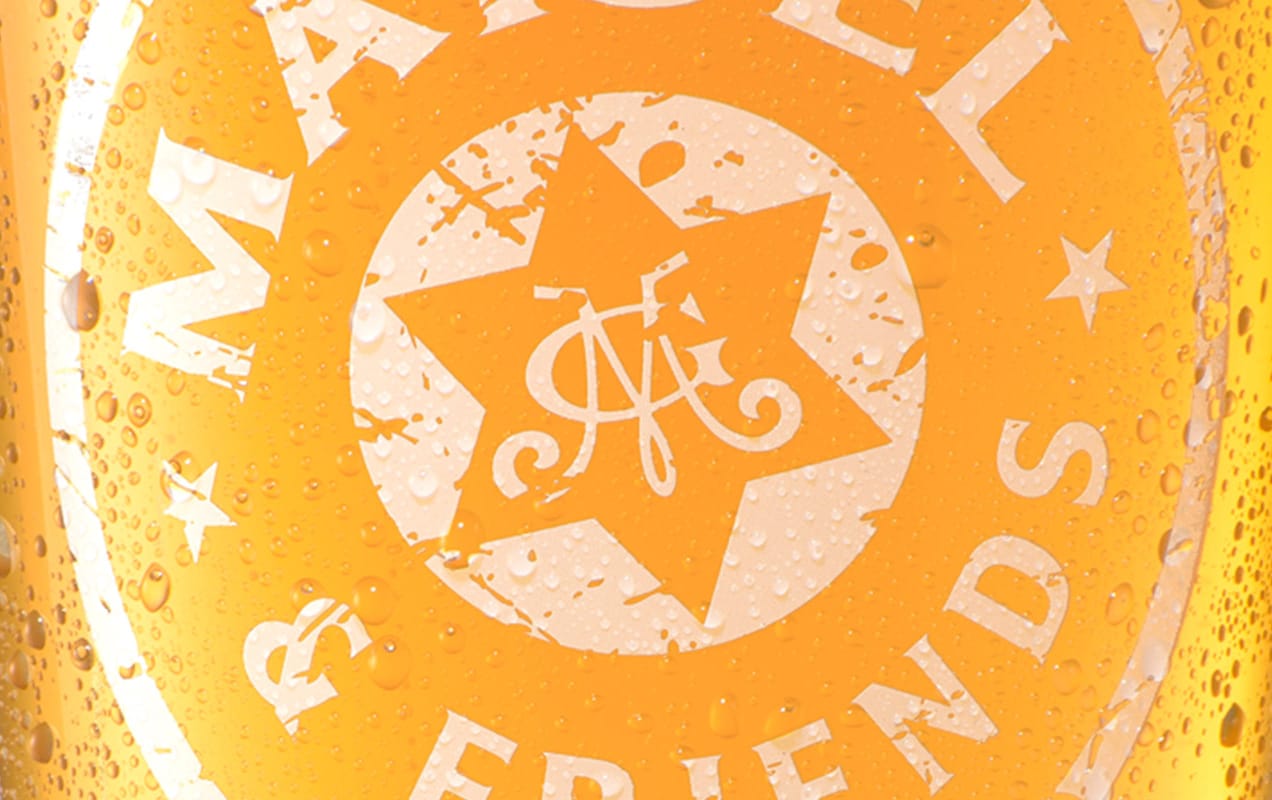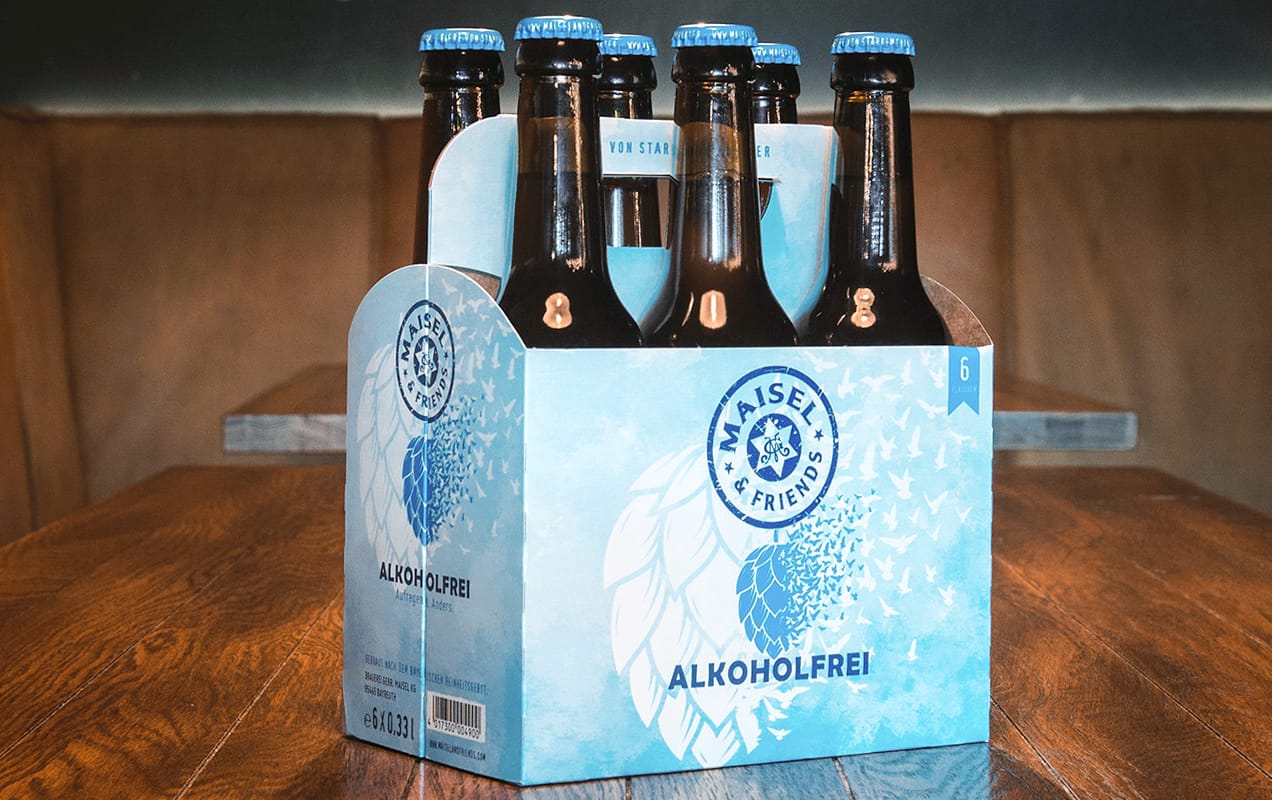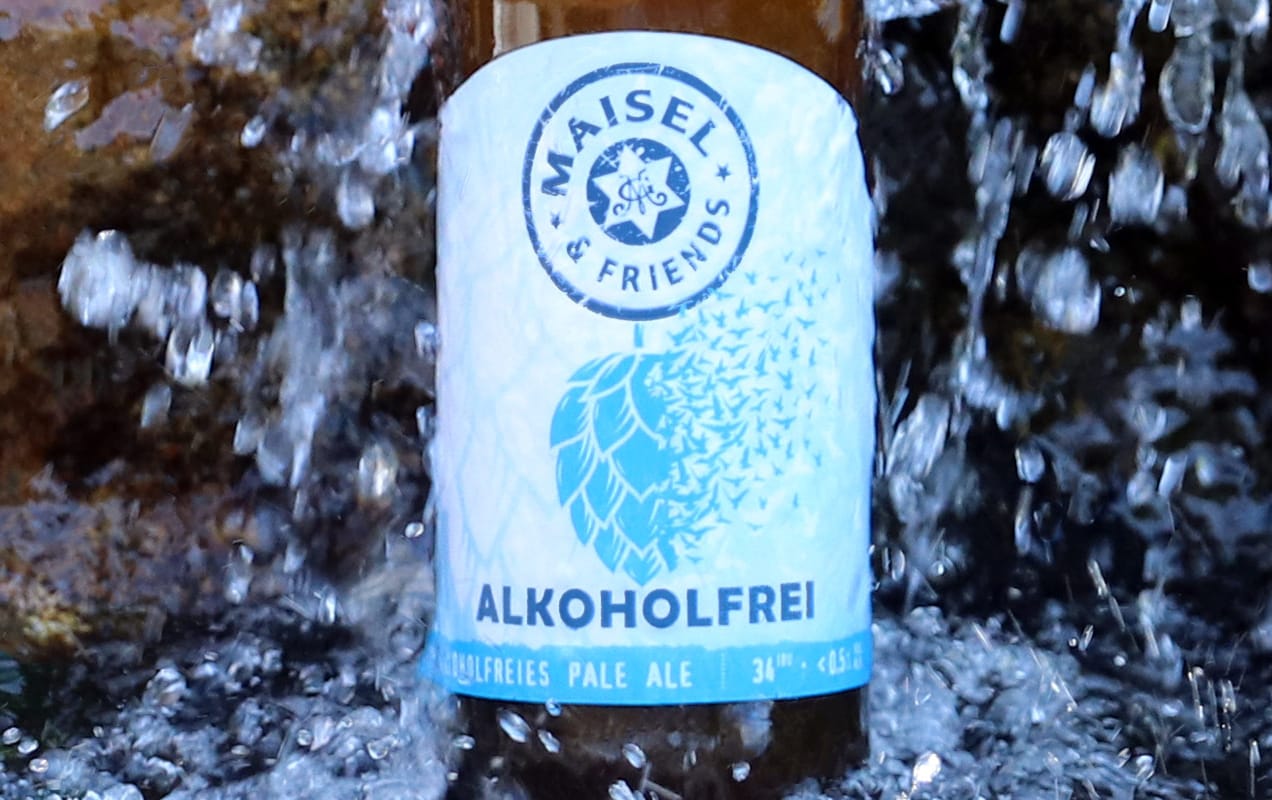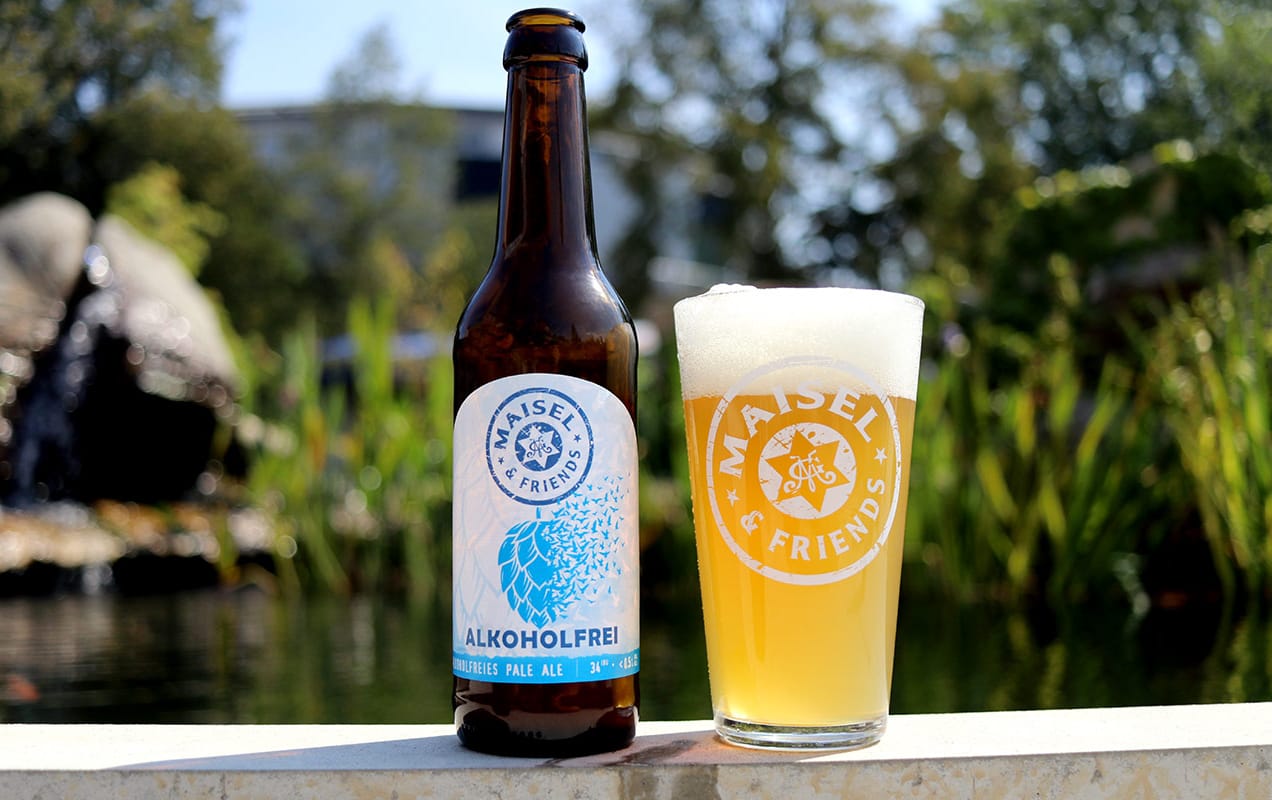 Natural.
Fruity.
Refreshing.


"All in all, a really great non-alcoholic Pale Ale that once again proves that quality and taste do not depend on alcohol."
"A fruity fresh surprise in the form of peach, apricot and citrus. A great alternative when you want a beer without alcohol."
"With Maisel & Friends Alkoholfrei you can expect mega fruitiness. If you want to do without alcohol, this beer would be my first choice!"
More Maisel & Friends Session beers