HELL
Sassy. Fresh. Bavarian.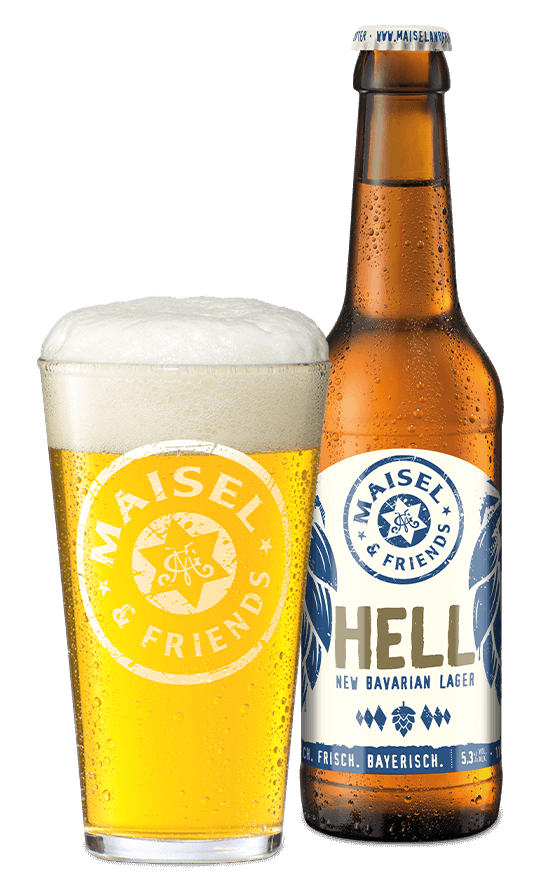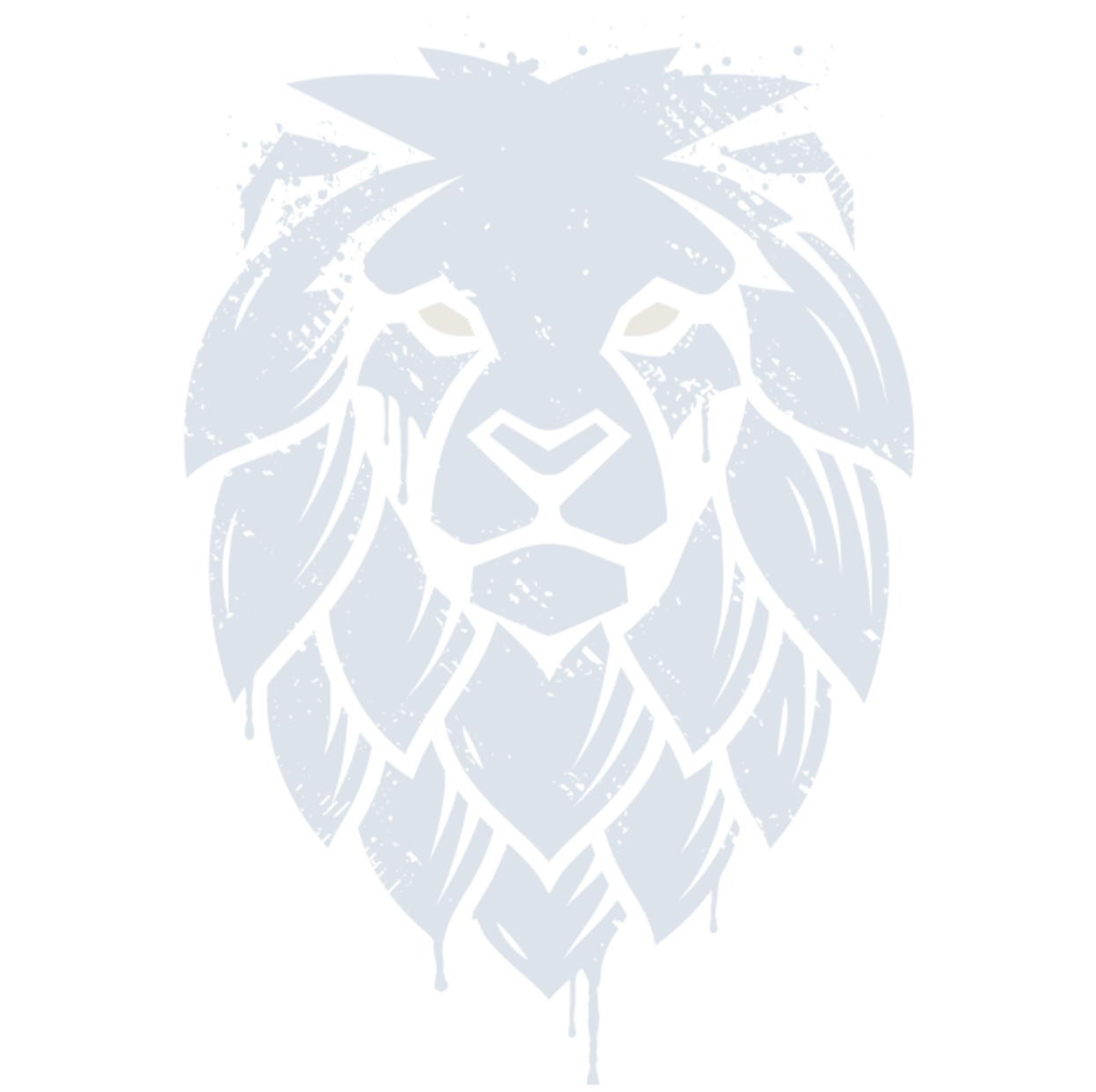 Serving temperatureOur Hoppy Hell is best served well-chilled at a temperature of 6° - 8° C.

TasteHoppy fresh with notes of citrus, apricot and peach.

ColorBright straw-colored
IngredientsFichtel Mountaion water, barley malt, hop, yeast

ABV5.3%
Original Gravity11.50° P
IBU25
COLOR:
FRUITiness:
BITTERNESS:
MALT:
ABV:
Traditionally Bavarian, yet refreshingly different. Our brew masters have refined the typical Bavarian Helles with various flavor hops. This has resulted in a marvelously savory, refreshing Helles with subtle fruit notes of citrus and peach. Our contemporary interpretation of Bavarian lifestyle with a fruity oomph.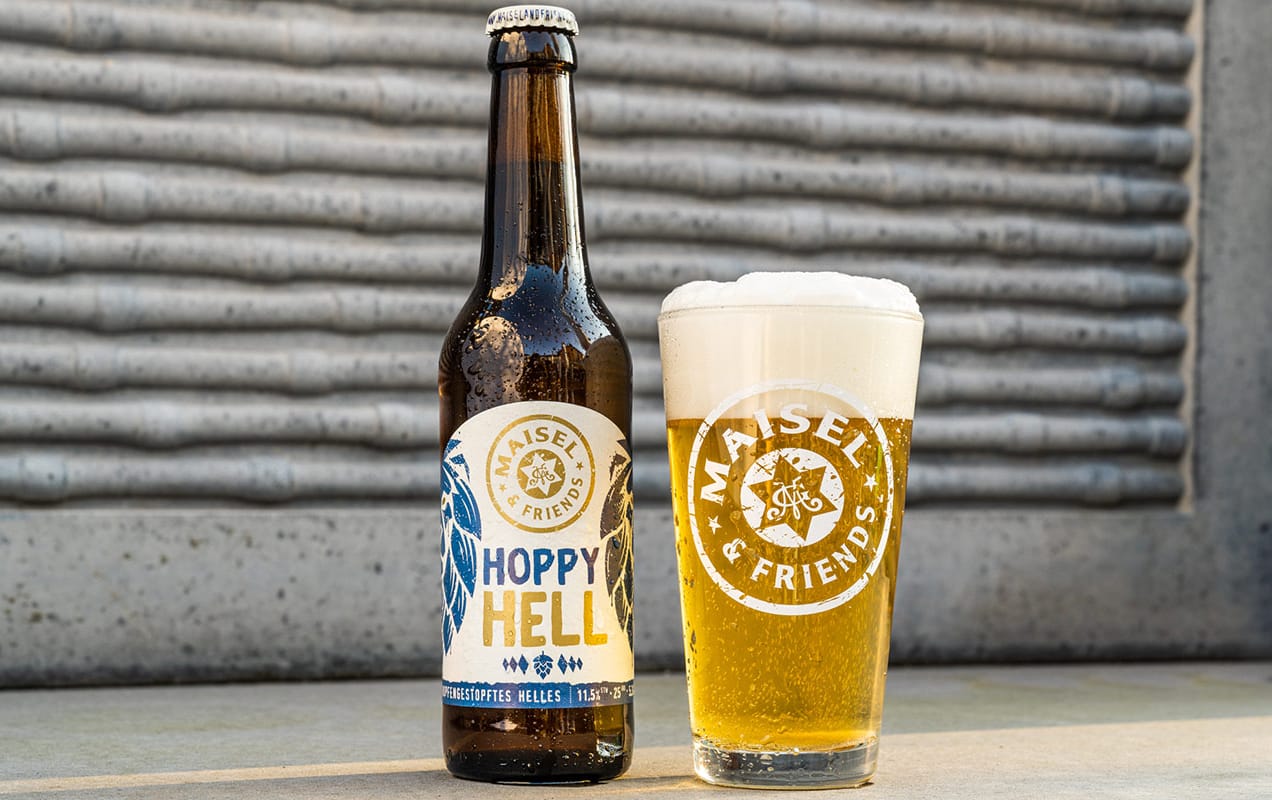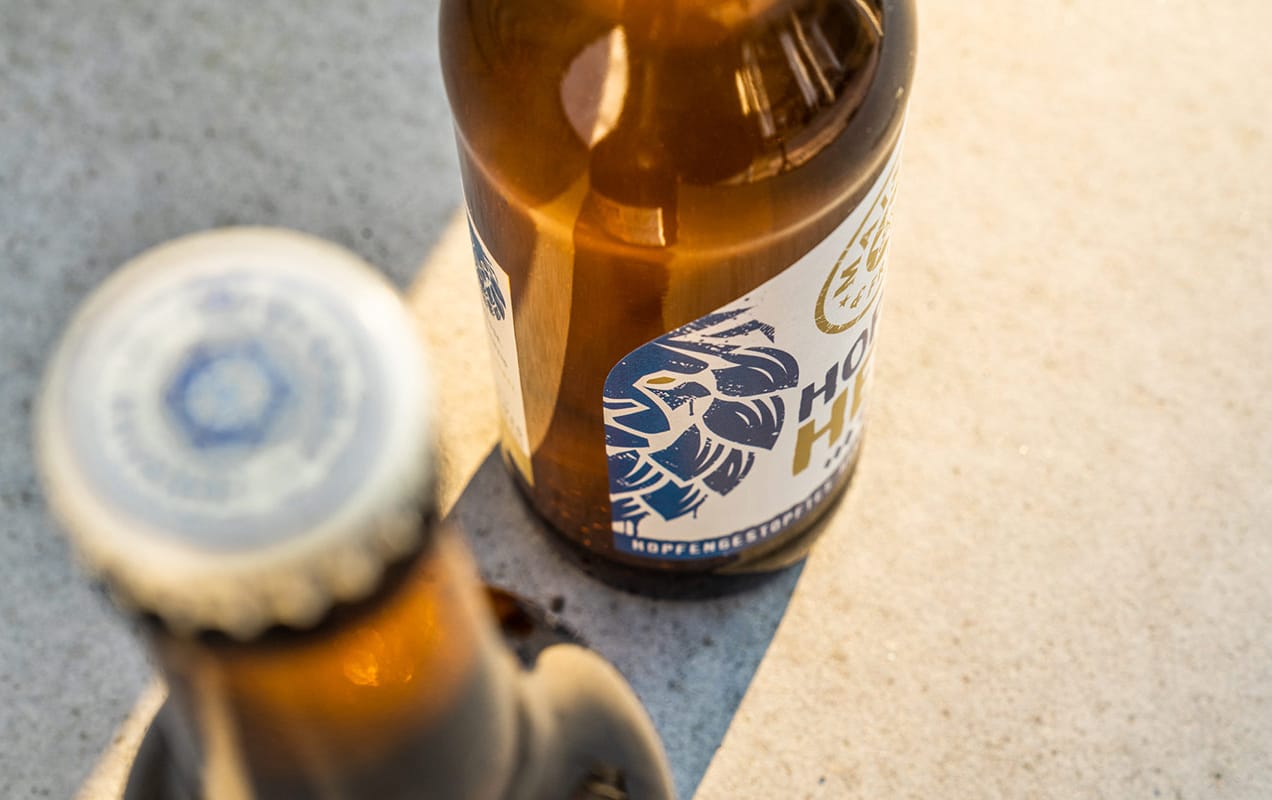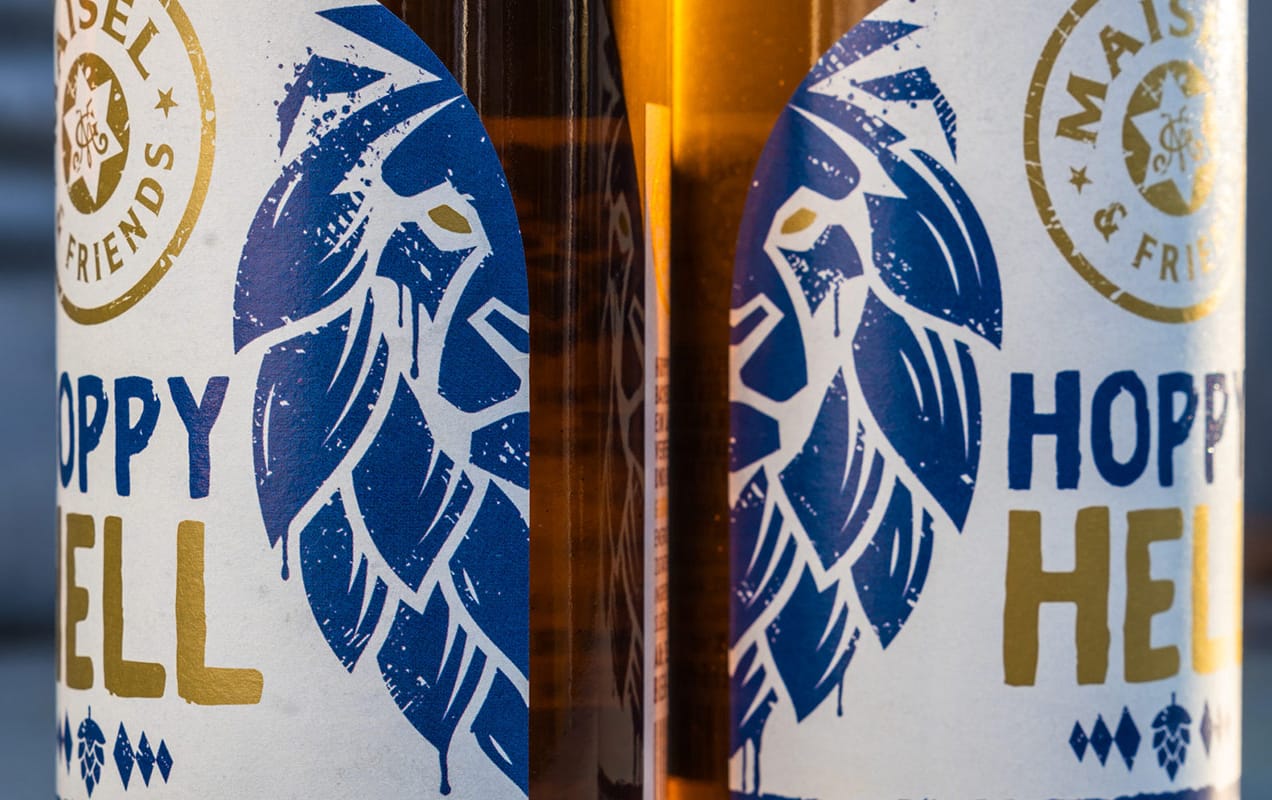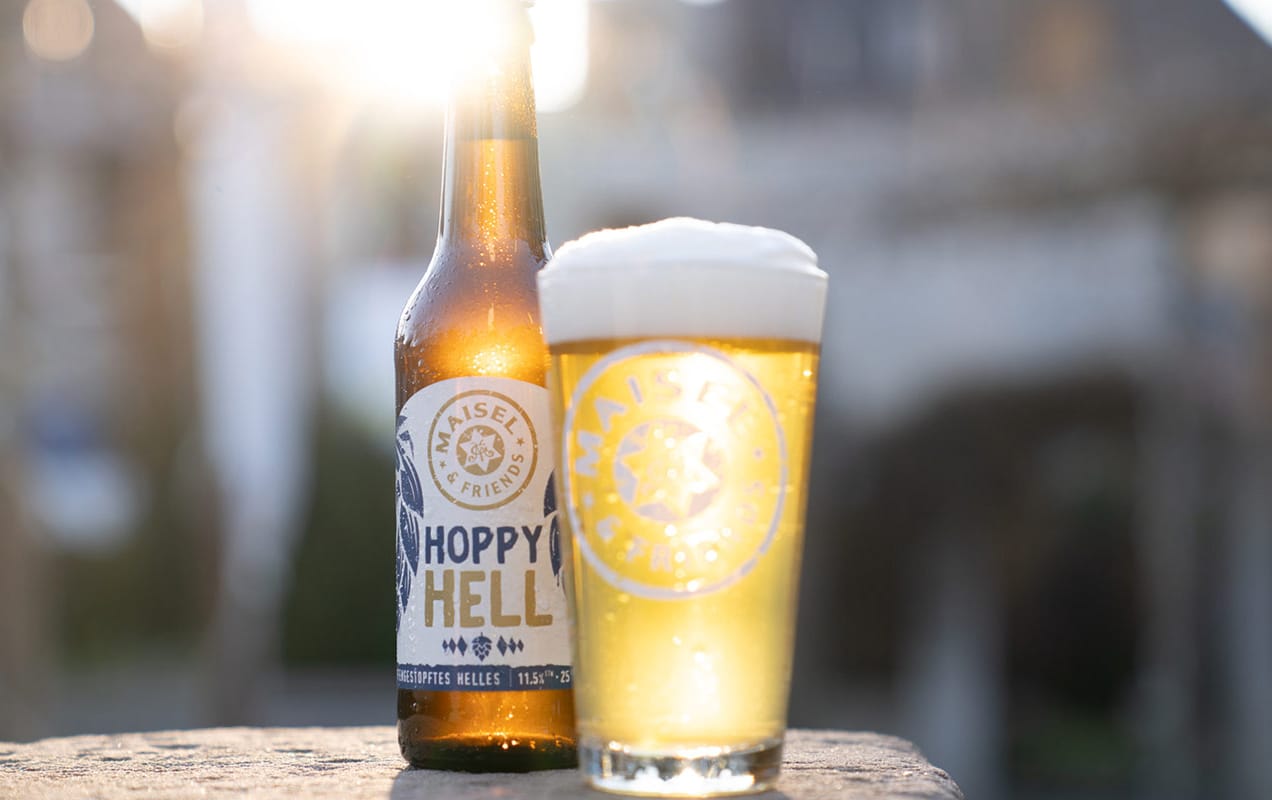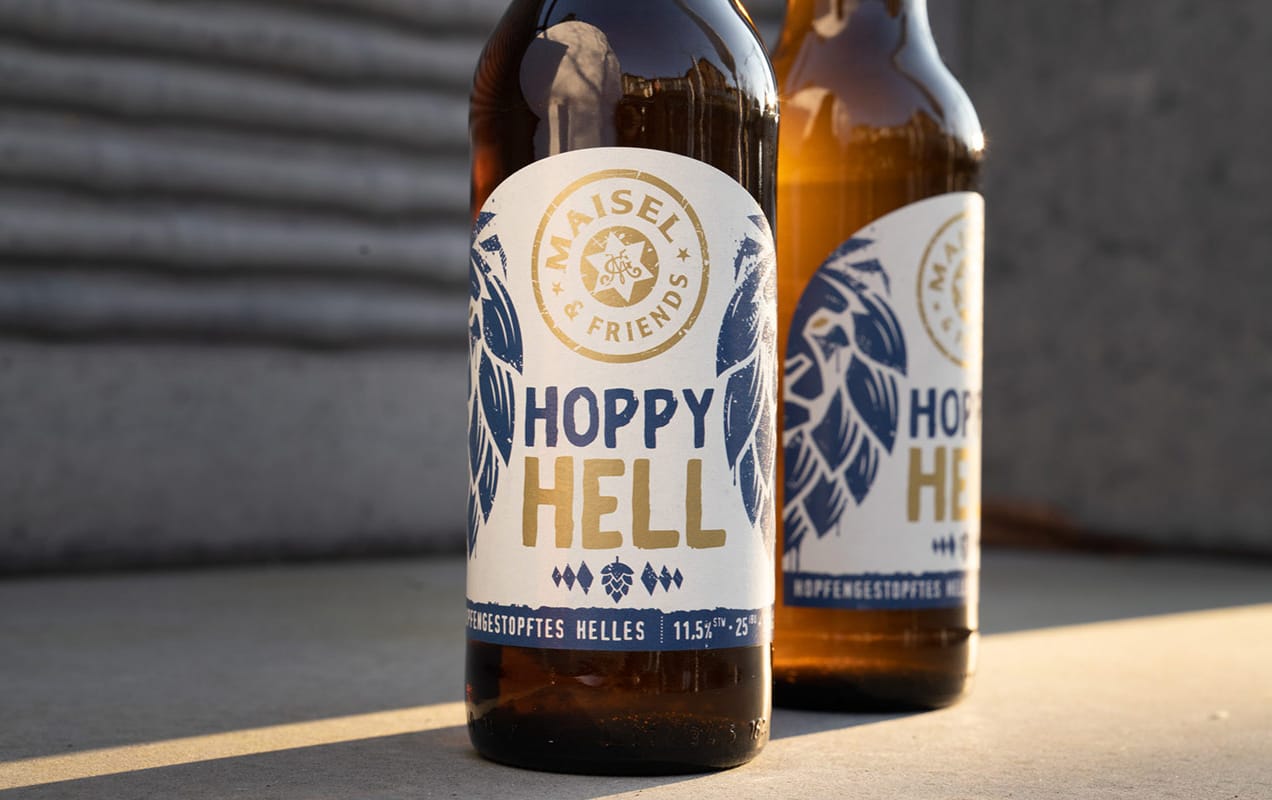 Hop lion –
The Beer King
The thirsty hop lion on our label shows: We are proud of our Bavarian origin and see it as our brewer's obligation to brew a typical Bavarian Helles. Using various flavor hops, we have topped this kind of beer with the "free program", as it were, and have turned a traditional Lager into a modern beer specialty.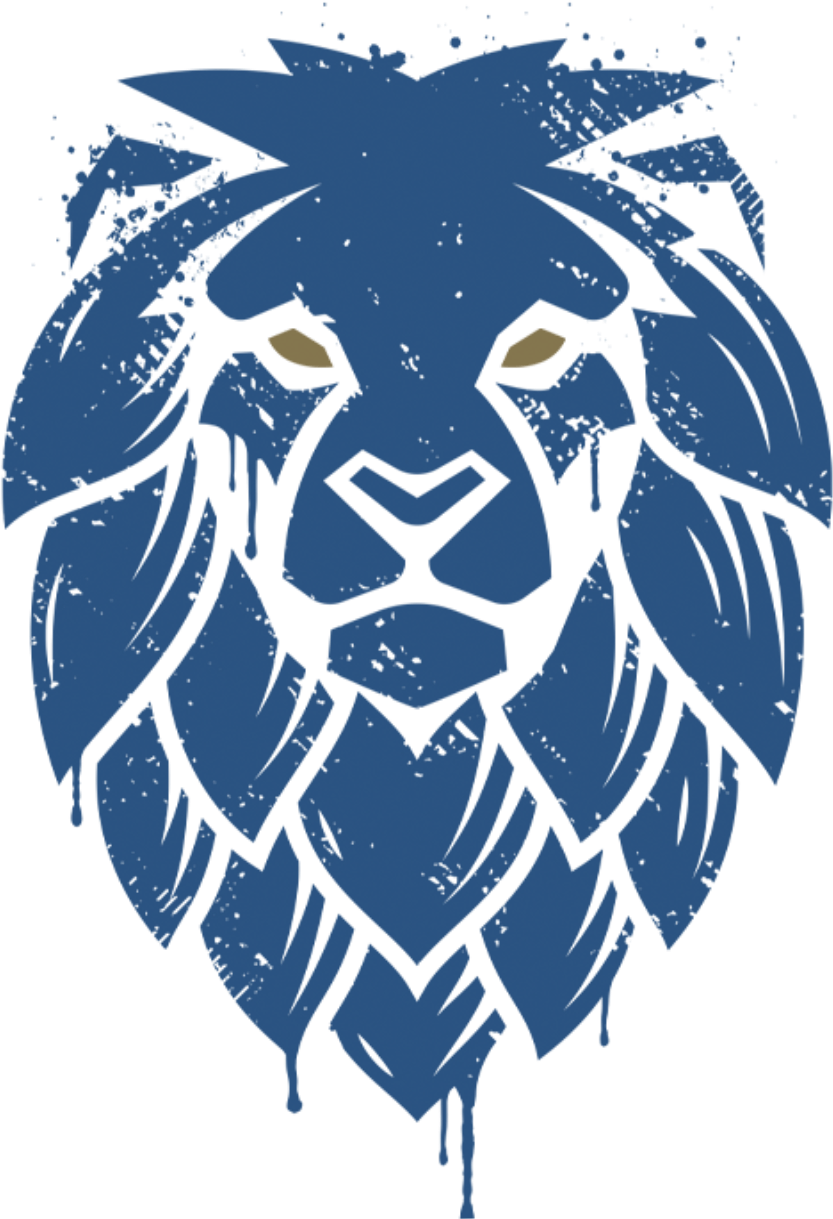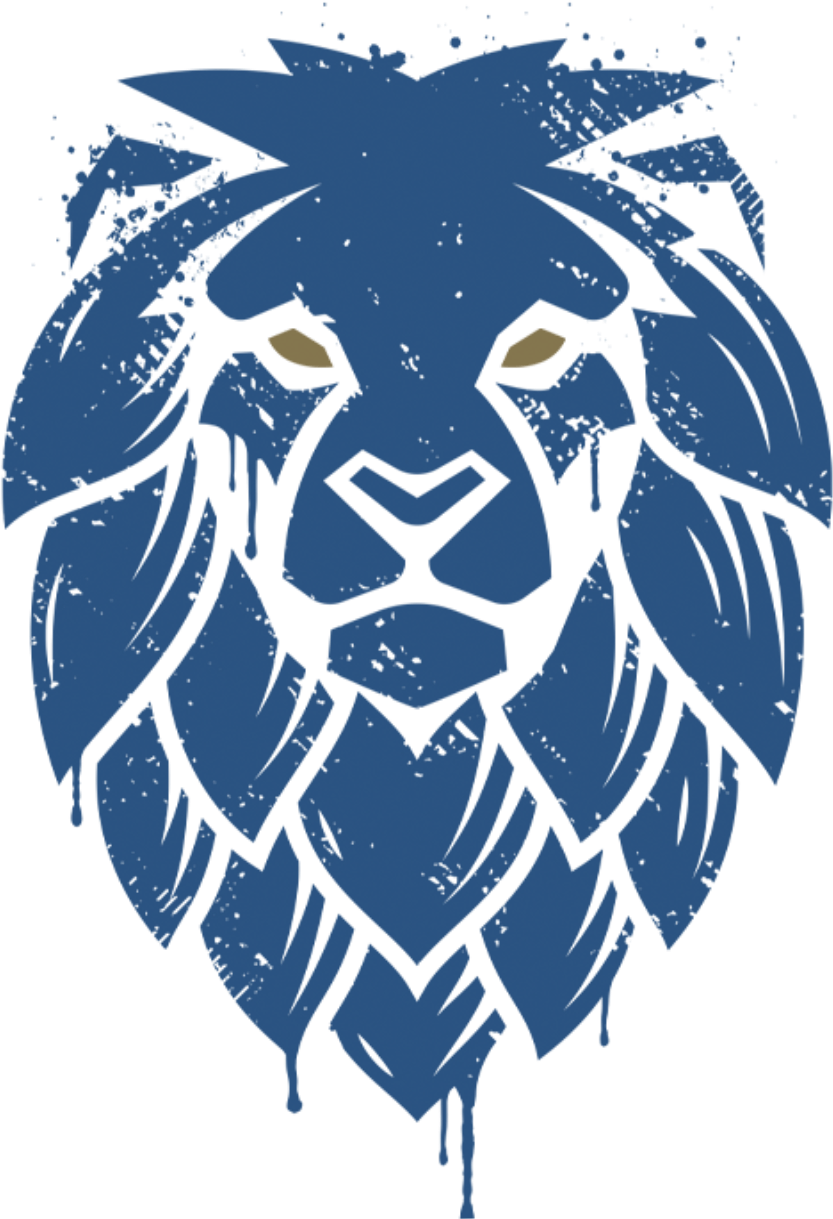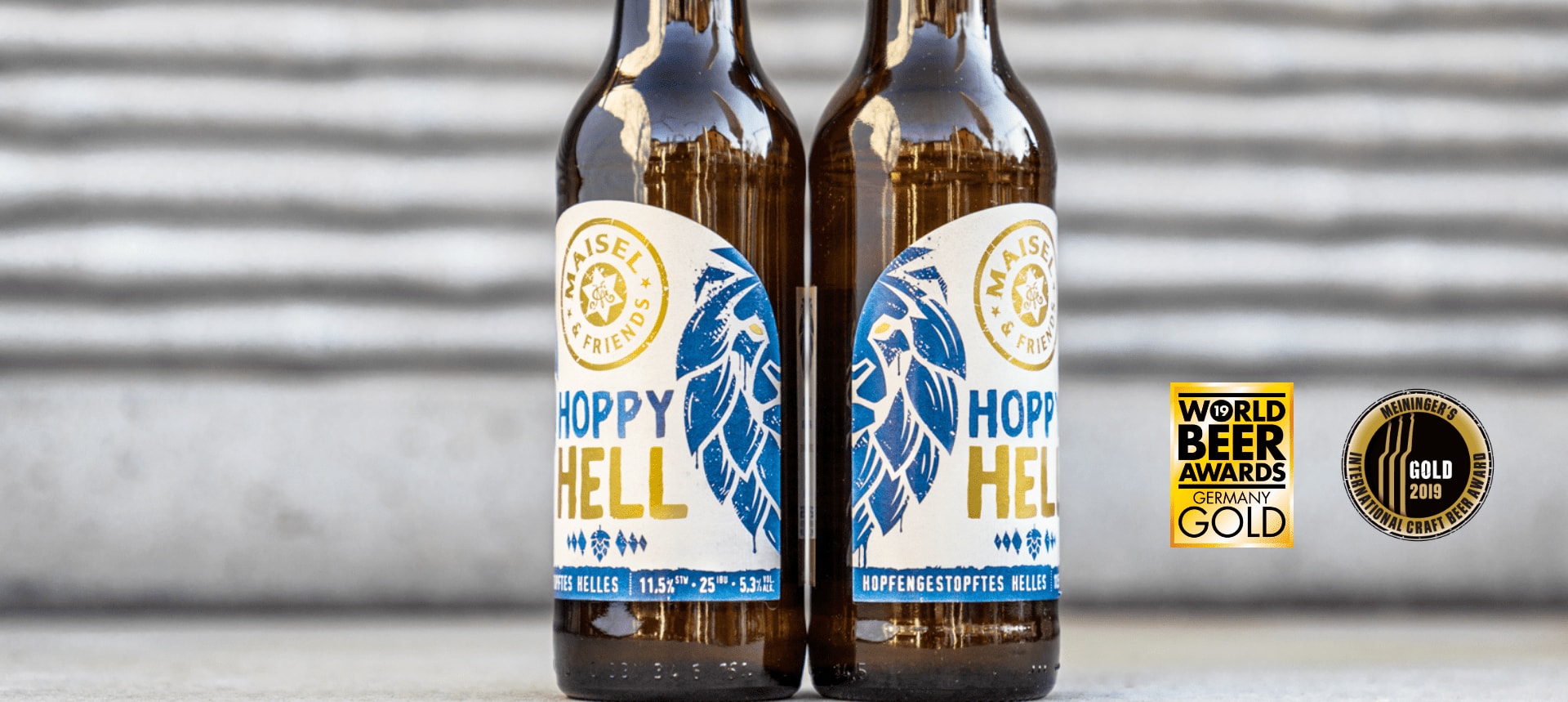 "Maisel & Friends have succeeded wonderfully in interpreting a traditional Helles with the art of dry-hopping in a modern way! A clear recommendation from the BavarianBeerDudes!"
"Hell makes me happy! - Maisel & Friends brightens up any evening with this upgrade of a Bavarian Helles!"
"Not a classic Helles, rather modern, fresh & strongly hopped, but not bitter! An after-work beer to enjoy!"
More Maisel & Friends Session beers