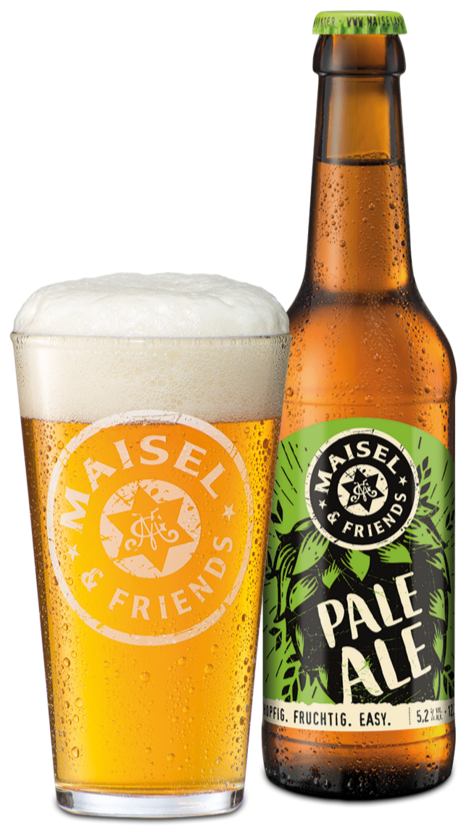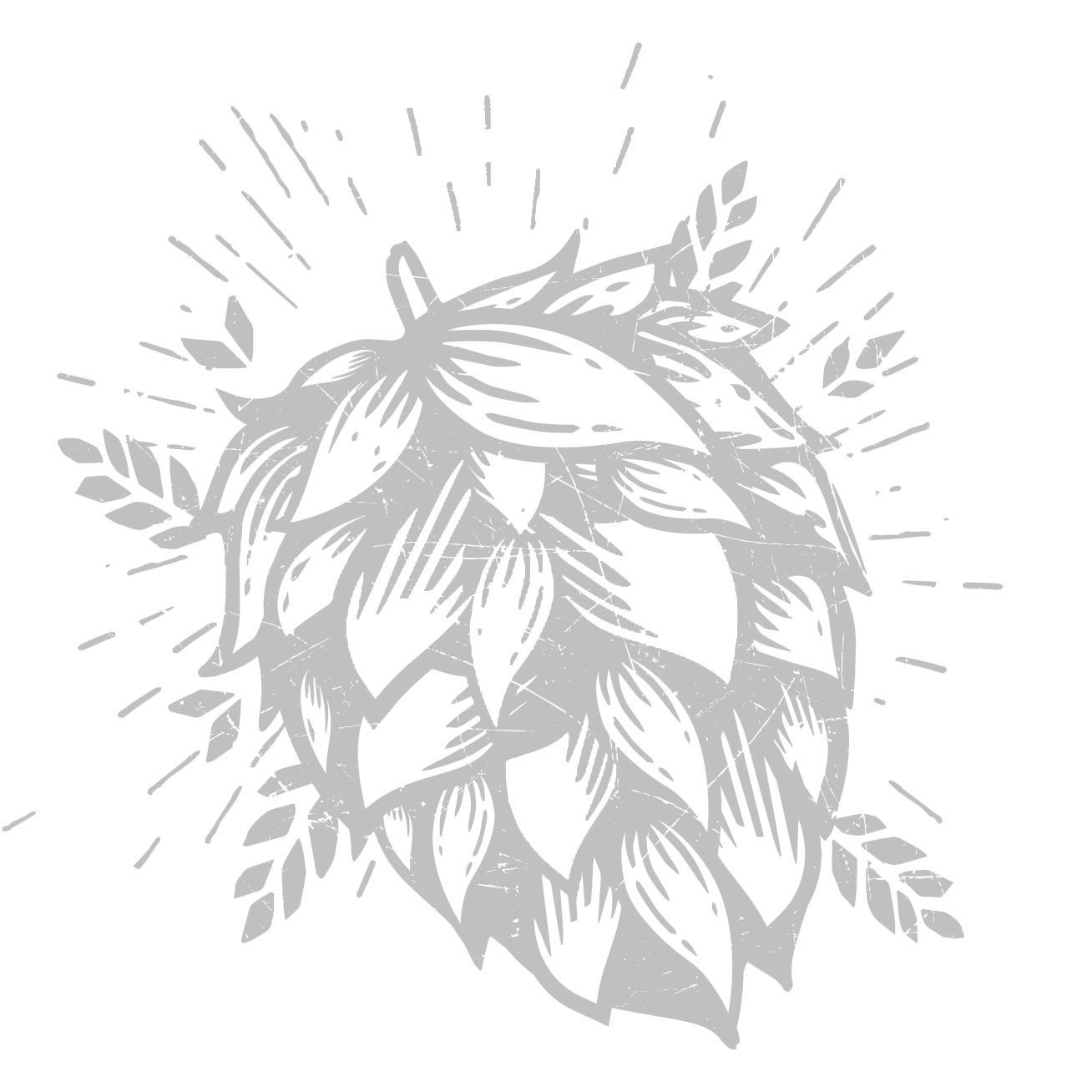 Serving temperatureOur Pale Ale is best served well-chilled at a temperature of 6°-8°.

TasteFresh and fruity with notes of citrus, maracuja and lychee and a pleasant hop bitterness.

ColorBright golden-yellow

Food pairingLight dishes like pasta with seafood, fruit sorbet, fish, mild cheese specialties
IngredientsFichtel Mountain water, barley malt, hop, yeast

ABV5.2 %
Original Gravity12.3°P
IBU32
FermentationTop-fermented
HopsChinook, Amarillo, Simcoe, Citra, Herkules
MaltsOwn Pale Ale malt blend
YeastAmerican Ale yeast
COLOR:
FRUITINESS:
BITTERNESS:
MALT:
ABV:
Easy to drink

More hop, more malt, more taste! Our classic for all those who want just a little more: easy to drink and straightforward, bright golden-yellow, fresh and fruity with distinct notes of citrus and passion fruit as well as a nice hoppy bitterness.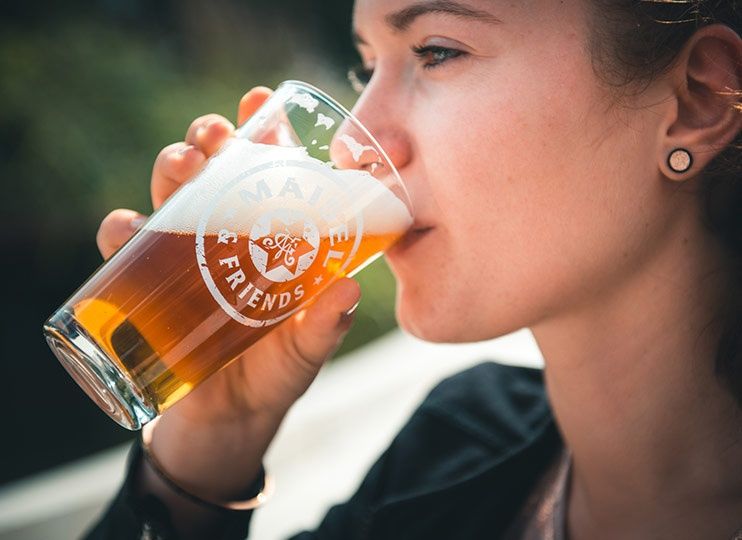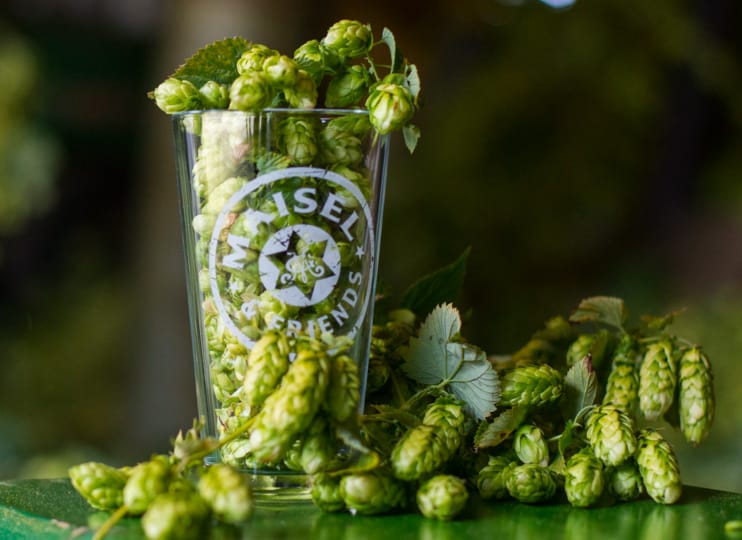 Every day is Pale Ale Day

We use a total of five different hops for brewing our Pale Ale. That way we want to make sure your taste buds get quite the right oomph!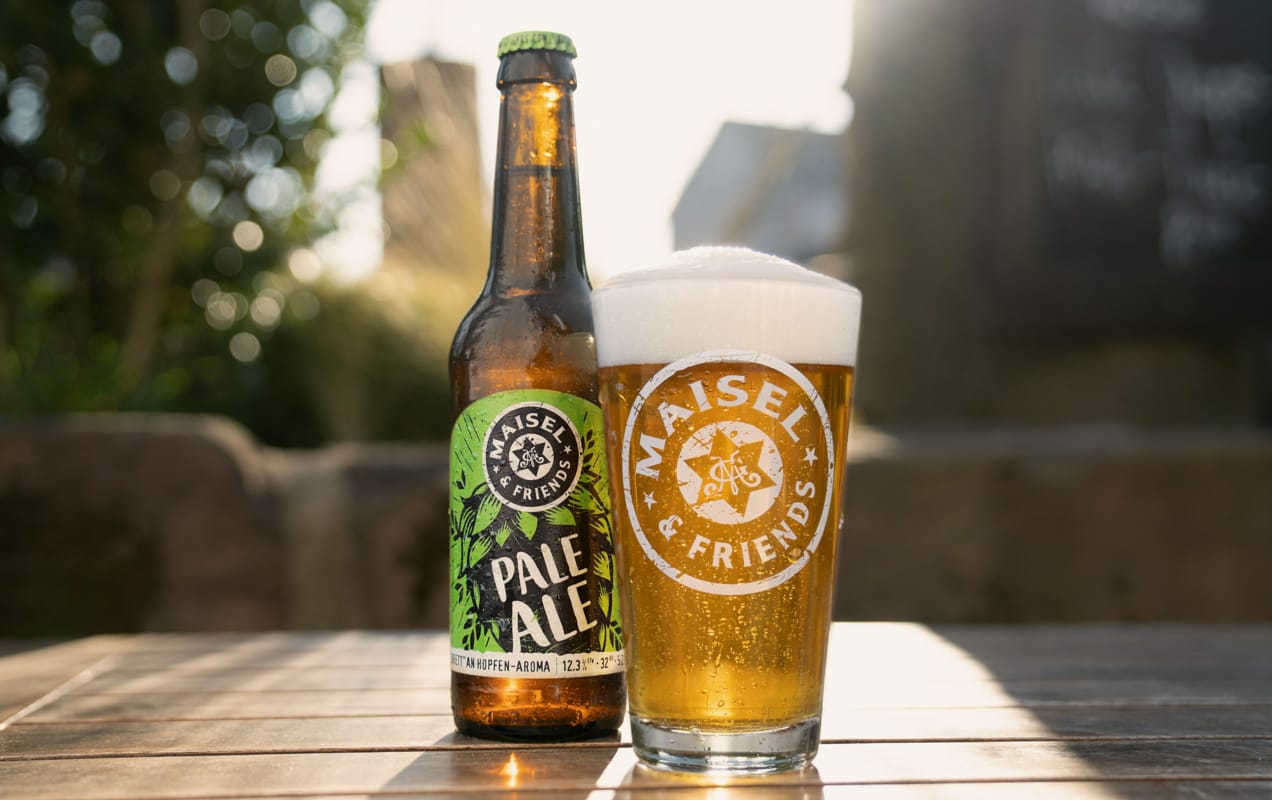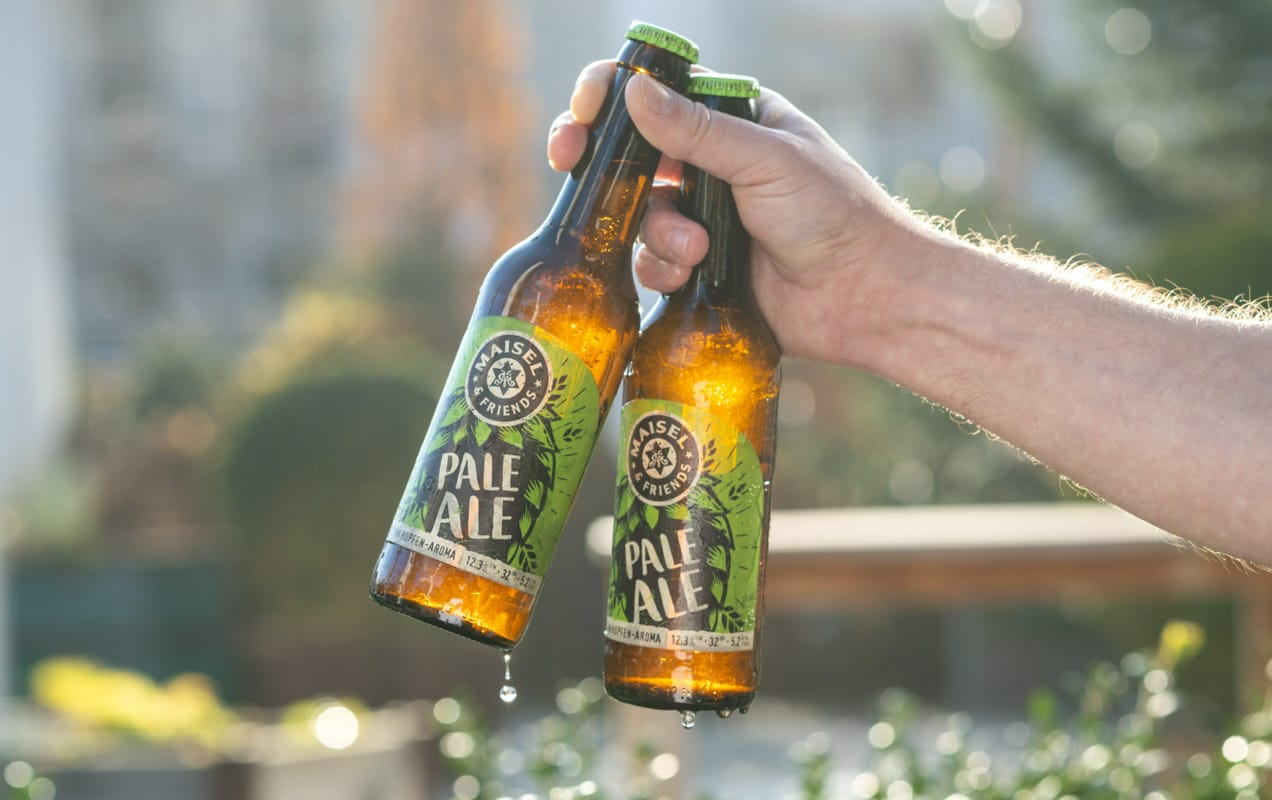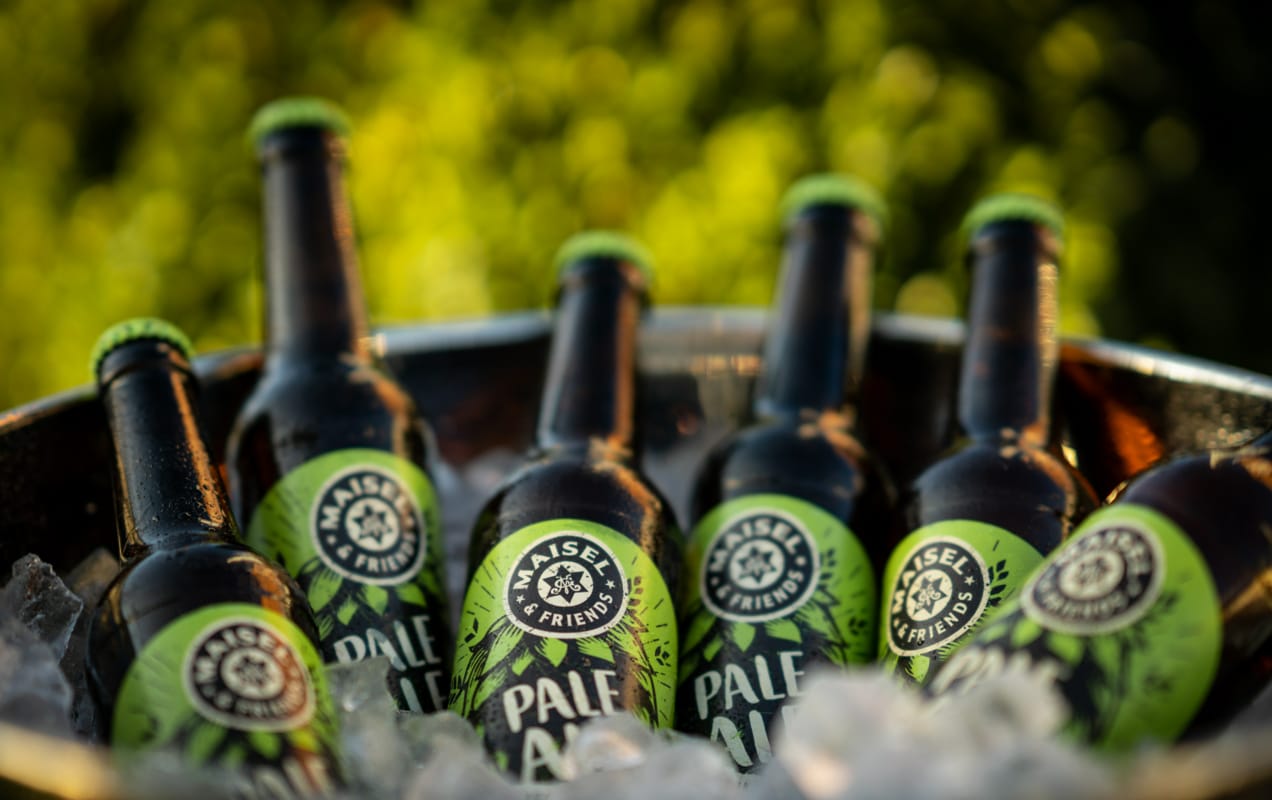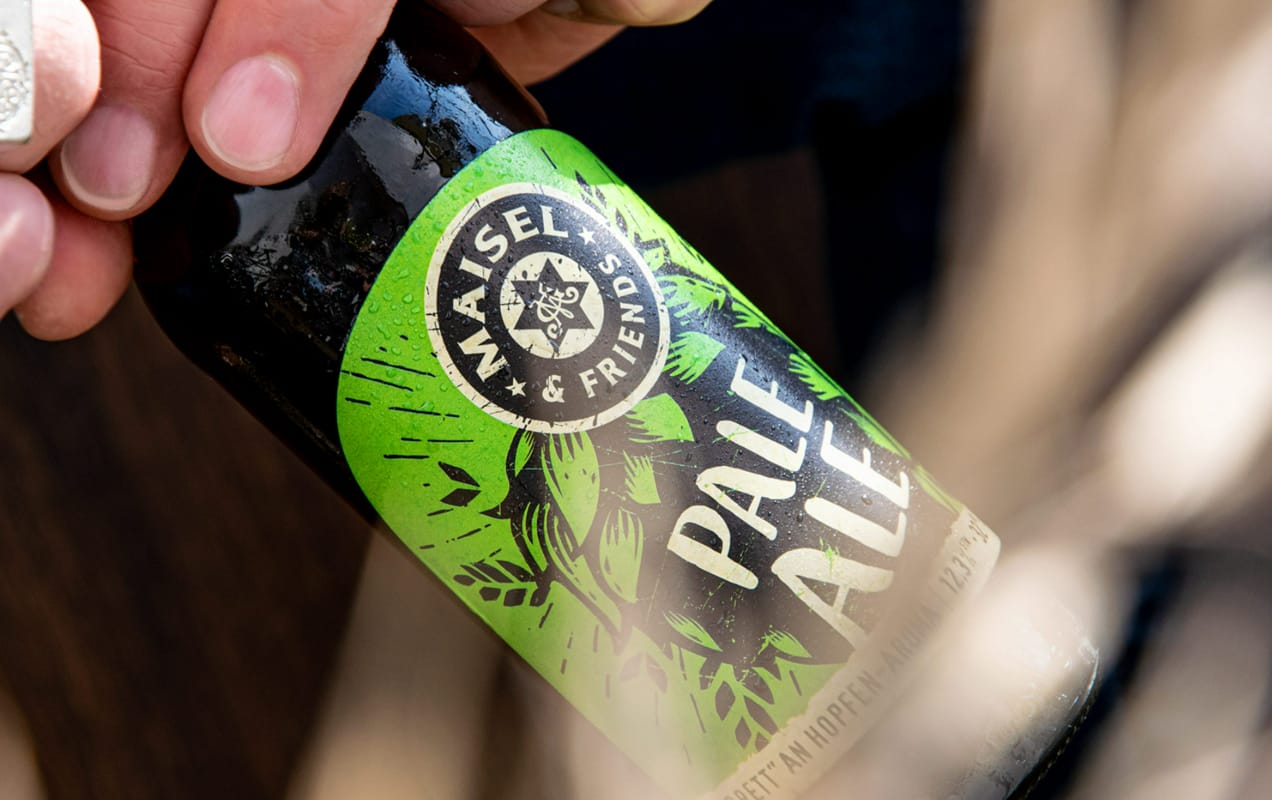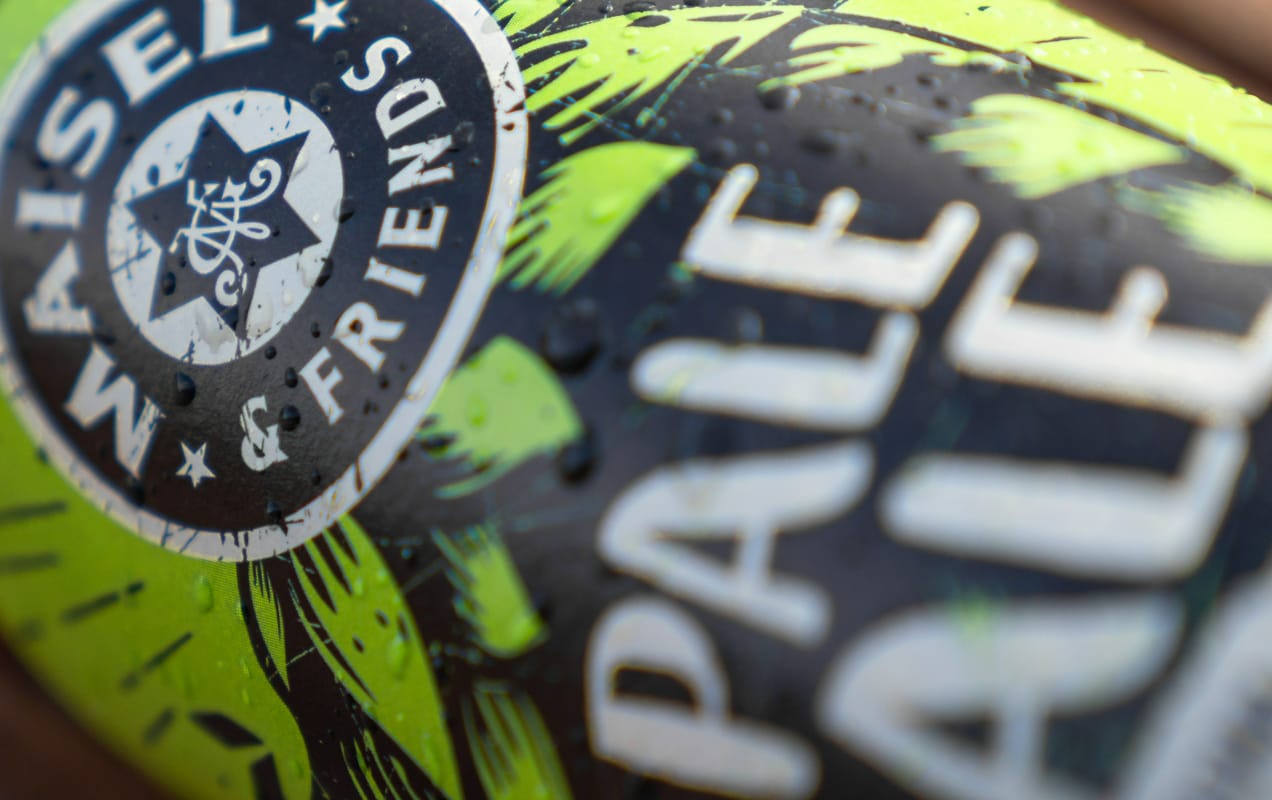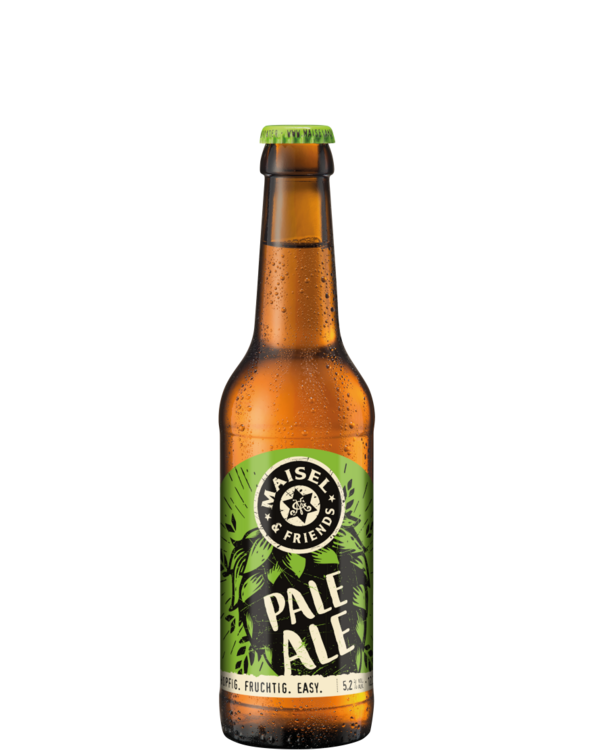 "The guys and gals from Maisel & Friends have really hit the bull's eye here! Just the right thing to test the aroma variety of a beer. I am thrilled!"
"A great beer, absolutely delicious & super drinkable! Please more of it!"
"Cold-stemmed aroma hops provide a strong fruity note in this Pale Ale from Upper Franconia. An absolute recommendation from my side!"
More Maisel & Friends Session beers