Experience beer and brewing culture in Bayreuth
Our brewery is a fascinating symbiosis of traditional and modern brewing culture. We show you how beer brewing technology and the craft has changed and developed further over a timespan of four generations. As part of an adventure tour you will get to know how beer was brewed in former days and you will be able to experience it first hand as we have preserved our brewing equipment in its original condition. At the same time, your tour will guide you past our cutting-edge Maisel & Friends Brew Workshop which we put into operation in 2015.

Experience how we have brewed our beers over four generations with our love of craftsmanship, tradition and untiring passion.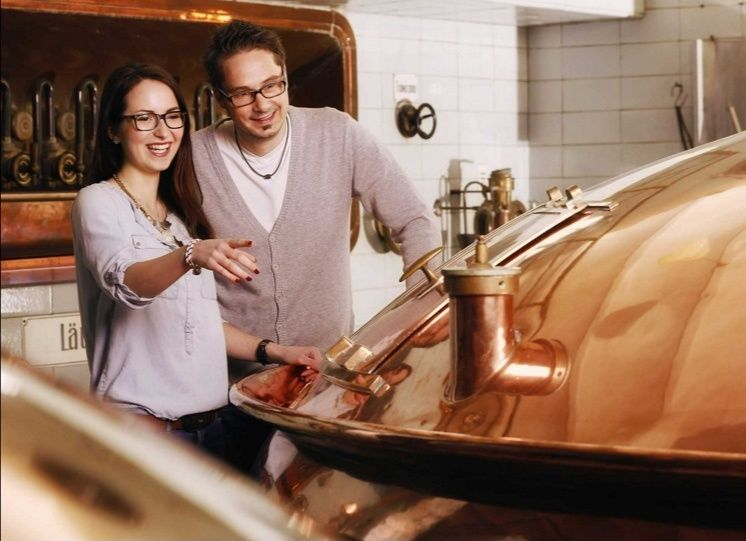 Brewing then and now
The characteristic brick building

from 1887, the year of our foundation, is the

centerpiece of our brewery - and you can explore it on an adventure tour. Go on a trip that leads you to the beginnings of our brewery more than one hundred years ago and back to today to see how we brew great beer nowadays!
Historic machinery and brew house
Inside our brewery everything looks as though brewers and coopers have just left for their lunch break. The tools are still there on the walls, the impressive steam engine smells of lube oil and the copper brew kettles look like they have just recently been used for brewing. Even the awesome old open cooling container is still there serving as a fascinating gallery for 400 rare and vintage enamel signs of various breweries.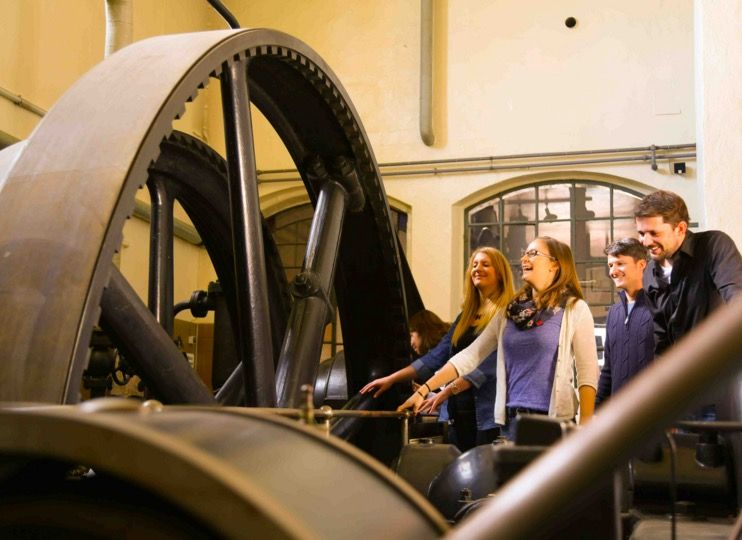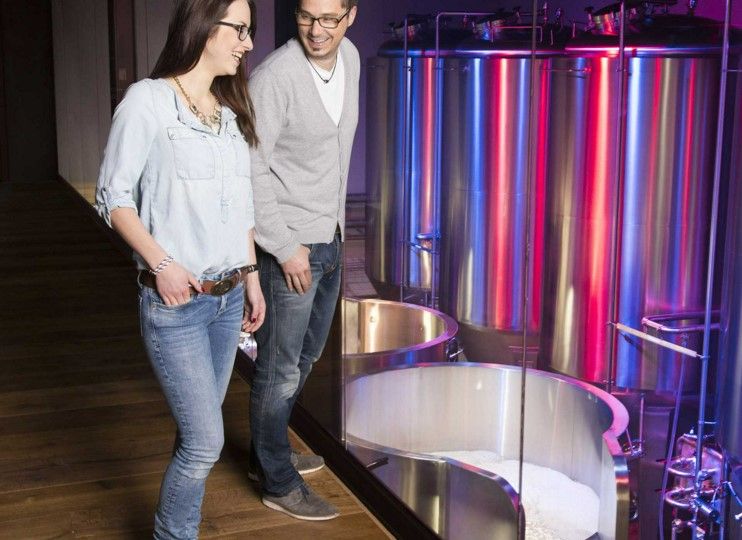 Maisel & Friends Brew Workshop
After learning something about how beer was brewed in former times, your tour will lead you from the past to the present. At the end of the visit you walk past our cutting-edge Maisel & Friends Brew Workshop. At this 25-hectoliter brew house we brew beer every single day. If you are lucky, you can look over the brew masters' shoulders while he is brewing - the Brew Workshop is separated only by glass panes and watching is expressly welcomed. We will show you that beer is an honest and handcrafted product and there is nothing to hide during its production!
Explorer tour with audio guide app
You can explore our "Maisel's Beer Experience World" on your own and completely flexibly with the help of an audio guide app. All you need is your smartphone and the free "Hearonymus" app which you can download from the Apple App Store or at Google Play. Just search the apps for "Maisel" and download the German or the English version. After doing so, the only thing that is missing is your ticket. As a matter of fact you can book it immediately online. In order to avoid waiting times at the ticket office we recommend downloading the app and the information for your visit beforehand.
Book a private tour for groups now
You are planning an exciting event with your friends, colleagues or business clients? What about a private guided tour through our Maisel's Beer Experience World? Contact us - we will take care of your perfect experience at Maisel & Friends in Bayreuth.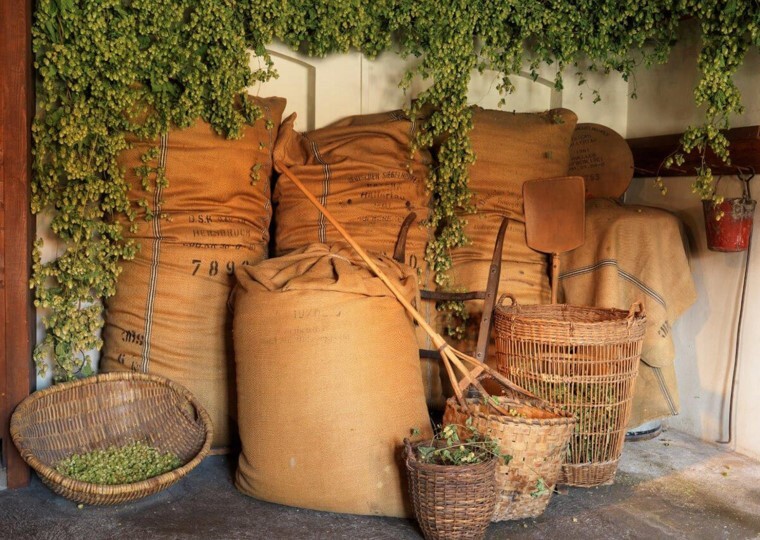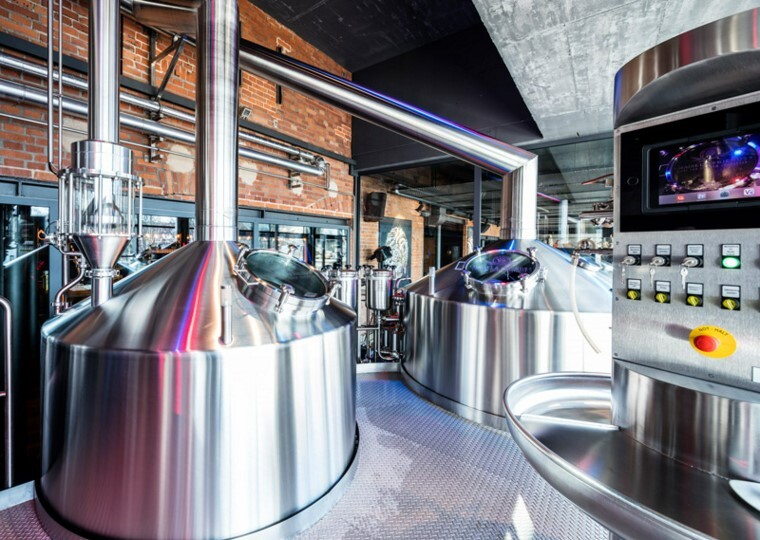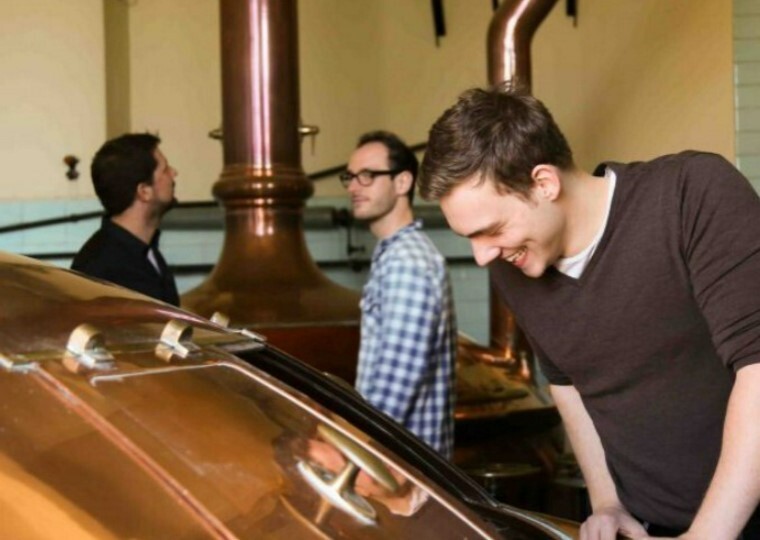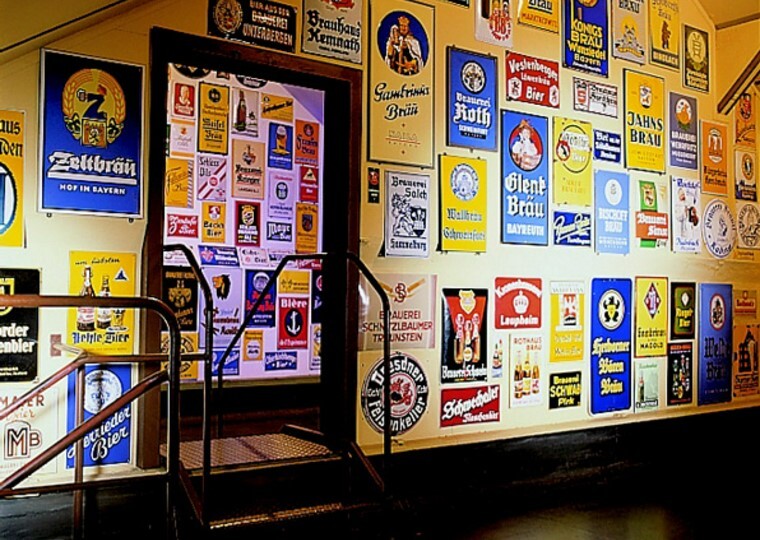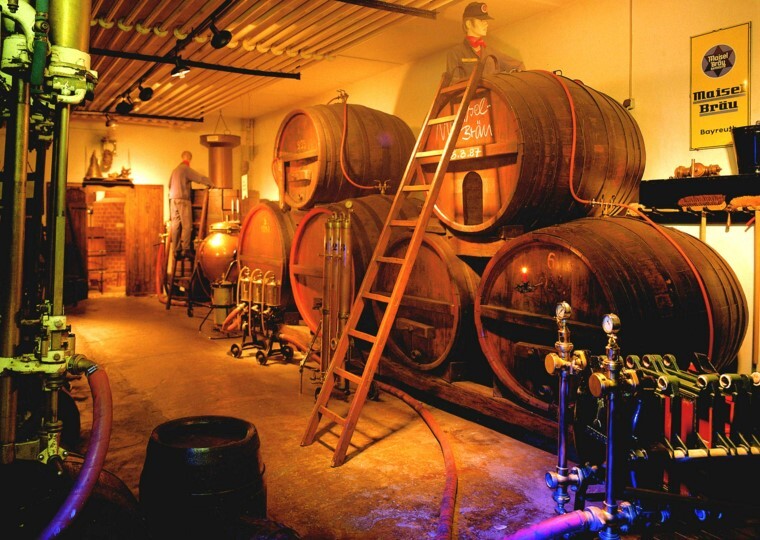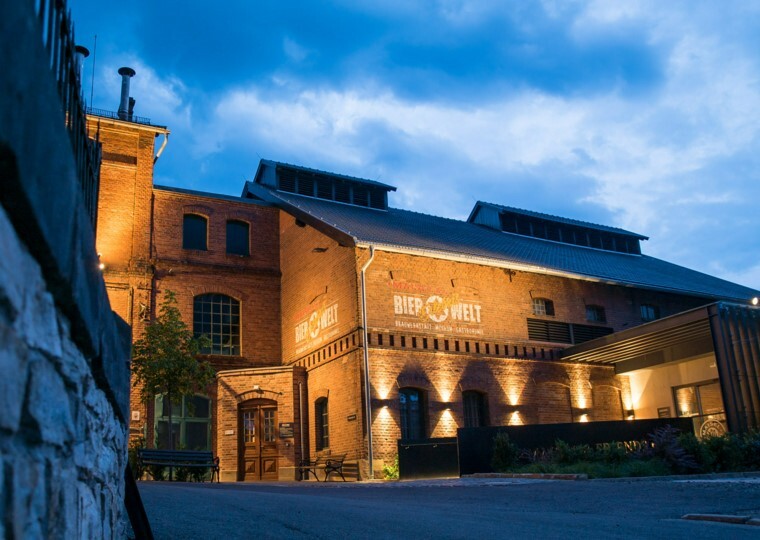 Opening hours
Audio guided visits
Open daily: 11 am – 6 pm
(last entry: 5 pm)
This might be interesting for you...