Food and drink & lifestyle festival
The three floors of our brewery's unique industrial ambiance is the place for celebrating a delightful and stylish festival with around 40 exhibitors, breweries, manufactories and start-ups. Let us invite you to taste, shop, enjoy and dance with us!

This festival is the time of year when our brewery and the rooms decorated with holiday lights and pallet stands is bustling with beer enthusiasts, artists and DJs from all over Europe and people eager to try out new things. And all this activity is centered on enjoyment and the passion for handicraft and art in its various aspects.

Admission is free, as usual!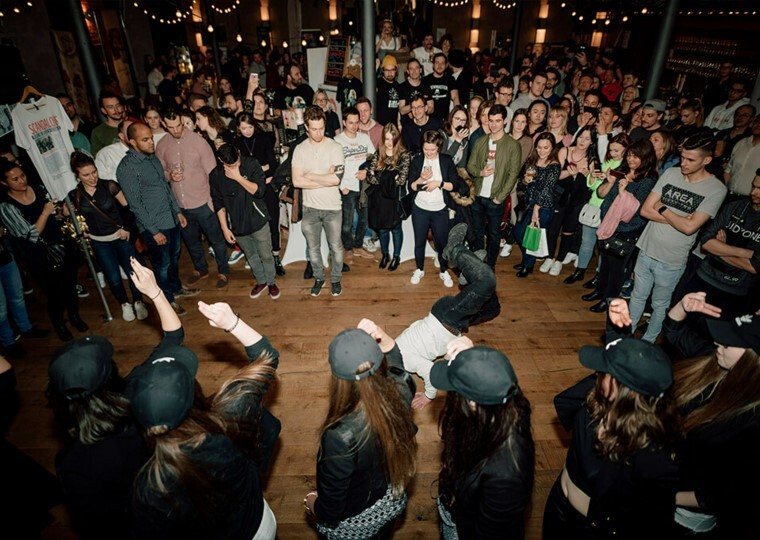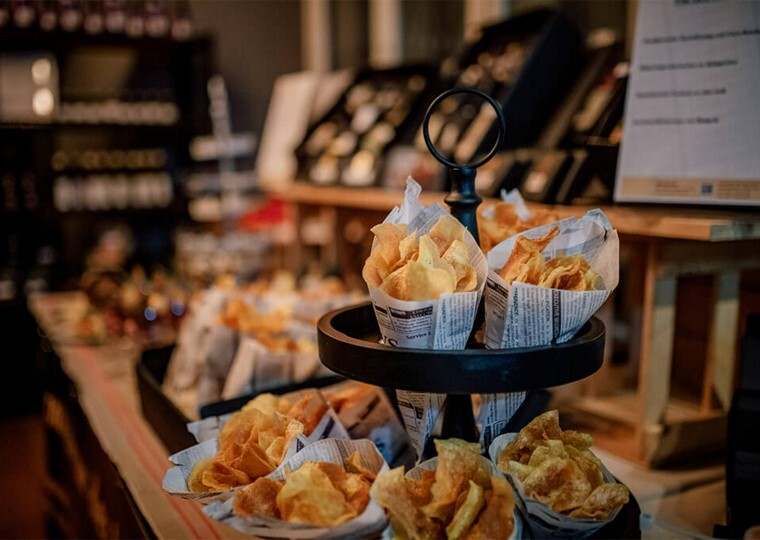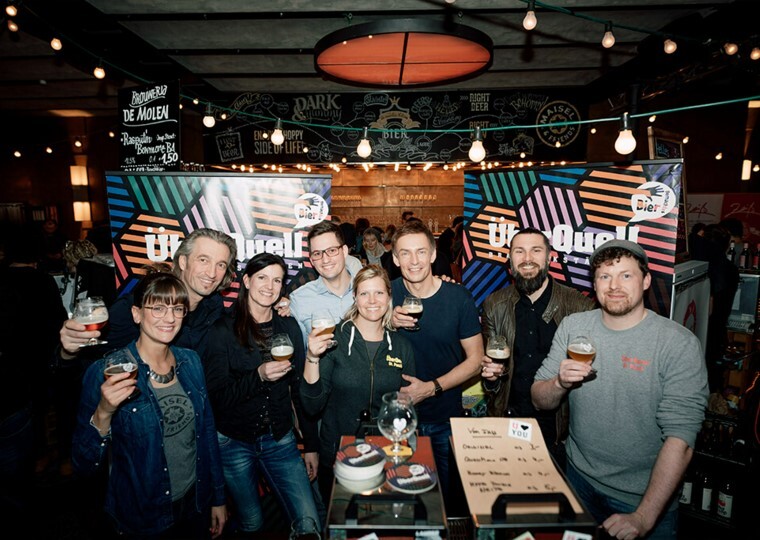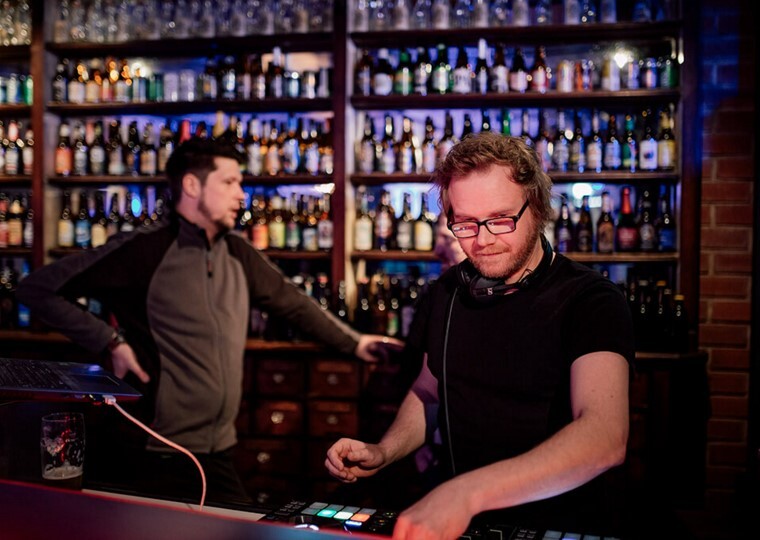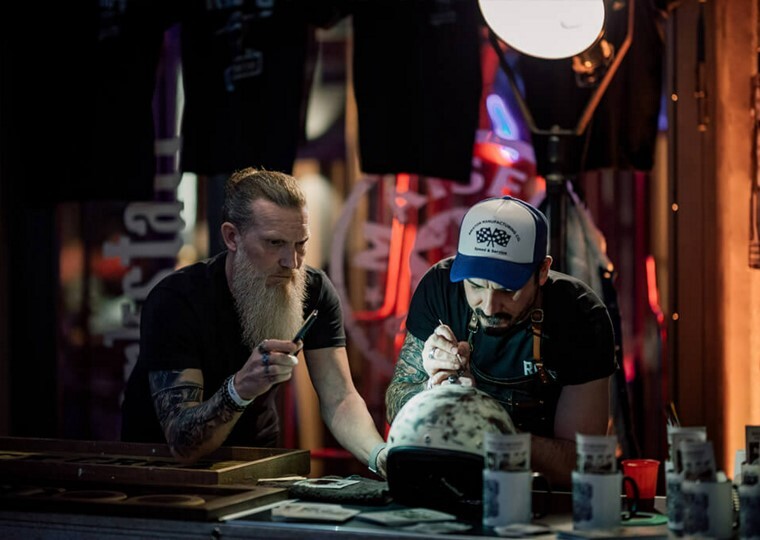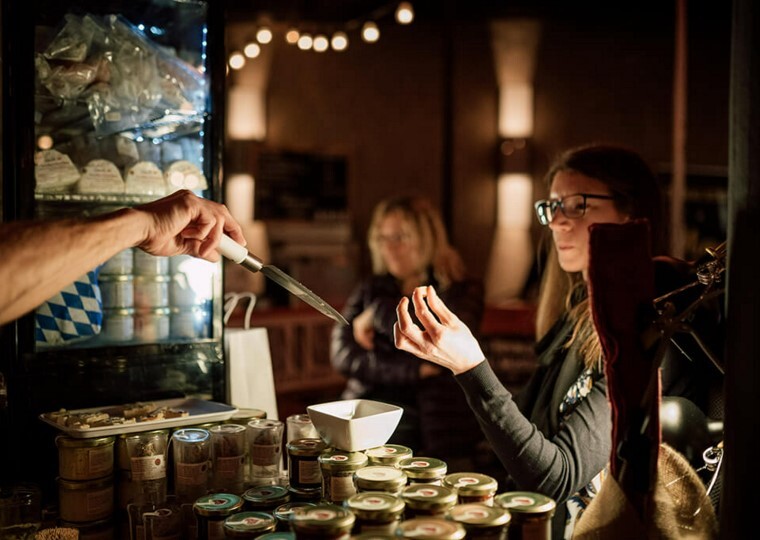 Do you know our other festivals?