Get-together and award ceremony of the hobby brewer community
HOME BREW Bayreuth is the place for home, hobby and garage brewers. And even better: We award the best home brewed beer!

Let this get-together of the German home brewer community widen your knowledge about beer in interesting expert talks and on the "brau@home" fair, where you can meet many exhibitors of hobby brewing equipment and suppliers for hop and malt. Try a wide variety of lovingly brewed hobby brewer beers and yummy festival food and take your vote on the "audience prize" which awards the most popular beer. The awarding ceremony, at which the winner of the hobby brewer competition is ceremoniously determined, is the highlight of this great day.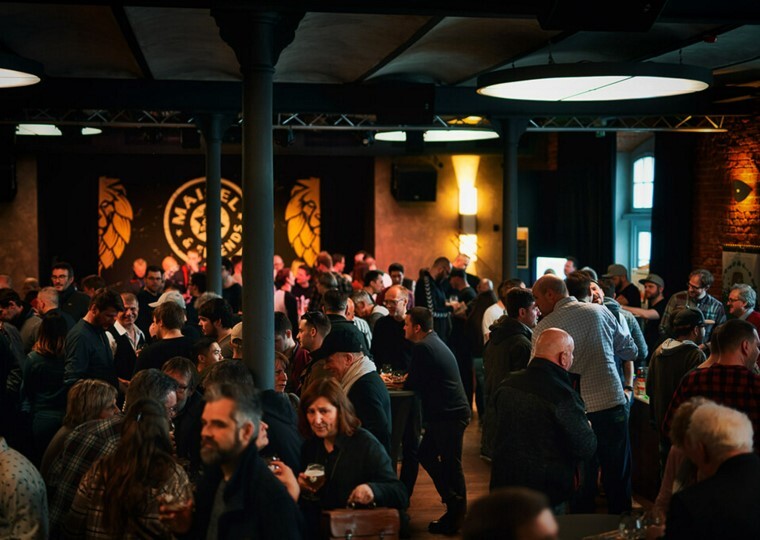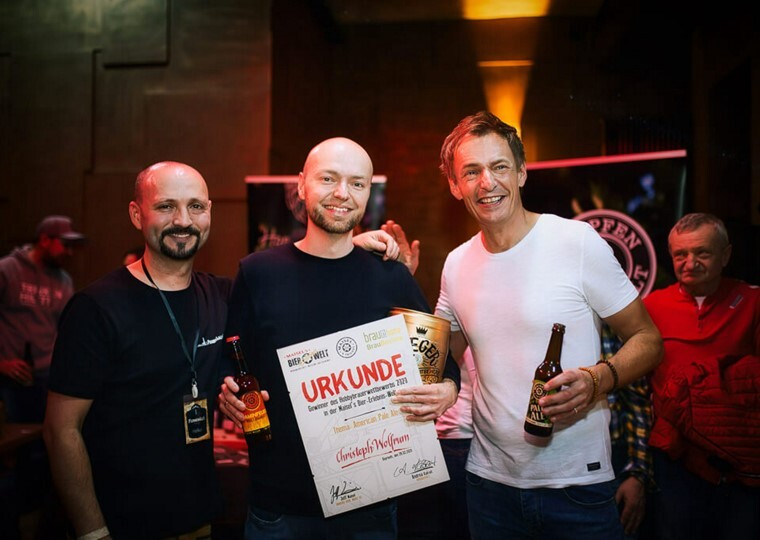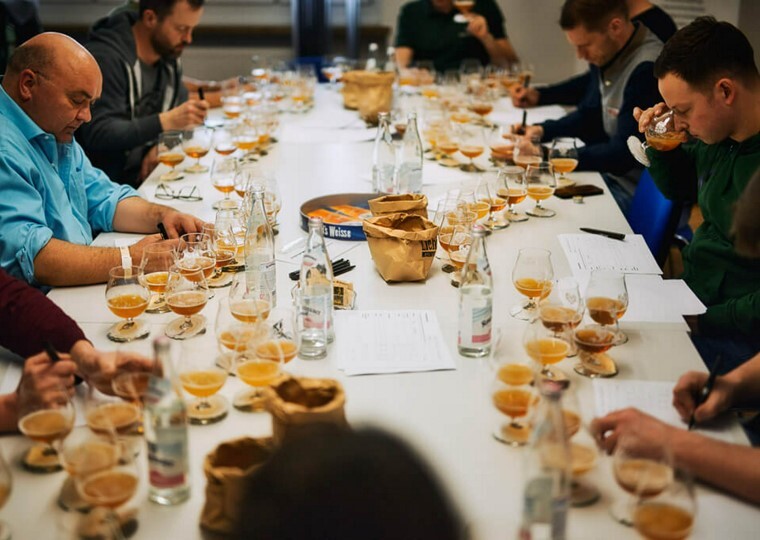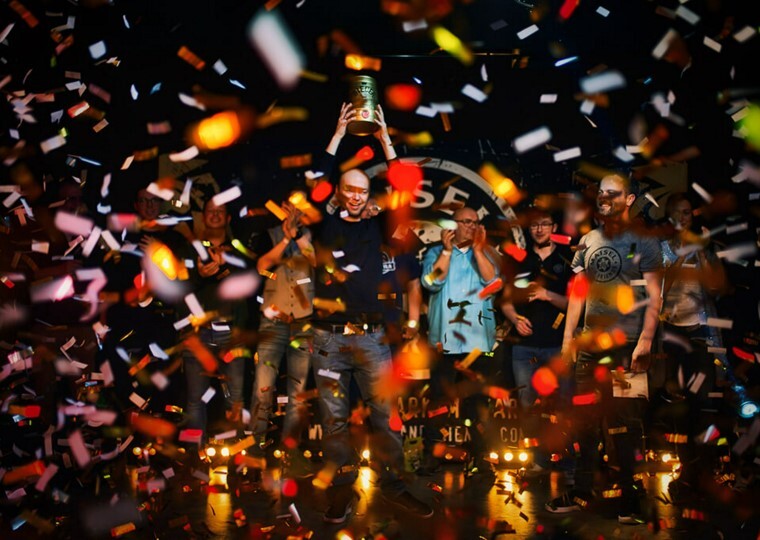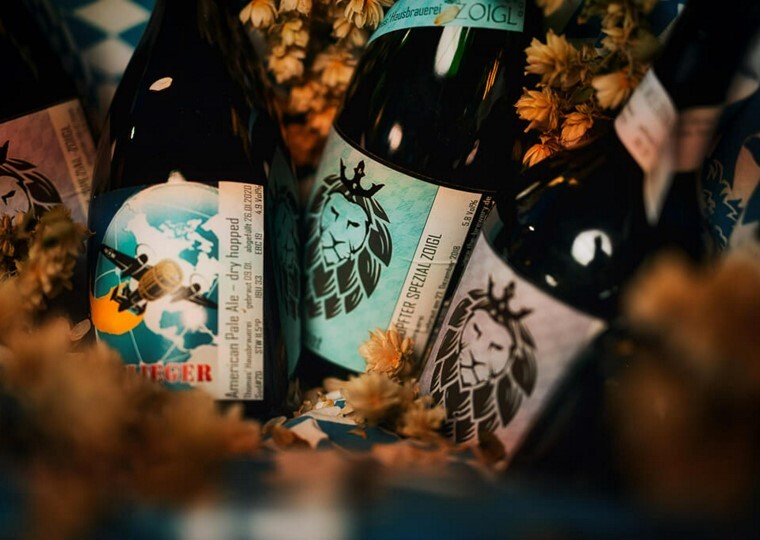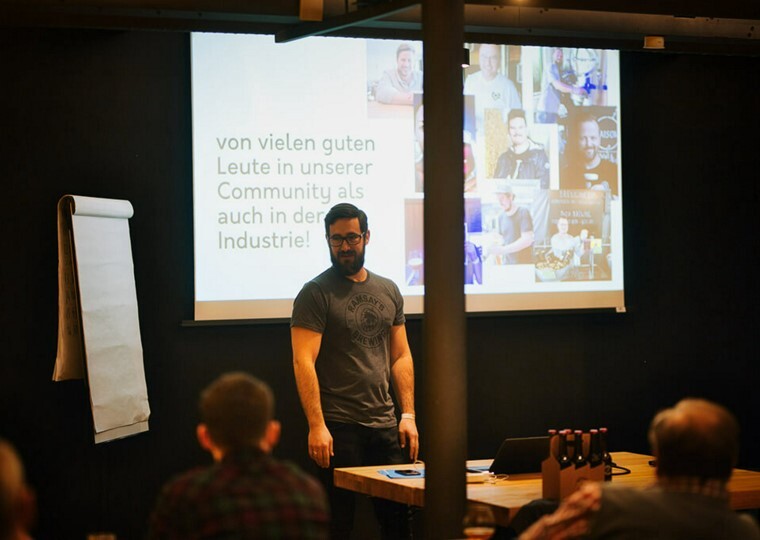 HOME BREW Bayreuth 2023
The third Home Brew Bayreuth took place on April 1st 2023! Stay tuned for the fourth Home Brew 2024 and experience our passion for beer firsthand:
Talk with hobby brewers and pros
Try various home brew beers at the hobby brewer stands
Vote for your favorite beer (Audience Award)
Enjoy the ceremonious awards show and the winner of the Hobby Brewers Competion
Treat yourself to culinary delicacies at the Liebesbier
Relax in the Maisel & Friends Lounge, enjoy fantastic beer specialties and witness "beer sting" live
Browse "Maisel´s Beer Shop" for great beer specialties and cool merchandise
Take part at lectures and seminars dedicated to topics around home brewing
Explore "Maisel's World of Beer Experience"
Catch up on hop and malt suppliers, hobby brewing equipment and much more on the hobby brewer fair "Brau@Home"
Speichern und schließen
Admission is free!
Submission of beers and registration for exhibitors
Registration for hobby brewers and exhibitors starts fall 2022.
Do you know our other festivals?