Get to know breweries from around the world and celebrate beer diversity with us!
We have commmitted ourselves to showing people the unbelievable diversity of beer. That's why we are not taking half-measures, but do things in a big way! Our Craft Brewer Festival is an exciting mix of underdogs and well-established names from the international beer world.

On September 8 and 9, 2023, we celebrated our favorite beverage together with our friends from breweries from all over Europe. At numerous booths visitors were able to taste the most diverse brew creations, talk shop with the brewers, toast with friends and have a good time. We celebrated craft, we celebrated craft beer, we celebrated the love of beer!

Stay tuned and get ready for Craft Brauer Festival 2024! As soon as we know the date for next year's festival, we will let you know right here!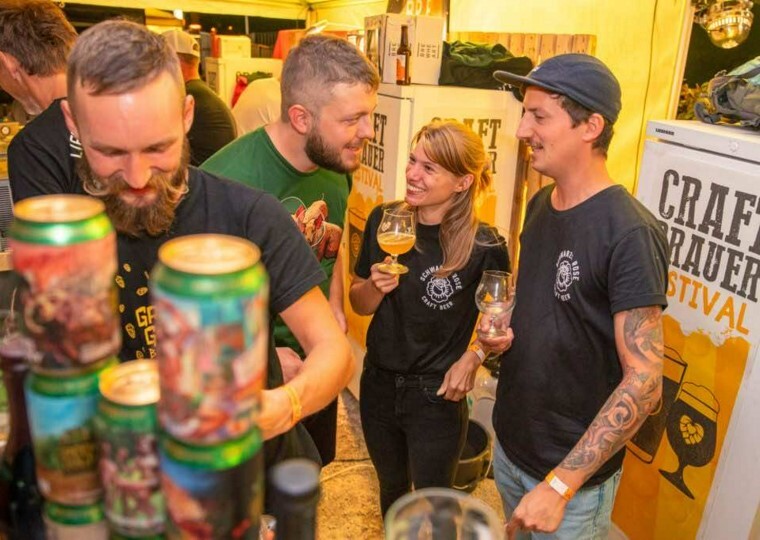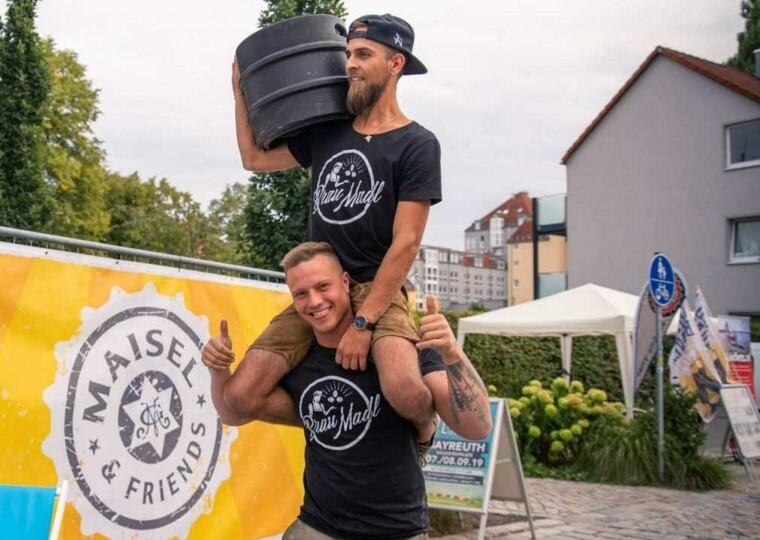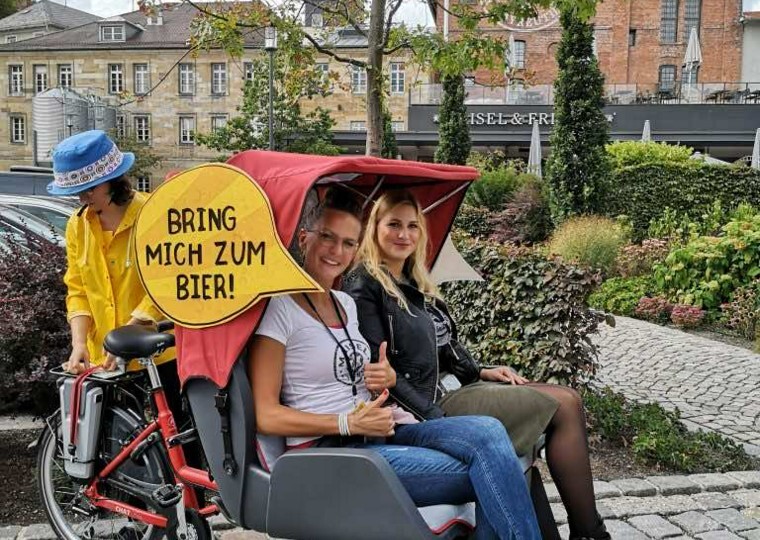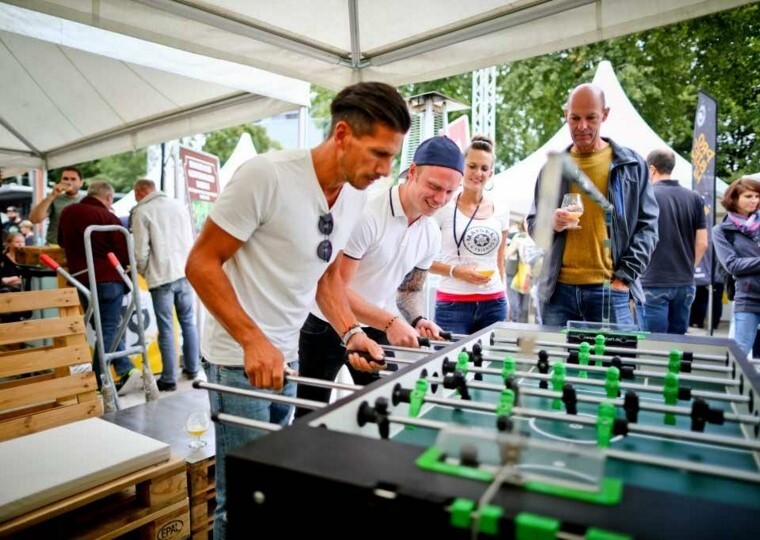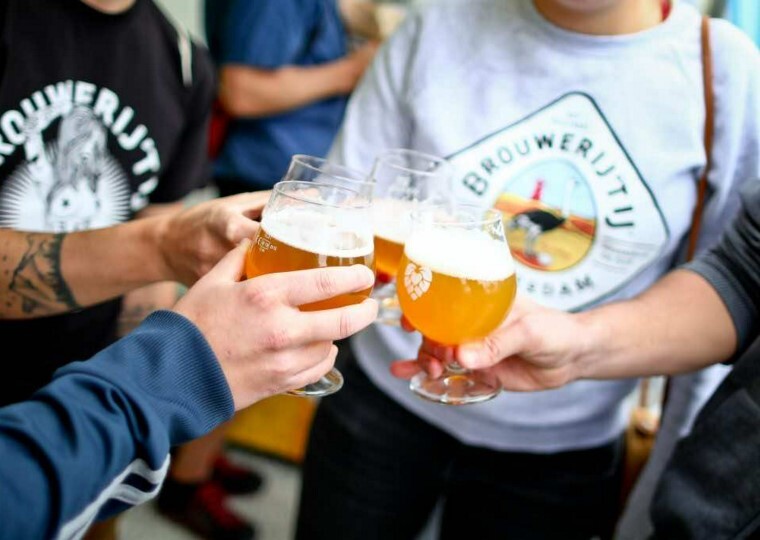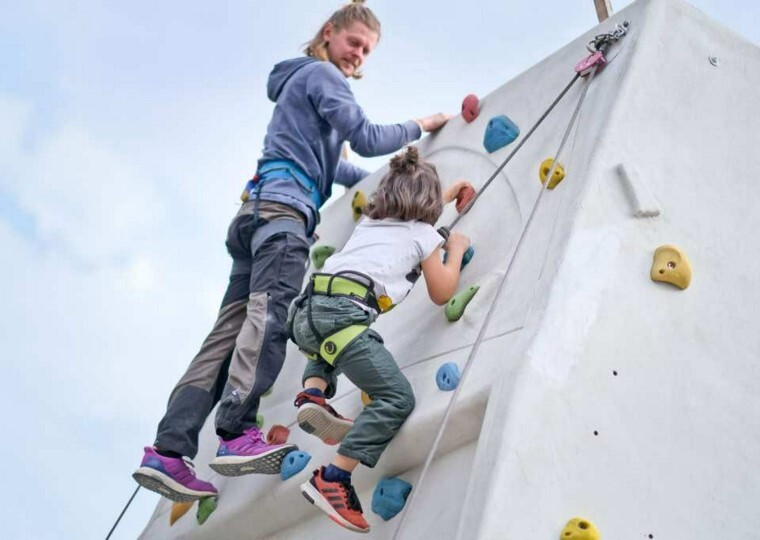 Do you know our other festivals?