Get to know breweries from around the world and celebrate beer diversity with us!
We have commmitted ourselves to showing people the unbelievable diversity of beer. That's why we are not taking half-measures, but do things in a big way! Our Craft Brewer Festival is an exciting mix of underdogs and well-established names from the international beer world.

The 5th Craft Brewer Festival took place from September 9 - 10, 2022 at Maisel & Friends in Bayreuth.
Our visitors could experience fancy beer creations of various guest breweries from near and far, unconventional street food, impressive art & show acts plus fantastic beats! They exchanged views with brewers and beer enthusiasts from around the world and spent unforgettable moments with us!

We are looking forward to meeting you next time!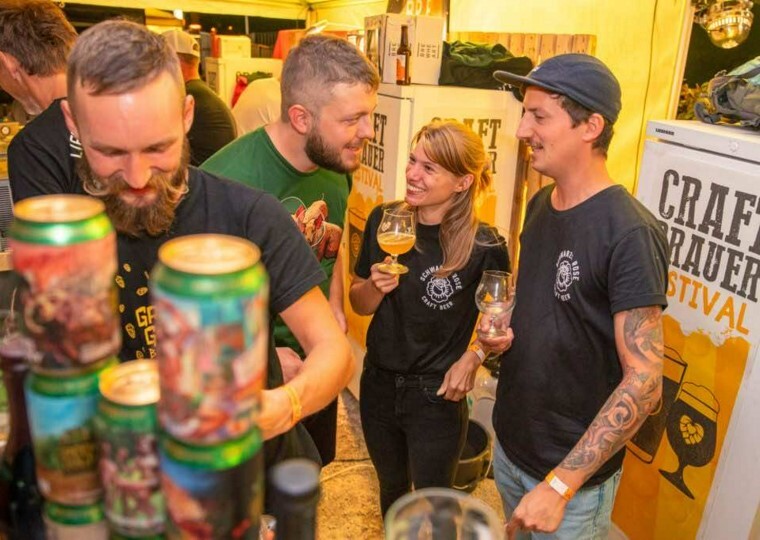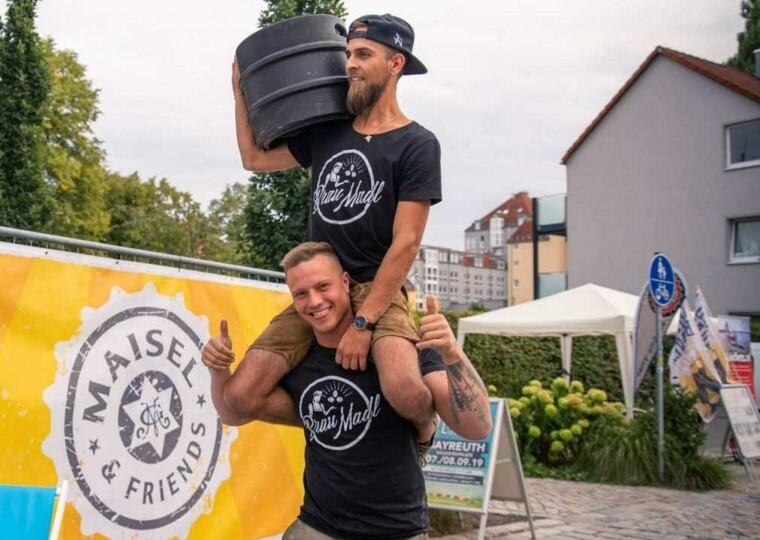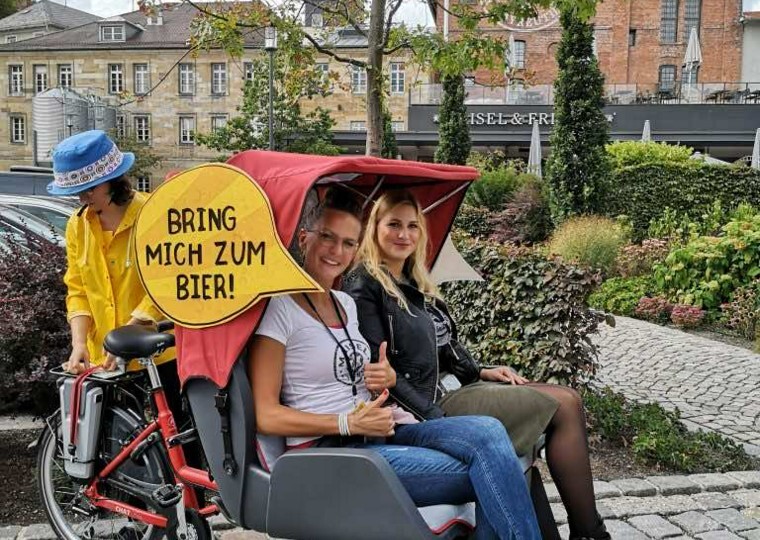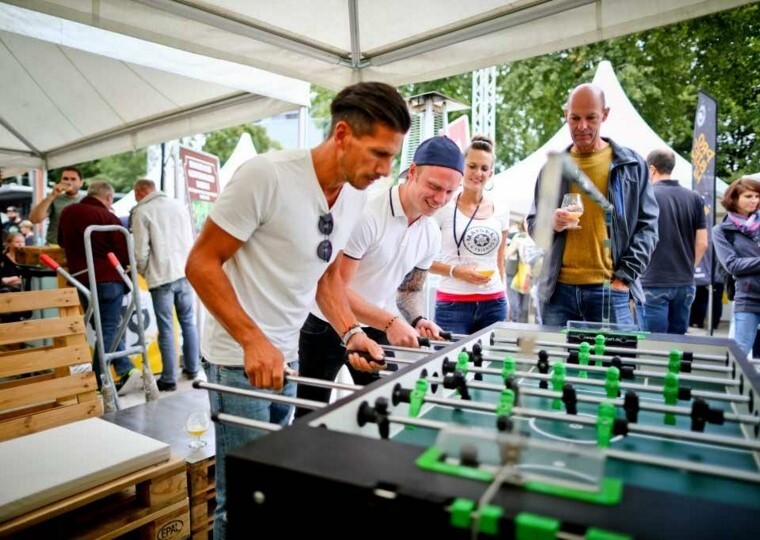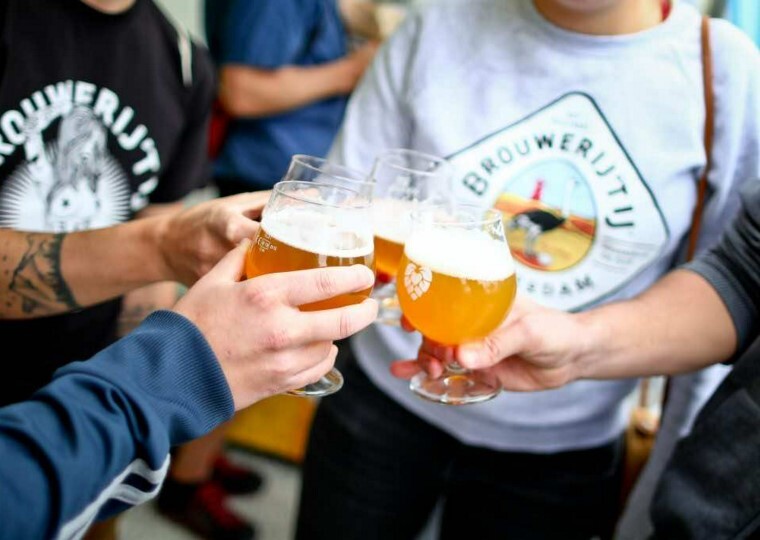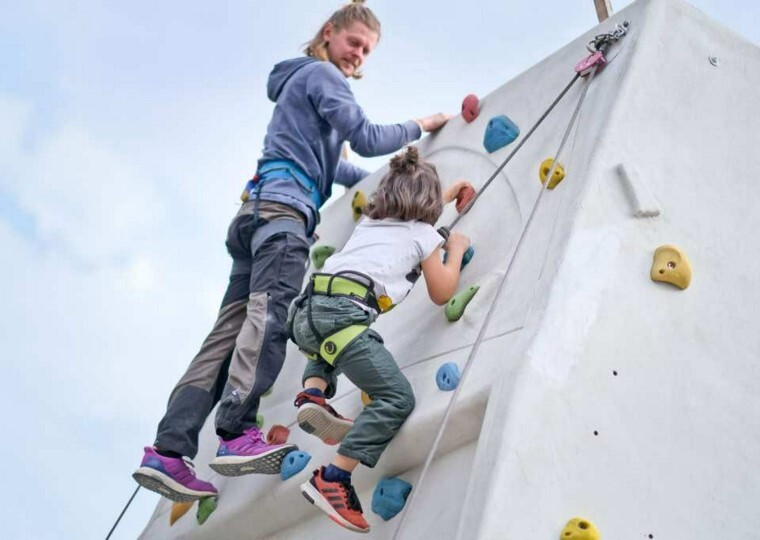 Do you know our other festivals?