My interpretation of the Bavarian national drink
Jeff's Bavarian Ale is refined with a specific hop variation and has the full flavor of our own wheat beer yeast strain. It is intense and surprising. It is typical and yet slightly different. Strong notes of cassis interact with oriental spices and precede a fruity, spicy finish and a creamy fizz.

Let me invite you to a refreshing enjoyment for all your senses.

Your Serving temperatureJeff's Bavarian Ale can develop its taste best at a temperature of 8 – 10° C. But some single flavors can unfold even better at slightly higher temperatures.

TasteStrong cassis notes interplay with oriental spices and ripe banana. Fruity-spicy finish with a creamy fizz.

Food pairingHearty roasts, desserts with chocolate and/or berries, intense cheese specialties
IngredientsFichtel Mountain water, wheat and barley malt, hop, yeast

ABV7.1%
Original Gravity16.7° P
IBU32
FermentationTop-fermented
HopsHallertauer flavor and bitter hops, Australian flavor hop
MaltsChoice selection of wheat, barley and special malts
YeastTop-fermenting ale yeast
color:
Fruitiness:
Bitterness:
Malt:
Abv:
Brewery manager with heart and soul
A brewing tradition of more than 200 years of the Maisel family and the fact that Franconia has the highest density of breweries worldwide means that Jeff has been surrounded by the passion for beer from the beginning on.
As the owner of the "Gebr. Maisel" family brewery, he has has cultivated this very specific love for beer. One of his main targets with "Maisel & Friends" is to put the appreciation of beer as a valuable food back into focus again.

Getting good friends aboard who contribute their opinions and ideas is for Jeff a welcome source of inspiration and a guarantee for lively discussions about good taste.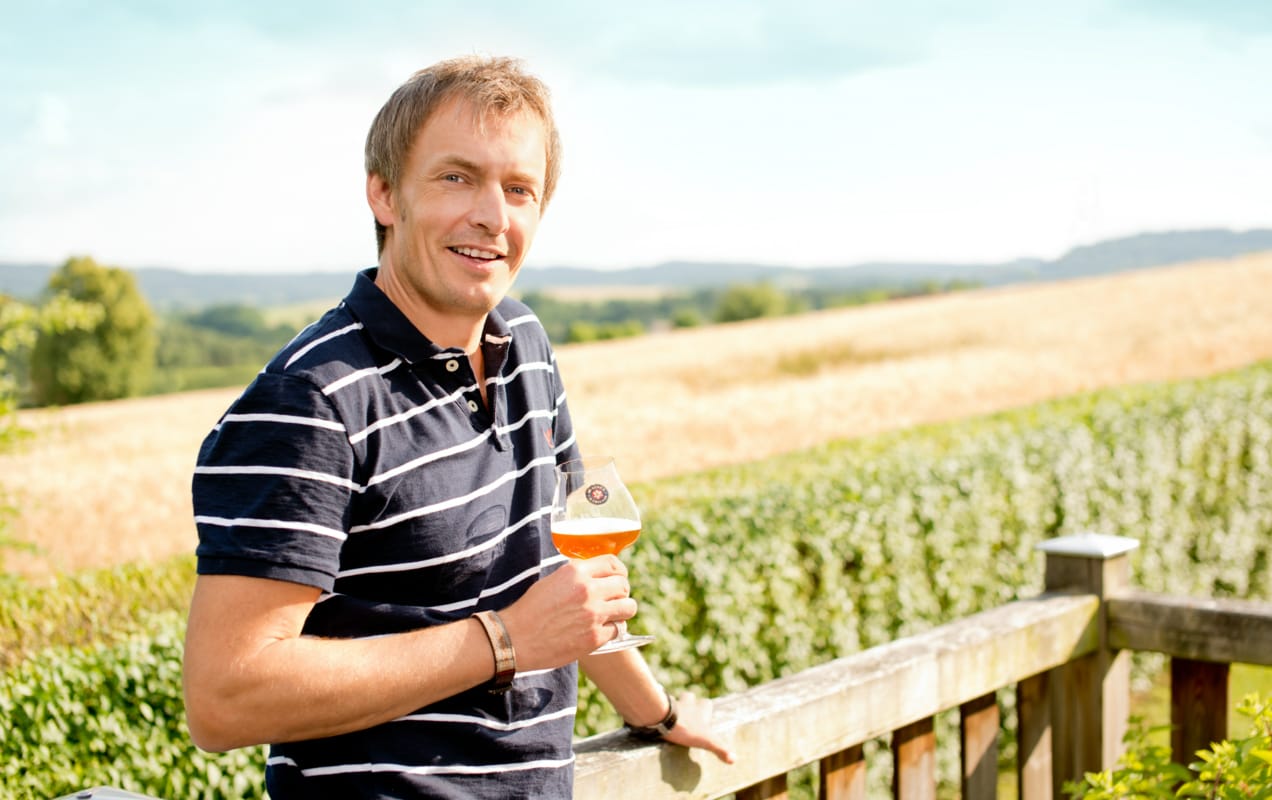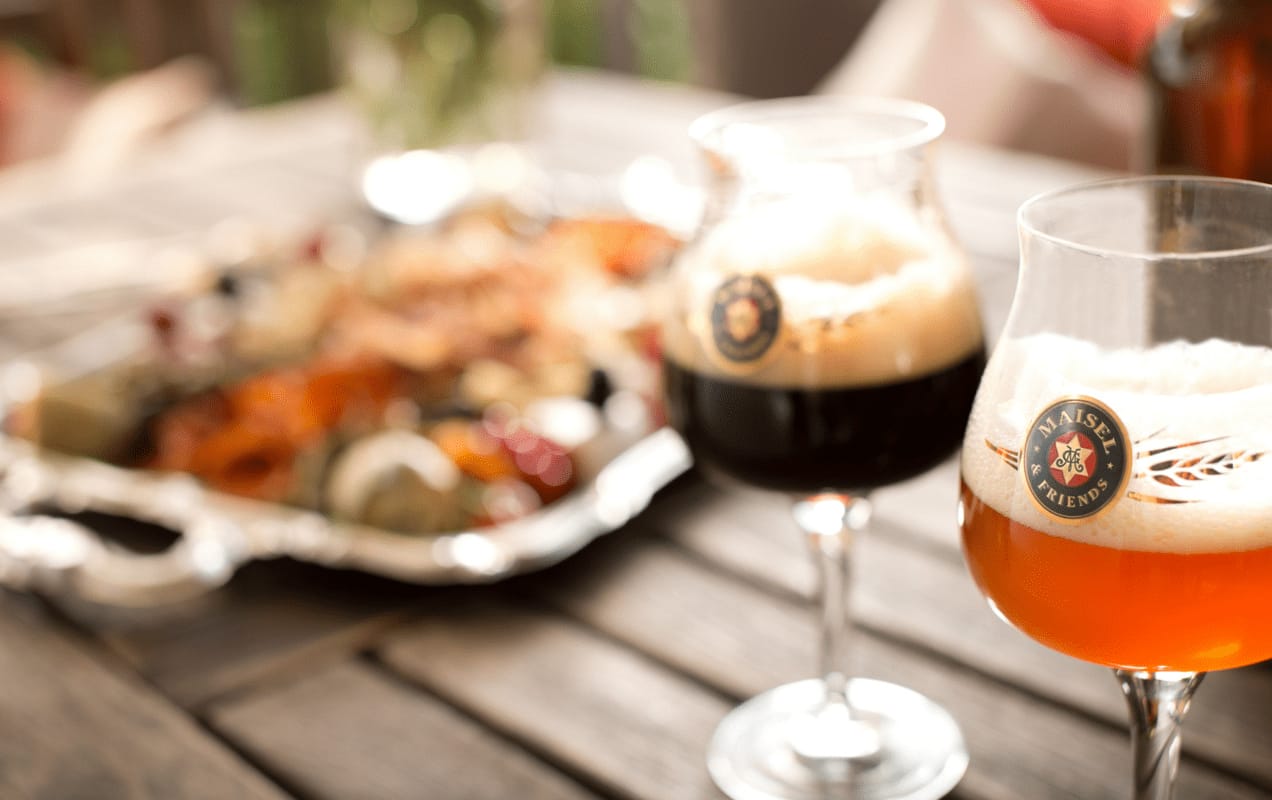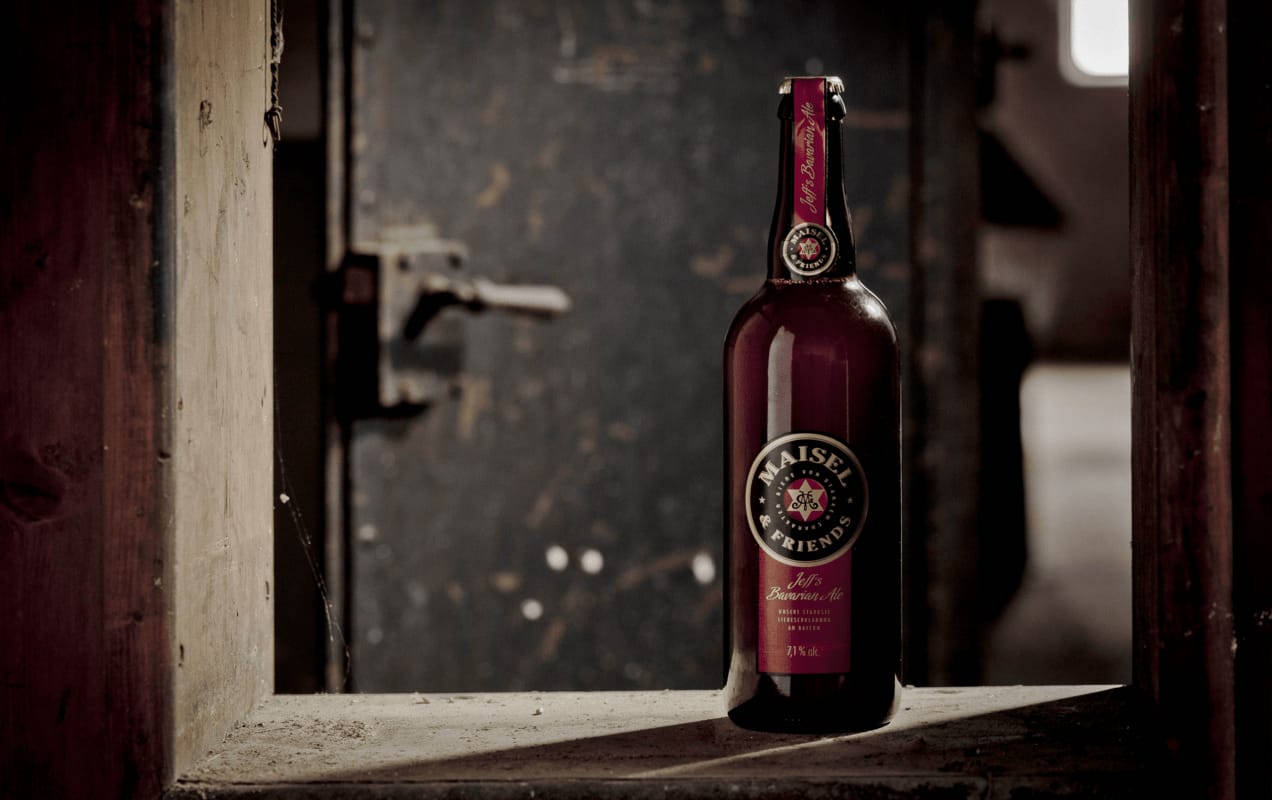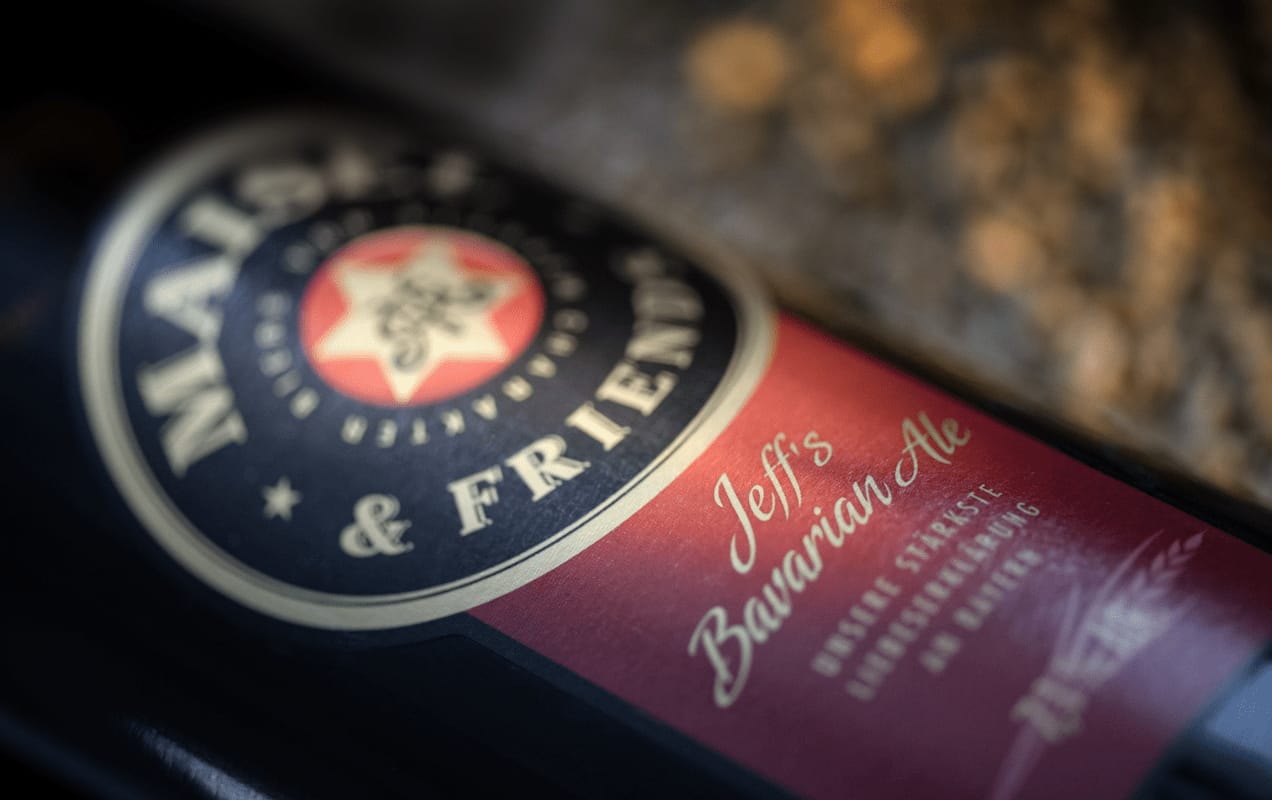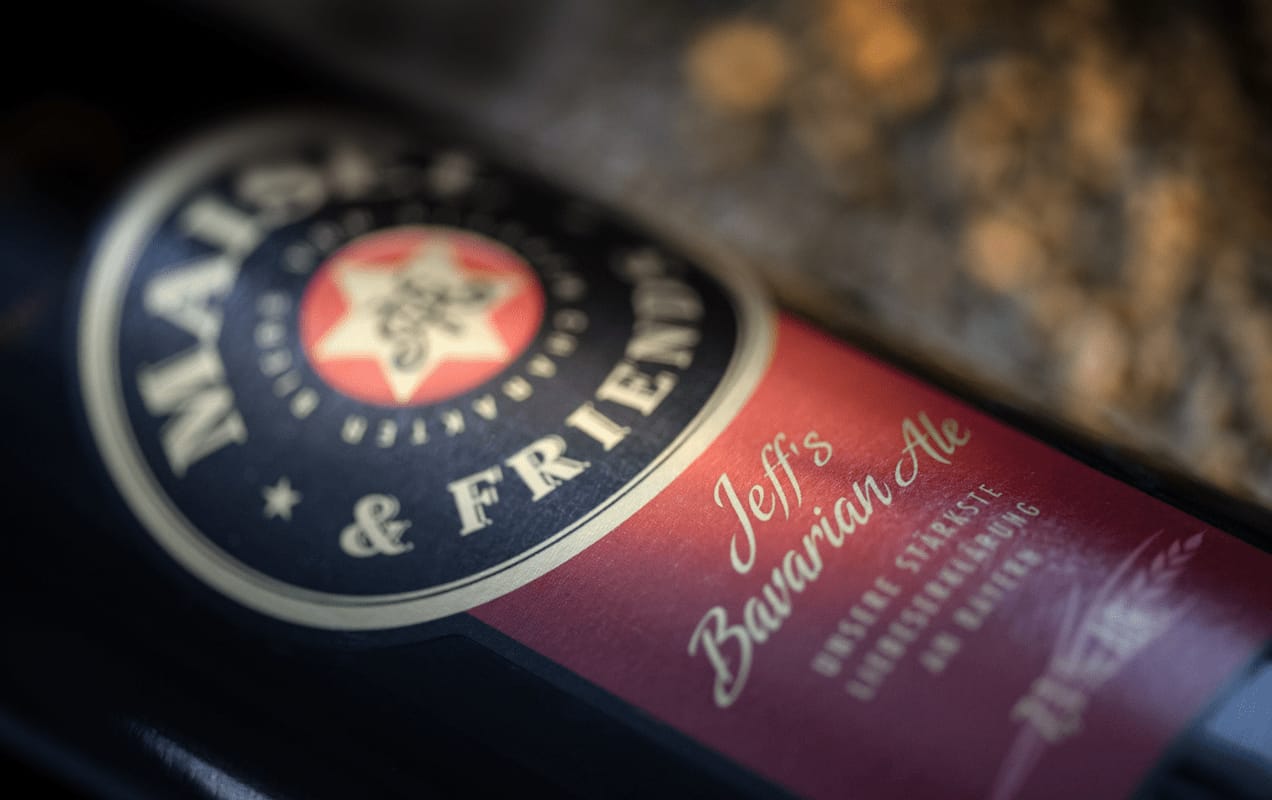 More Maisel & Friends Signature beers