My interpretation of an Irish stout
Marc's Chocolate Bock, intensified by using an additional portion of selected barley, special and flavor malts, is powerful, complex and, nonetheless, well-balanced. Aromas of roasted malt merge with a caramelly sweetness. Hints of dark chocolate and nuances of dark wild berries complement the flavor bouquet.

Let me invite you to experience a firework of joys.

Your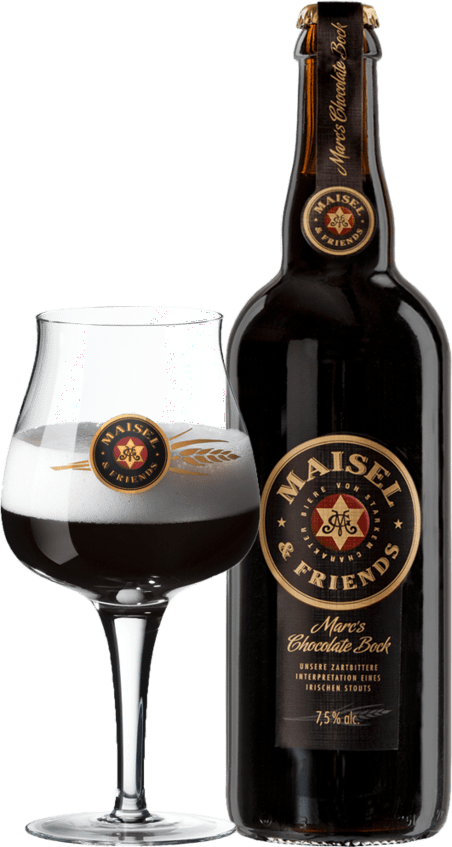 Serving temperatureThe perfect serving temperature is 10 – 12° C. Although, single flavors do unfold better at slightly higher temperatures.

TasteIntense malt notes, evocative of dark chocolate, coffee, espresso or licorice.

Food pairingSpare ribs, burgers, BBQ, chocolate pie, chocolate desserts, hearty roasts (game) and cheese variations
IngredientsFichtel Mountain water, barley malt, hop, yeast

ABV7.5% .
Original Gravity17.4° P
IBU23
FermentationBottom-fermented
HopsSelection of Hallertau hops
MaltsChoice selection of barley, caramel and roast malts
YeastBottom-fermenting yeasts from own yeast strains
color:
Fruitiness:
Bitterness:
Malt:
ABV:
Brewing as occupation and vocation
Once he gets the chance to try out new things and to give beer its own personal touch, Marc Goebel's passion for brewing very special beers manifests.

After his education as brewer and maltster in Traunstein he met Jeff at the studies of brewing and beverage technology in Weihenstephan. And both still feel connected to each other in their passion for brewing handcrafts to this day.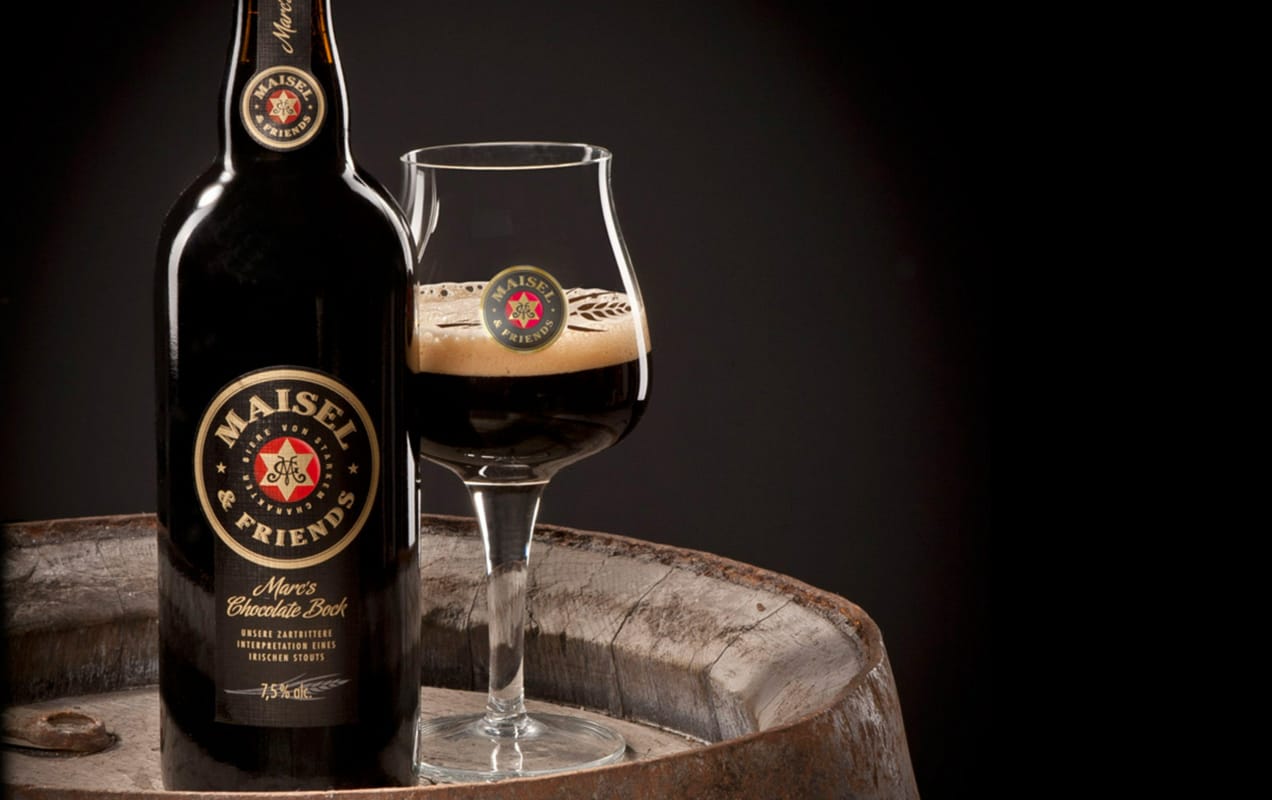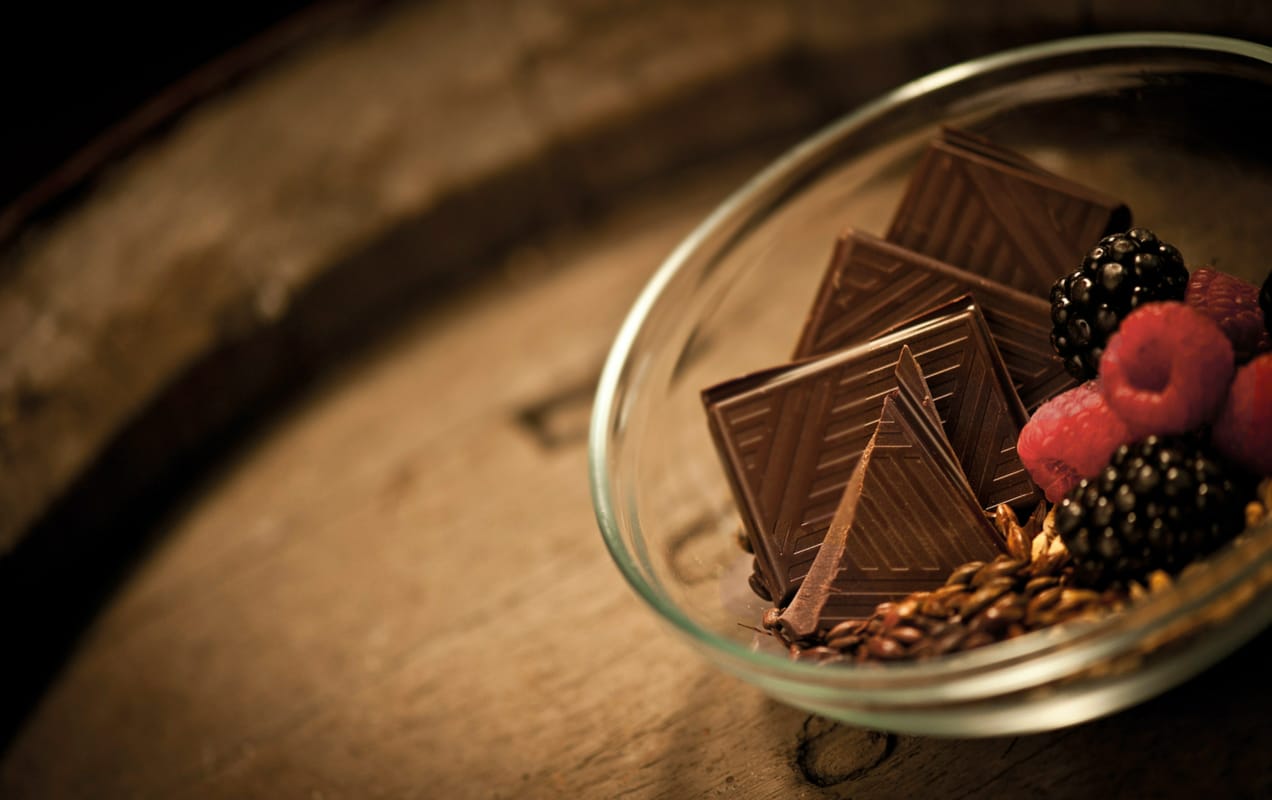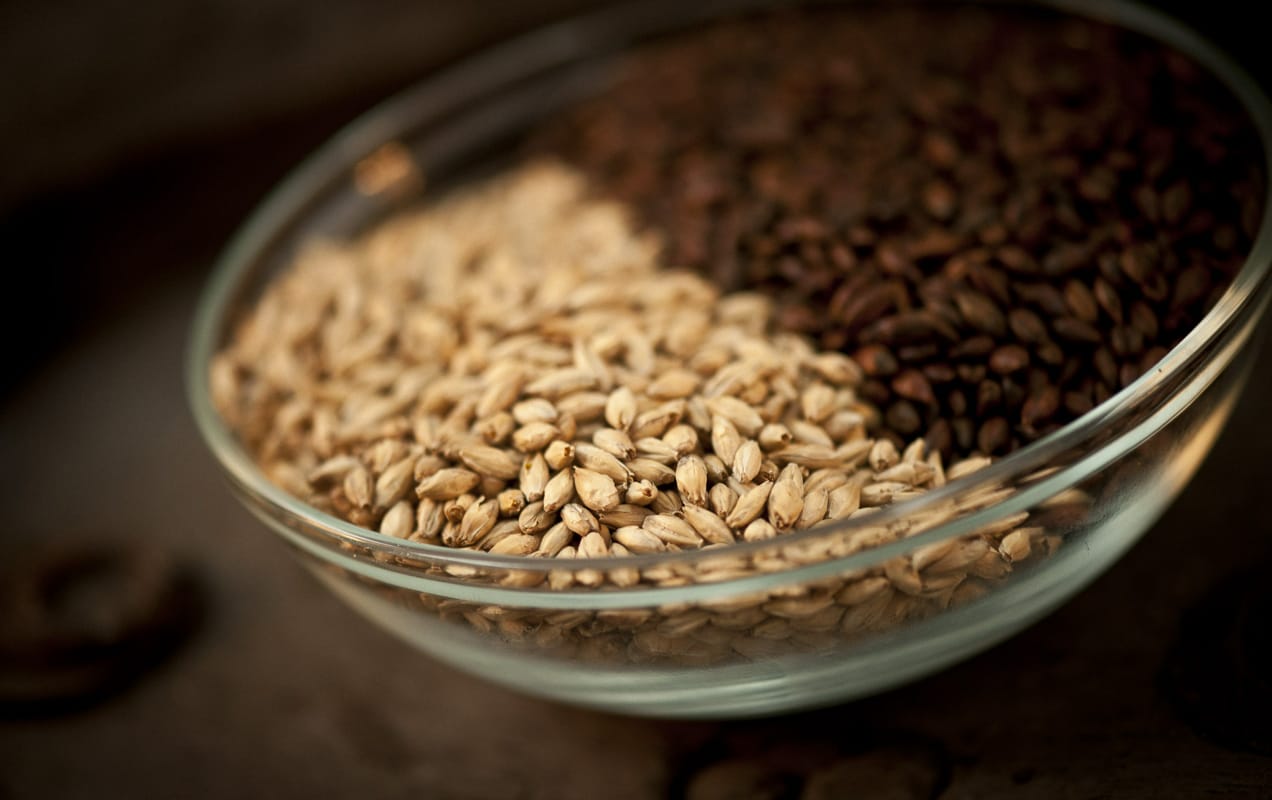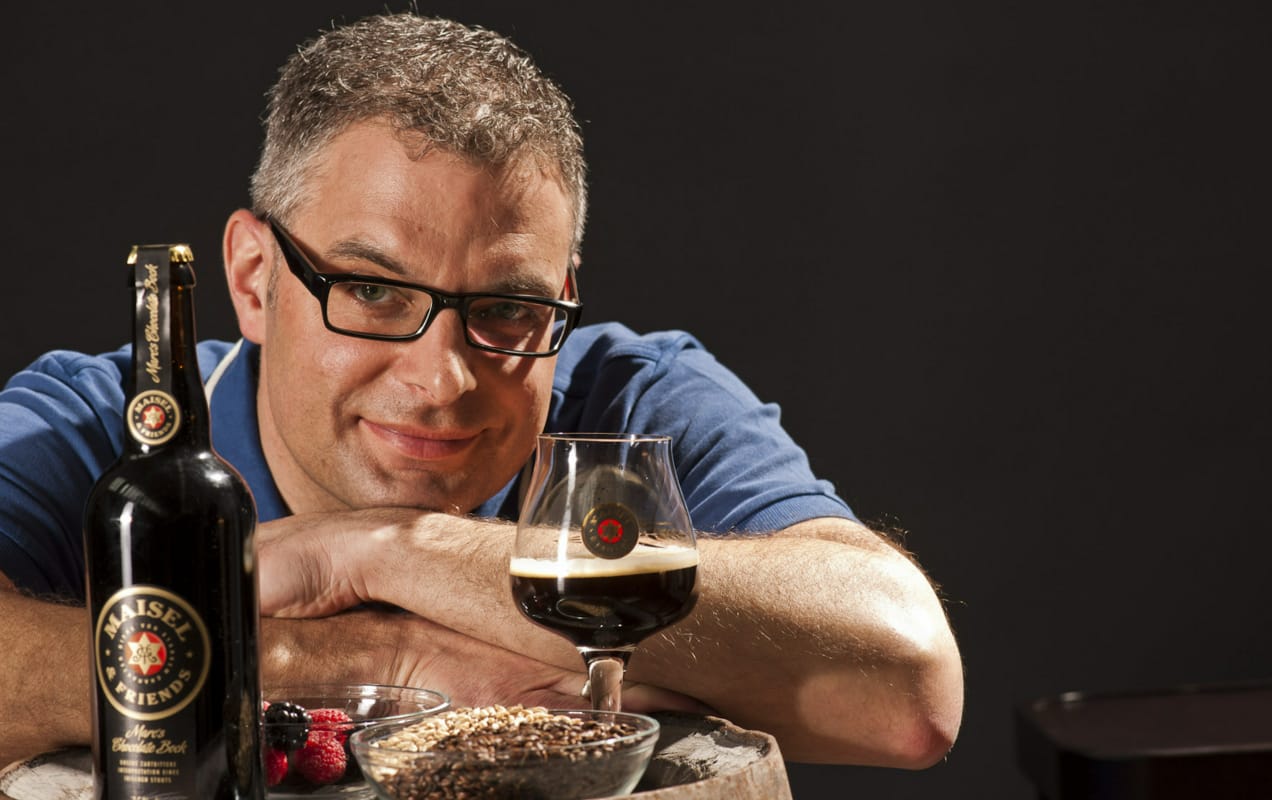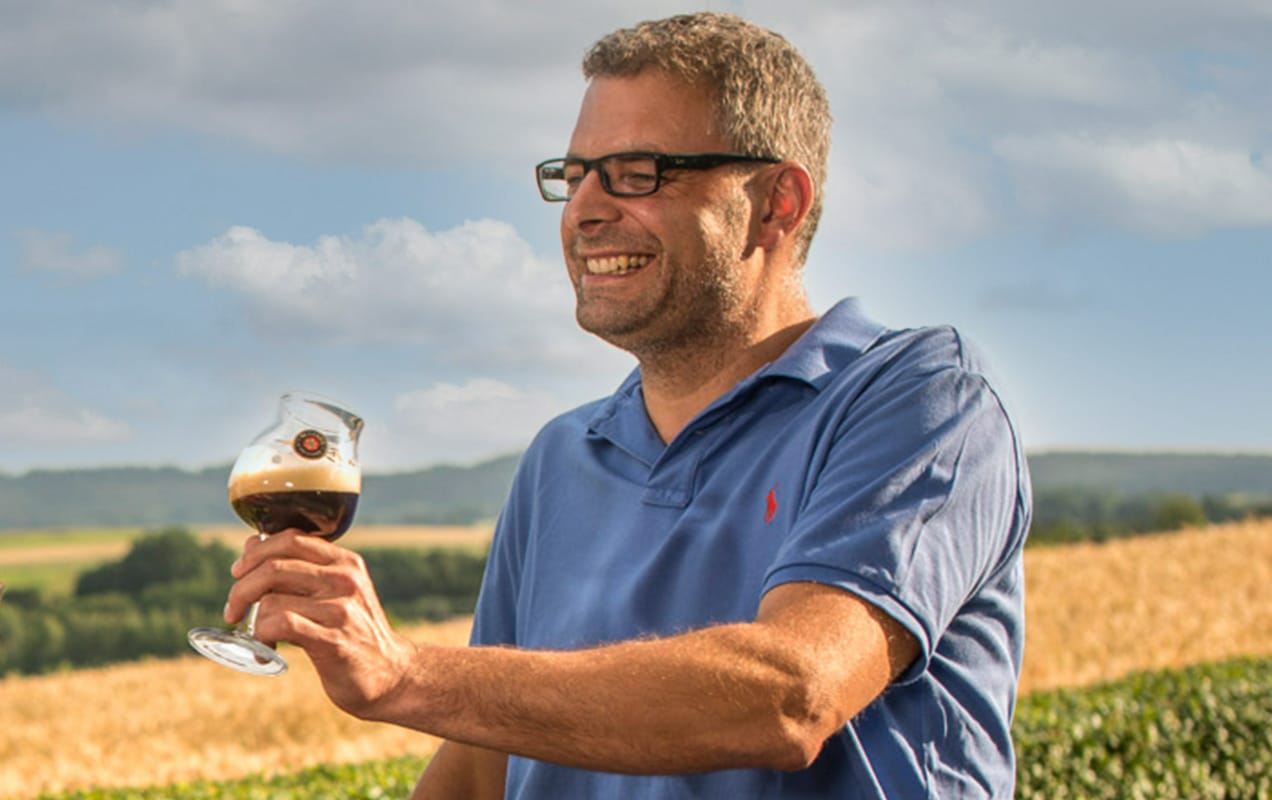 More Maisel & Friends Signature beers