Hello coffee junkies, bean lovers and baristas!
CRAZY SHEEP is a young coffee producer with high standards regarding top-quality, artisanal and handcrafted coffee with traceable origin. But we would also like to incite our customers with our passion for good coffee and to make coffee experienceable. That's why you watch us roasting coffee beans in our manufactory live.

At Crazy Sheep in Bayreuth you can taste and try out all our coffee varieties – and you can, of course, buy them. Crazy Sheep's coffee creations are also available in several cafés and stores outside of Bayreuth.
Crazy for coffee
We are "crazy for coffee" and have chosen the crazy sheep as our mascot. Handicraft, quality and true transparency are extremely important for us. We have nothing to hide - you can accompany us on all stages of coffee roasting and preparing. Get a glimpse of what's going on behind the scenes and experience coffee with all your senses.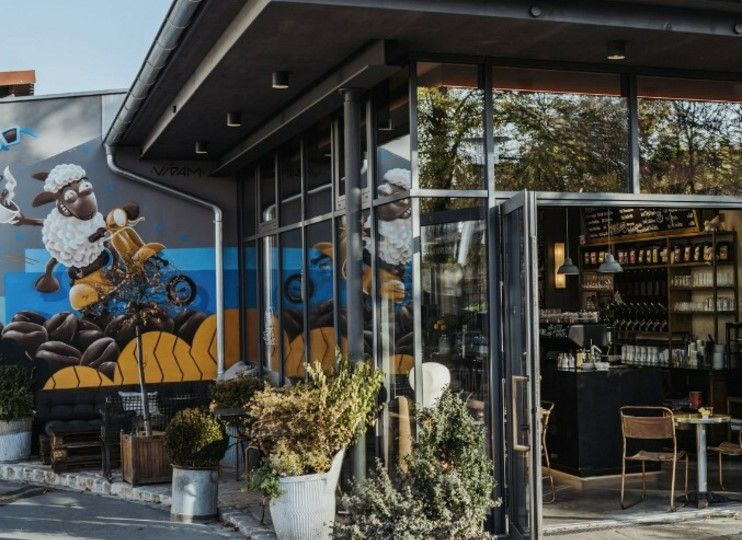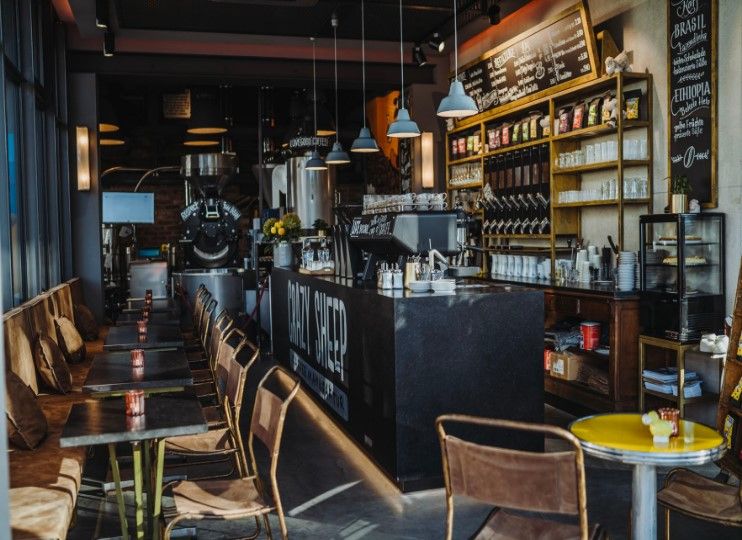 Visit us in Bayreuth!
Our KaffeeManufaktur is located in Maisel & Friends's former forklift hall. Let the unconventional atmosphere

surround

you with the scent of freshly roasted coffee beans and watch us roasting while you can enjoy various coffee specialties and our homemade cakes and pies. You can buy all single roasts, blends and accessories for the enjoyment at your home. Our team is there to help and is happy to advise you regarding the perfect preparation and will also brew coffee to your taste - espresso or portafilter machine, aroma coffee pot or aeropress coffee maker. Drop by!
Our quality philosophy
We purchase our beans from various regions worldwide as we are interested in offering various different taste profiles. Most of them are organic and come from smaller farms or cooperatives. You can get both coffee from selected single microlots and blends as beans or as ground coffee. For our blends, the single coffee varieties are roasted separately and afterwards get blended in the perfect balance. We do take a lot of time for this process and taste the coffee, prepared in our small-lot coffee roaster, until we are absolutely satisfied with the result.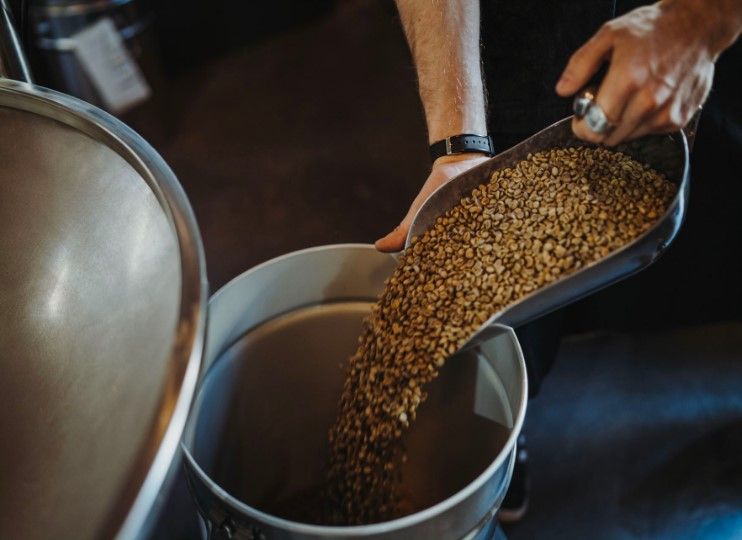 Opening hours
Tue – Sat: 10 am – 6pm
Closed on Sun, Mon & holidays

We are here
Crazy Sheep KaffeeManufaktur
Andreas-Maisel-Weg 1
95445 Bayreuth

Contact us
Tel.:
+49 921 757 022 31
E-Mail: hello@crazysheepcoffee.de
More at: www.crazysheepcoffee.de
Explore now via virtual tour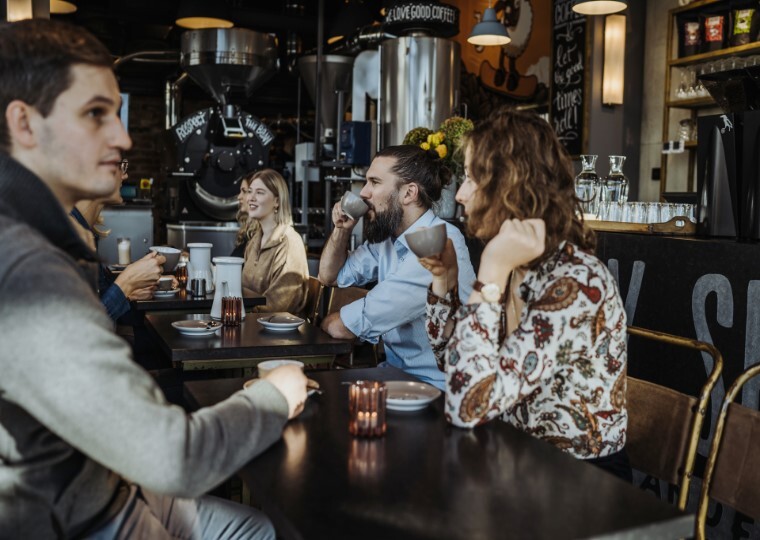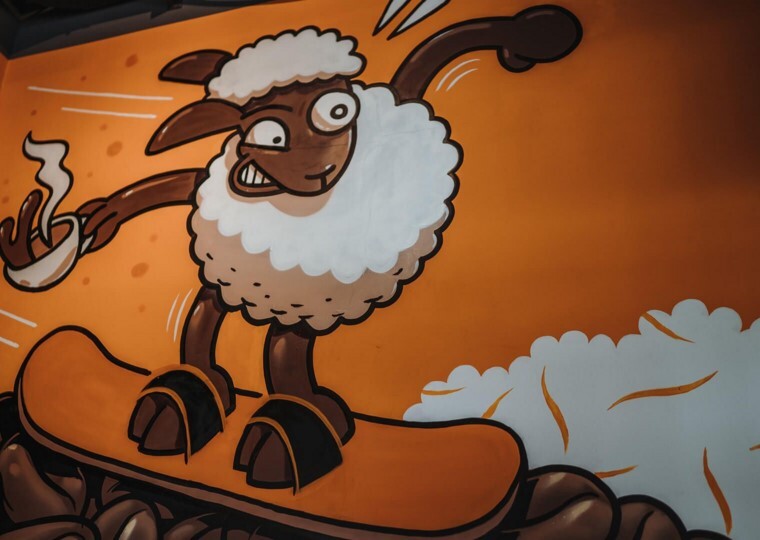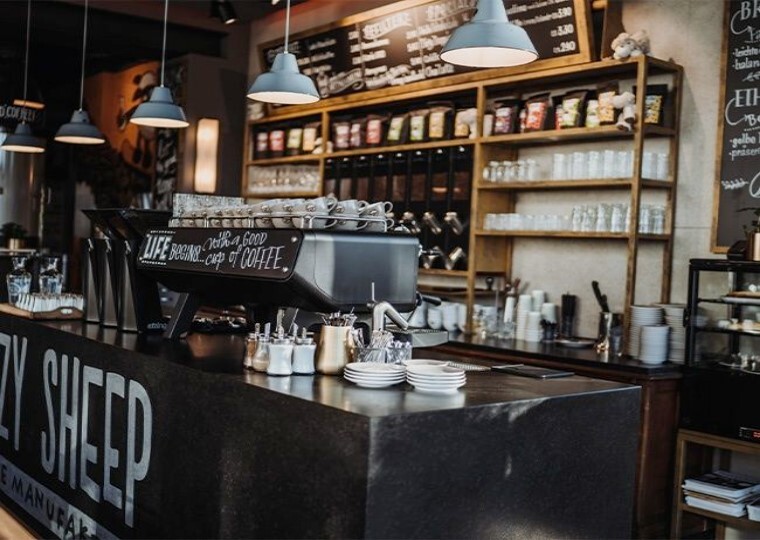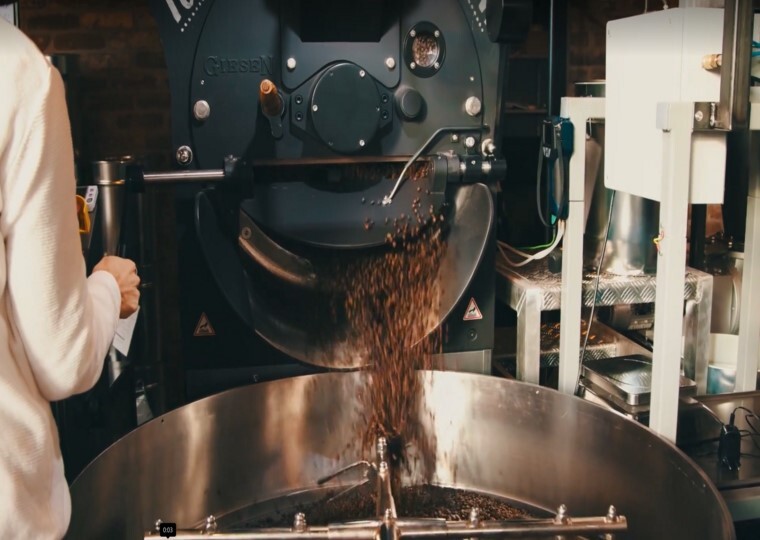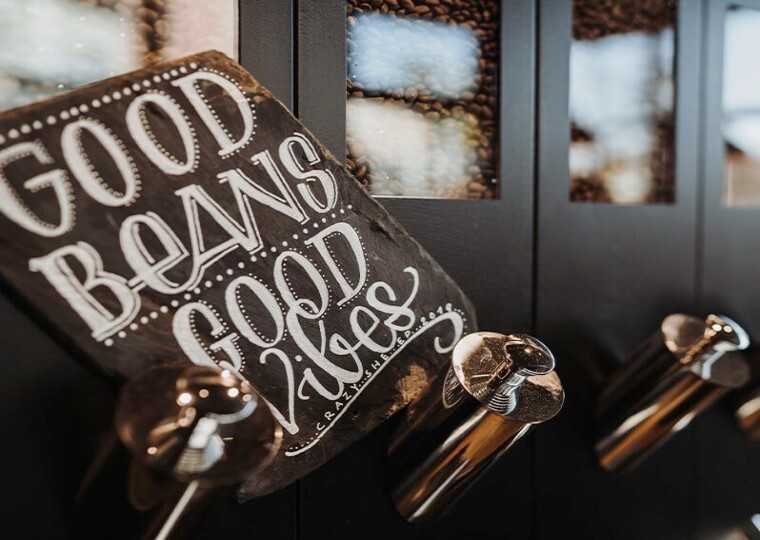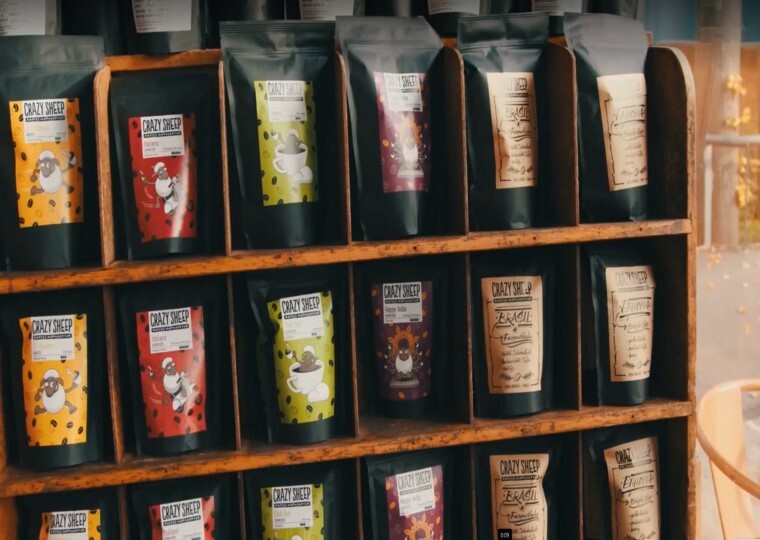 This might be interesting for you...